#coloradobeers – PorchDrinking.com
February 6, 2019 | Karen Mills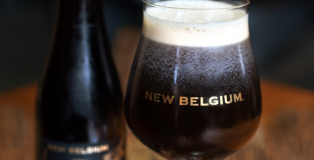 Avg. Reading Time:
3
min
For the past two decades, La Folie has transformed the country's understanding of American Sour beers and inspired innumerable breweries to embark on their own quest for acidity. But like all truly great innovators, the best are not satisfied resting on their laurels. Two years ago, New Belgium introduced the next extension of La Folie with the use of Geisha coffee. And now, we have it's latest entry, La Folie Grand Reserve: PX, available beginning February 9th.
December 28, 2018 | Karen Mills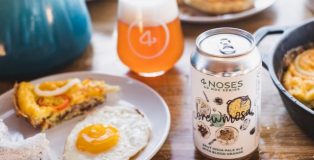 Avg. Reading Time:
4
min
2018 has been a beer-y great year in the craft beer world, with countless new releases, the emergence of more beers brewed with lactose, new beer categories added to Great American Beer Festival's style categories and so much more. With that being said, 2018 is coming to an end. While many people cheers to the new year with champagne or other types of bubbles, as a beer lover, we have the chance to toast 2019 with a newly created beer style: brut IPAs! I don't know about you, but I know that's how I'll be ringing in the new year. While I am still mulling over which one in particular, here are a few ideas of what to fill your glass with.