No Comments
FlyteCo Brewing | Ski Plane Stout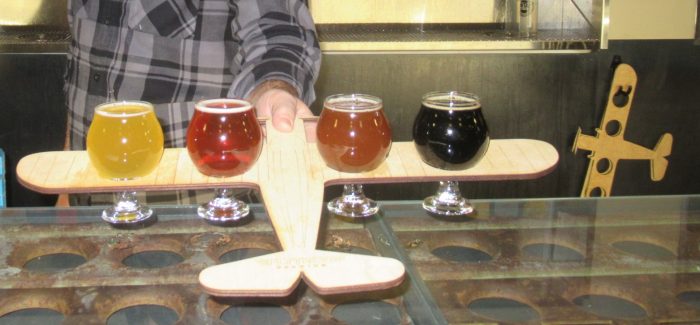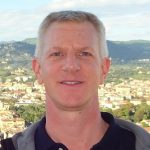 With an early-February snowstorm blowing in, it seemed an ideal time to kick off off Stout Month by landing at Denver's FlyteCo Brewing for a Ski Plane Stout.
Lovers of traditional Stout will be pleased. Ski Plane Stout is a straight-up version of a dry Stout. It has characteristic bitterness and roast malt flavors up front, with undertones of chocolate.
Winter is Stout Time
"We're really excited to do a Stout and make it that classic easy-drinking, middle of the road Stout," says Jason Slingsby FlyteCo Co-Owner and Head Brewer. The weather gods even smiled on brew day. "I was lucky enough to brew on a nice snowy day, which always makes me happy," he says, adding, "There's nothing like brewing dark during the winter."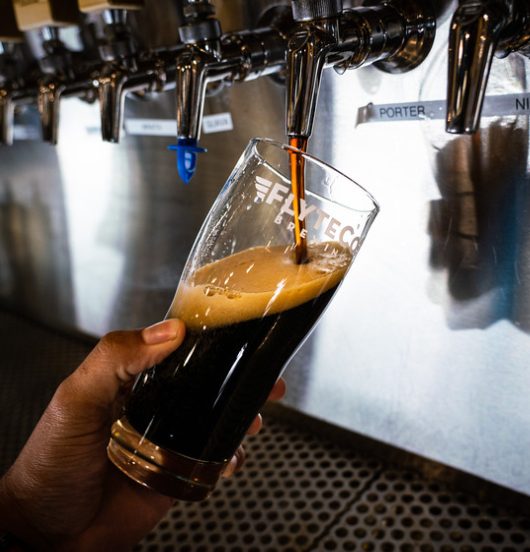 As the beer warms, the bitterness recedes but still provides a solid structure for the brew as well as a lingering aftertaste. The low carbonation, medium/heavy body and dark brown color also support the traditional Stout profile.
"I've been a big fan of the Stout ever since it dropped. It's everything I want in a beer this time of year—full bodied, full flavored up front and then that chocolaty dry finish on the end," says Morgan O'Sullivan, FlyteCo Co-Owner.
Built To Fly
FlyteCo is an aviation-themed brewery located just off Tennyson Street in Denver's Berkeley neighborhood. Two of the three partners are private pilots and all three have family connections to aviation.
"Being from aviation families we're constantly talking about airplanes. It's what we love most outside of beer," says Eric Serani, Co-Owner. The taproom's unique design makes it feel like the inside of an airplane and fixtures are fashioned from airplane parts.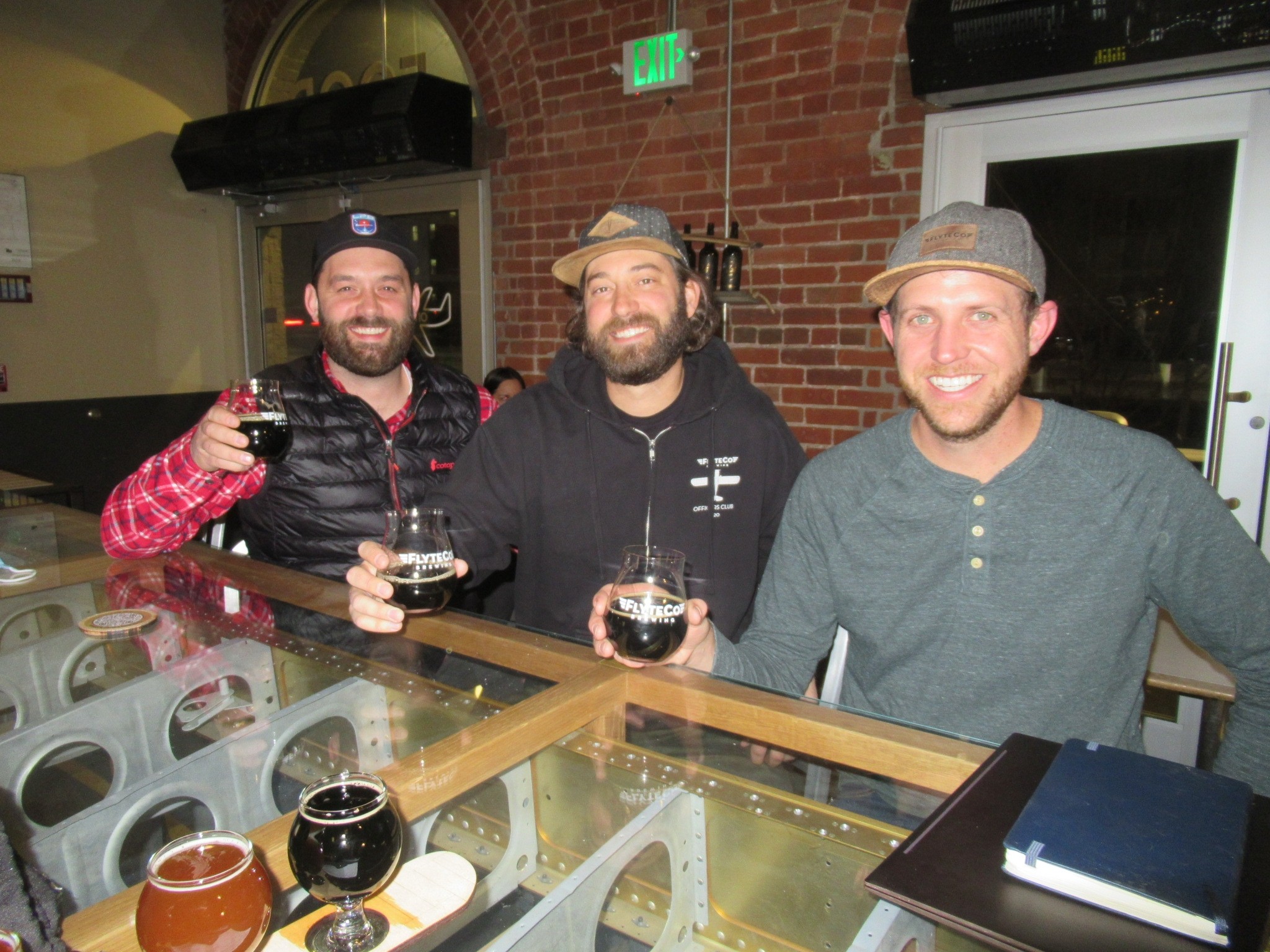 Airport Expansion
In addition to inspiring the taproom design and clever beer names like Ski Plane Stout, the aviation theme drives FlyteCo on multiple levels. FlyteCo is in the midst of developing a second location in the control tower of Denver's old Stapleton Airport. With a planned opening in summer 2022, the location will bring even more meaning to FlyteCo's brand.
"We can't wait to dig into that community over there and really provide the same kind of community gathering space we have here . . . and really go more overboard in telling the aviation history of that location," says O'Sullivan.
Supporting Aviators of the Future
The aviation theme also underpins FlyteCo's mission of giving back to the community. The brewery donates 10% of its profits to nonprofits supporting military and youth aviation. "I was given a scholarship when I was 16 to get my pilot's license. Ever since that moment I've felt compelled to help other people who don't have the means to get into aviation," says Serani.
FlyteCo targets nonprofits that provide scholarships and exposure to help veterans and young people discover and enter the aviation field. "Having that underlying unifying theme has really given us a lot of purpose and drive," says O'Sullivan.
Ski Plane Stout at the Gate All Month
Ski Plane Stout should be on tap throughout Stout Month. At just 5.6% ABV it's also not going to wreck you on a snowy night. And if you're feeling jet-lagged, FlyteCo also has an onsite coffee shop with food so you can fuel up before heading out into the cold.
Feature image courtesy of Scott Grossman
---