No Comments
Cerebral Brewing Announces National Lineup for All the Stops Can Jam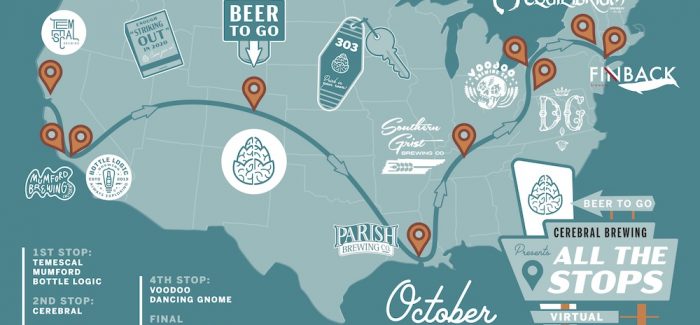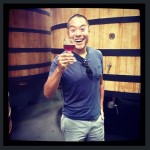 Typically by this point in the year, Colorado beer fans are already knees deep in big-time hype beer releases from breweries that aren't typically available in the state. However, with GABF going digital, and the entire industry in a state of unknown due to the on-going pandemic, it's been generally uncertain whether the typical treasure trove of special releases would be hitting the market.
Now it's starting to become clear that at the very least, beer nerds won't go thirsty. Today Cerebral Brewing has announced their lineup for this year's All the Stops Can Jam. Past years' events have been dubbed "All the Hops," but with this year's event focused on showcasing different partner breweries in specific regions across the country, the Cerebral team decided to give the event a more geographical feel.
Starting on Friday, October 9th, Cerebral will be releasing guest cans from an impressive lineup of national breweries from a different geographical region each week through the end of the month. This grand tour will travel from California through Colorado (featuring a special lineup from the host brewery, Cerebral), down to Louisiana and Tennessee, back up to Pennsylvania, and ending in the Big Apple!
Cerebral will be announcing exactly which beers will be available from all participating breweries closer to the event, but for now, here's the final lineup of which breweries will be sending beers.
Participating Breweries & Stops:
1st Stop – California
2nd Stop – Colorado
3rd Stop – Louisiana & Tennessee
4th Stop – Pennsylvania
Final Destination – New York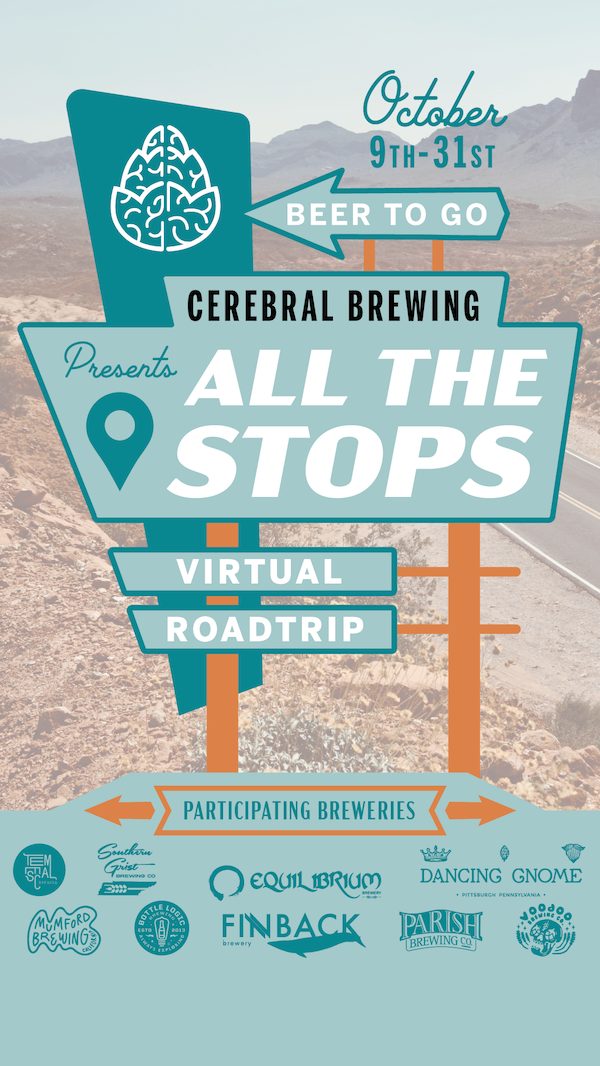 ---