No Comments
Oktoberfest Beer Showcase | Town Brewing Rathaus Festbier Lager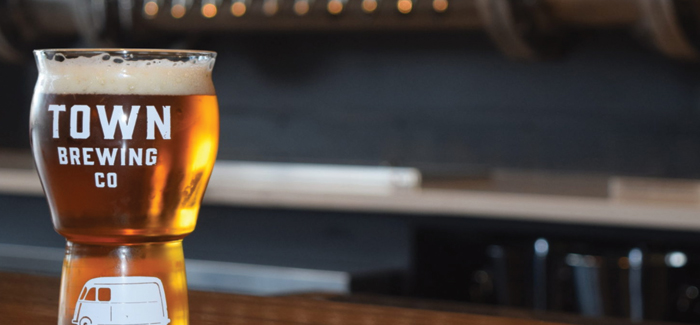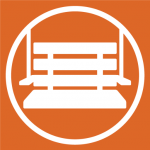 Oktoberfest season is upon us and the PorchDrinking team is working their way through various Marzens, Oktoberfests, Pumpkin Beers, and anything fall themed you can imagine! Today we're highlighting Rathaus Festbier Lager, a unique spin on the traditional malt-forward beers of the season.
Brian Quinn, Head Brewer at Town Brewing studied brewing in Germany at the Doemens Academy. Quinn knew he "wanted to brew a true Festbier, similar to what you would actually find Germans drinking during the Oktoberfest celebration. Something a bit more refreshing than the sweeter, maltier Märzen Lagers in the market, but still malt-forward."
Rathaus Festbier is exactly what Quinn described. It is a Golden Festbier Lager, which is a bit lighter than the traditional Märzen style Lagers. It still has that sense of fall you want, but without the heavy body. This Lager comes in at 5.8% ABV. When it is still hot and humid in North Carolina through the fall, this is the perfect beer to get in the festive spirit!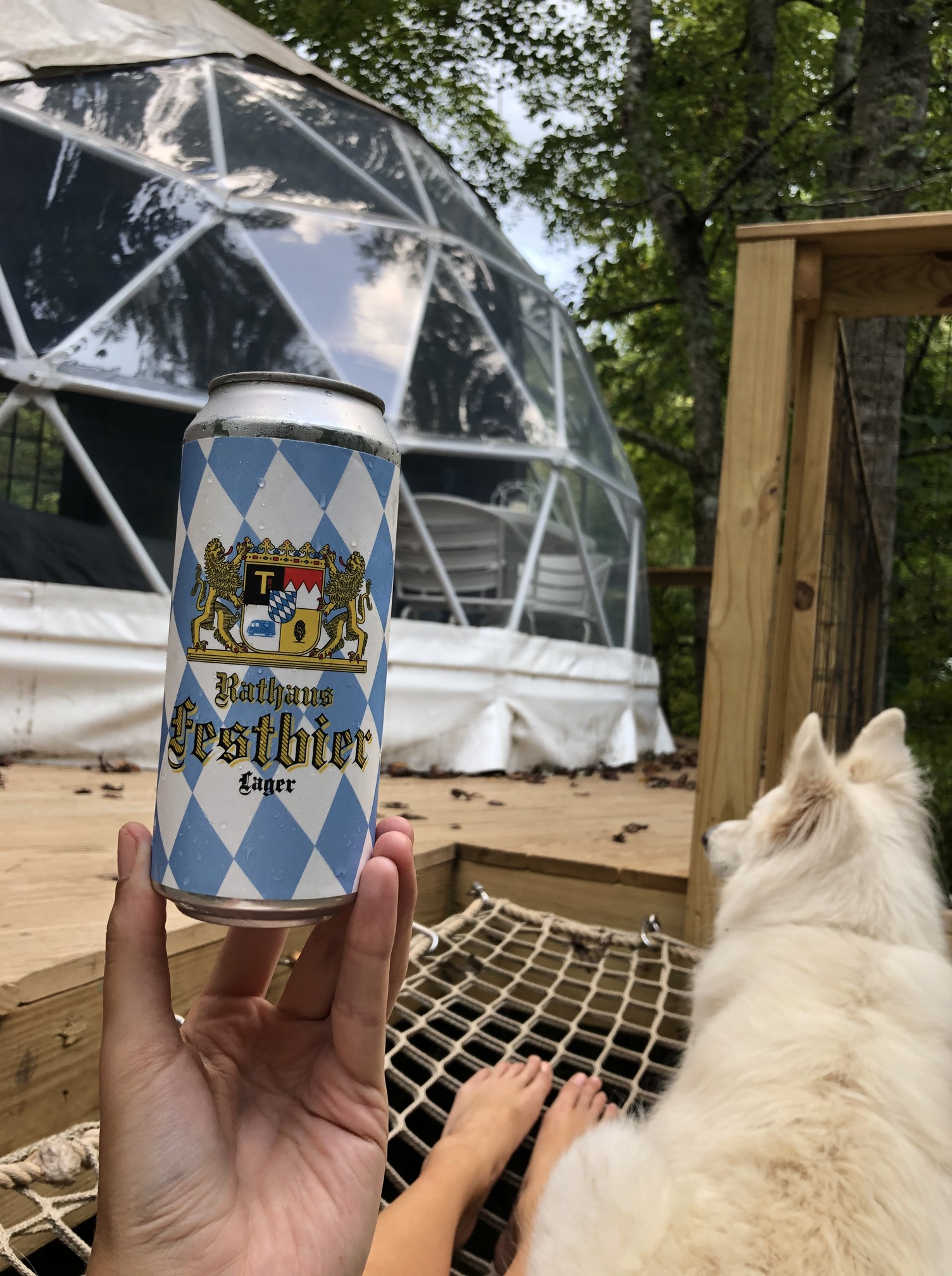 Rathaus Festbier is brewed with Saaz hops and Epiphany Craft Malt's Ursprung Fest malt. This is a limited malt run they do annually with Bavarian grown barley that they malt at their facility in Durham, North Carolina. Town also uses a splash of Epiphany's Munich malt to round out Rathaus Festbier.
Town Brewing is located on the West side of Charlotte in the FreeMoreWest neighborhood. They opened in Fall 2018. They have a full food menu as well, including a delicious pretzel that is the perfect accompaniment to Rathaus Festbier!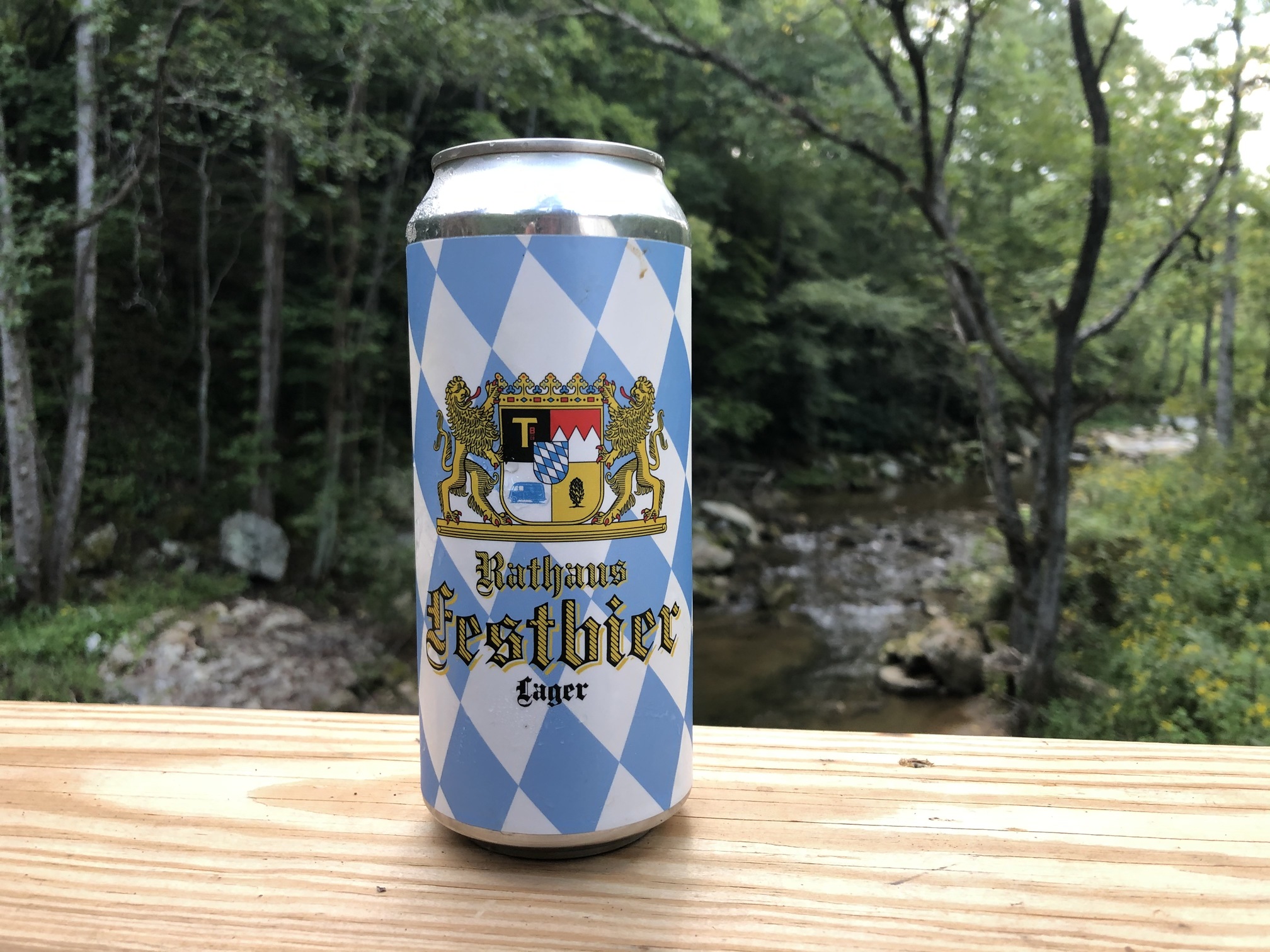 ---