German Beer Archives – PorchDrinking.com
September 25, 2020 | Alexis Dickie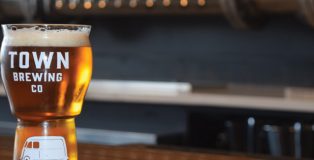 Oktoberfest season is upon us and the PorchDrinking team is working their way through various Marzens, Oktoberfests, Pumpkin Beers, and anything fall themed you can imagine! Today we're highlighting Rathaus Festbier Lager, a unique spin on the traditional malt-forward beers of the season.
November 23, 2016 | Sarah Haughey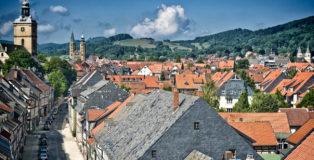 Welcome back to Beerology! After a six month hiatus due to opening The Jailhouse Craft Beer Bar, I have returned to talk about the history behind beer and booze. This edition delves into the obscure style of Gose.