No Comments
Ultimate 6er | RuPaul's Drag Race Vegas Revue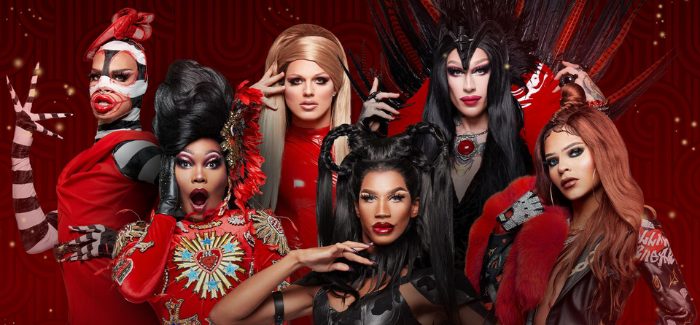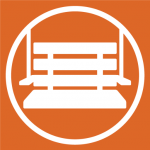 The finale of RuPaul's Drag Race: Vegas Revue airs tomorrow on VH1! This iteration of RuPaul's Drag Race takes place pre-COVID, in the good ol' days of live performances. For the very first time, Ru handpicked a team of former RPDR contestants for a traditional Las Vegas stage show at the Flamingo Resort. Drag queens are so admirable in their ability to personify a deep part of their imagination. Their queen persona is oftentimes the most authentic version of themselves: gorgeous, honest, inspiring, and unafraid. Start your engines because we're pairing the cast with their fierce and fizzy counterparts. 
https://www.instagram.com/p/CEslQE6n_xR/
Asia O'Hara's temper runs hot and her high expectations for the show bring the drama backstage. Ultimately, Asia is a perfectionist that will only put her name on it if it's the very best. Hot Temper is your all-around drinkable option for soaking up the last bit of summer and cooling your jets before the COVID-induced finale to their Vegas production.
Oops…I DDH'D It (Again) Imperial / Double New England IPA | Mikkeller Brewing NYC 
https://www.instagram.com/p/BxAkITZHzFG/
Oh baby, baby! Derrick Barry is a Las Vegas native and Britney Spears impersonator. A double dry hopped beer seemed appropriate for Derrick, who has the support of not one but TWO boyfriends. This sweet queen calls for a bold beer with the added flair of over-the-top hops. 
https://www.instagram.com/p/CFIL4_4FZ-W/
Known for her killer lip syncing performance, Kameron Michaels is the muscle queen. Will Kameron Michaels find love this season? Glamour, muscles, what more could you want in a man…or your beer? Glamour Muscles Triple IPA hopped with Citra, Simcoe, and Chinook hops will knock you off your stilettos. 
https://www.instagram.com/p/B8cQaGOJO66/
Naomi Smalls does not lightly tiptoe around the drama but instead instigates it. Instigator Session IPA is small but mighty at 4% ABV, so you can enjoy it all day and still keep your wig on straight. "Go brush your hair, bitch."
https://www.instagram.com/p/B_YBhIkJEKc/
MISS VAAANJIE. It's the comeback queen, Vanessa Vanjie Mateo, returning to the stage as a crowd favorite of RuPaul's Drag Race. First appearing in Season 10, then coming back fierce in Season 11, now she's slaying the floor in the Vegas revue. Even Sassier is a seasonal Rye IPA that steps it up each time it's up for release, much like Miss Vanjie Mateo.
Strawberry Milkshake IPA | Untitled Art
https://www.instagram.com/p/B-ug80YJlBY/
Funky, artistic, subjective, Yvie Oddly is unlike any other drag queen. Untitled Art seemed like a fitting pairing with Yvie's unique vision of drag. Her looks are works of art, and so are each of UA's brews which showcase their talented artists. This Milkshake IPA has intense strawberry flavor, it's fruity, and perhaps a little odd. 
Featured Image (RuPaul's Drag Race Vegas Revue Cast) | Photo Credit Courtesy of Rupaul's Drag Race Instagram
---