No Comments
Chicago Quick Sips | September 25 Chicago Beer News & Events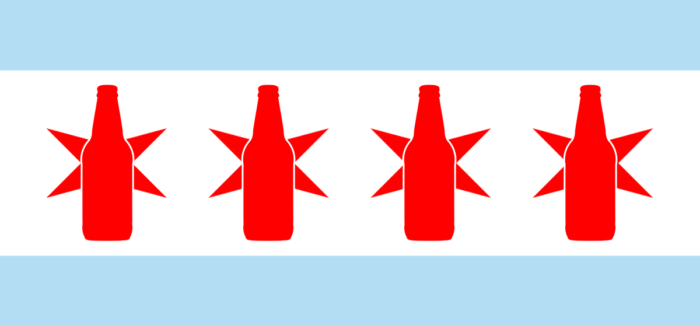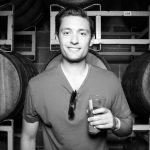 Quick Sips is our way of highlighting beer events, tap takeovers and other notable beer news around the city of Chicago. If you'd like to submit something to be included in the next Quick Sips, please email us at [email protected].
If you can't get enough of Chicago's Oktoberfest celebrations, District Brew Yards is turning their entire beer hall into a Oktoberfest-inspired operation from now until October 6th. Patrons can indulge in German-inspired food items, including Thüringer Rostbratwurst and Spicy Bratwurst, potato salad, sauerkraut and monster pretzels, alongside three Oktoberfest-style beers produced in house: 
Around the Bend Oktoberfiesta

(6% ABV) Märzen lager with pasilla chiles and epazote; 60 cents/oz. in the beer hall or $10.99/four-pack

Burnt City Oktoberfest Lager

(5.3% ABV) Märzen lager with German malt and hops; 52 cents/oz. in the beer hall or $9.99/four-pack

Bold Dog Vinnie Bavarian Amber

(5.6% ABV) 49 cents/oz. in the beer hall or $9.99/four-pack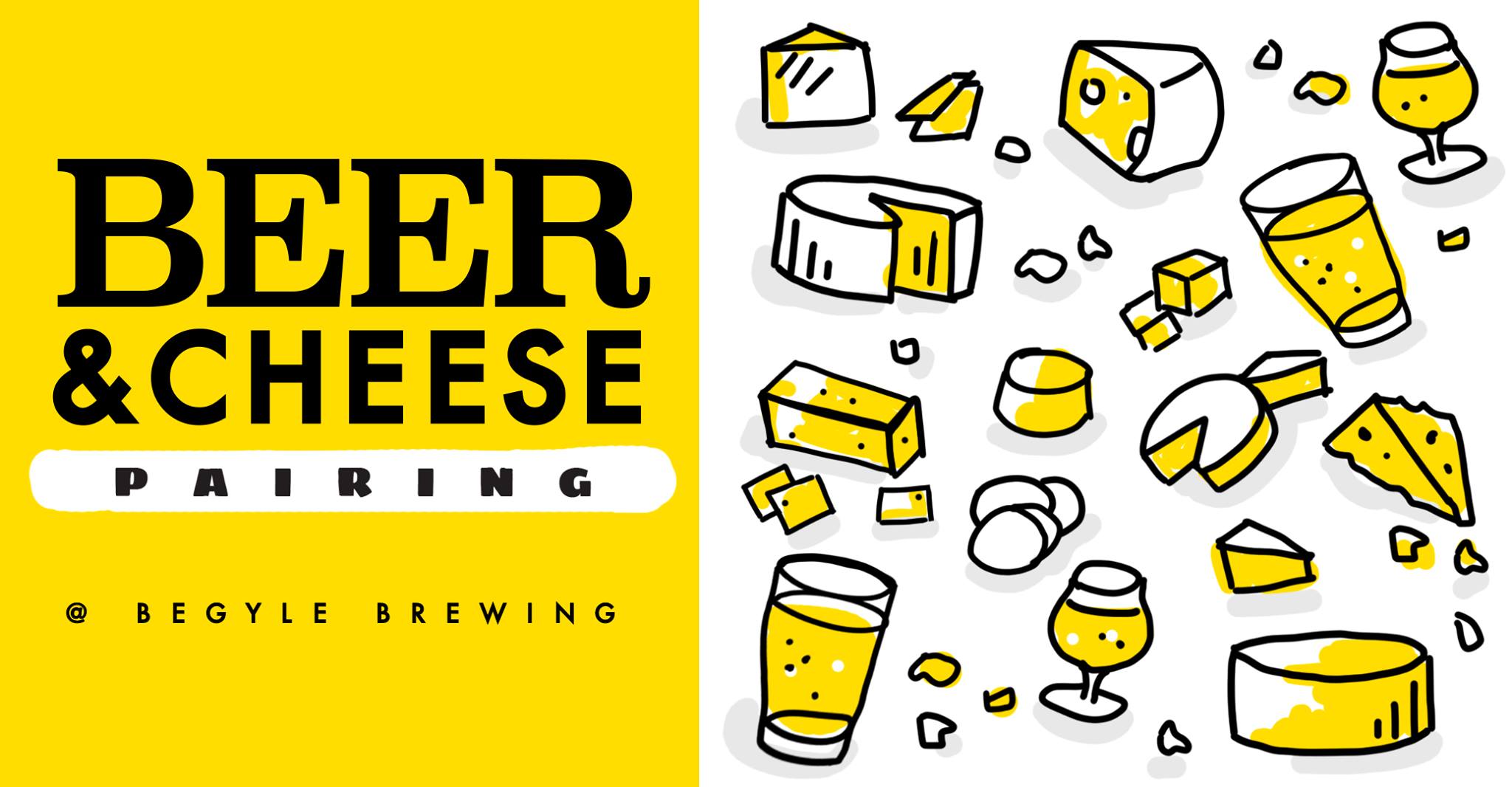 Who doesn't love beer and cheese expertly paired together? With that in mind, Begyle is hosting a beer & cheese pairing event led by Head Brewer Liz French that includes five, 5 oz. pours of Begyle beer, a specially-curated set of cheeses, and a live Q&A with French to follow. Tickets are $35. 
It's worth again calling out Revolution's Oktoberfest bash, which will take place outside of their Logan Square brewpub the weekend of September 27-28. The first keg of their Oktoberfest Lager taps at 3pm on Friday but I am most excited about the rotating Deep Wood series varieties that will pop up in Revolution's new Roll Out the Barrel beer tent throughout the weekend.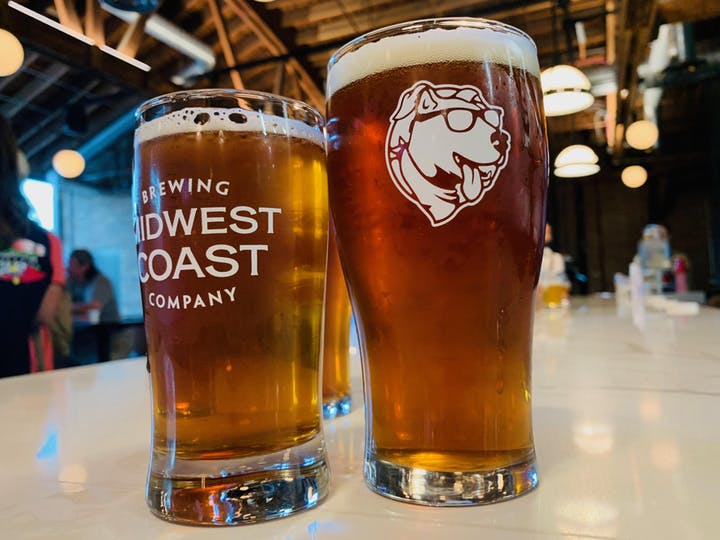 PorchDrinking got a preview of the new Midwest Coast operation last month and came away impressed. The space is stunning and well-designed; the beer list is well-curated and features two solid IPAs along with an ESB that has folks buzzing. After a few soft-launch weekends, the brewery is officially hosting their grand opening this weekend alongside the debut of their new Oktoberfest-style beer, a stein patrons can take home, live music, and more. 
Chicago's esteemed lager-maker is celebrating their 100th batch of Dovetail Lager on October 1. It takes a lot of time and brewing expertise to produce 100 batches of lager so Dovetail's celebration is definitely worth celebrating. 
---