No Comments
Chicago Quick Sips | Aug. 26 Chicago Beer News & Events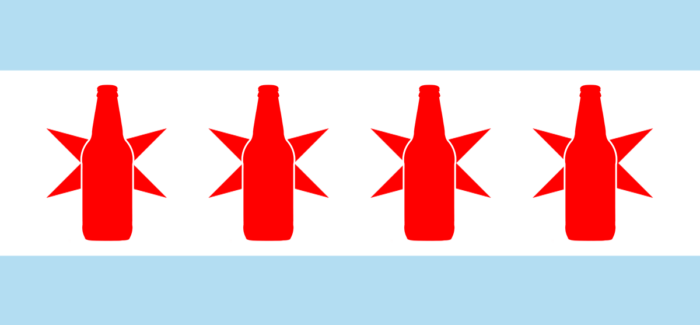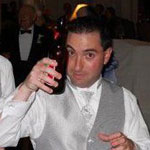 Quick Sips is our way of highlighting beer events, tap takeovers and other notable beer news around the city of Chicago. If you'd like to submit something to be included in the next Quick Sips, please email us at [email protected].
Ravinia Brewing moving to old Ale Syndicate space in Logan Square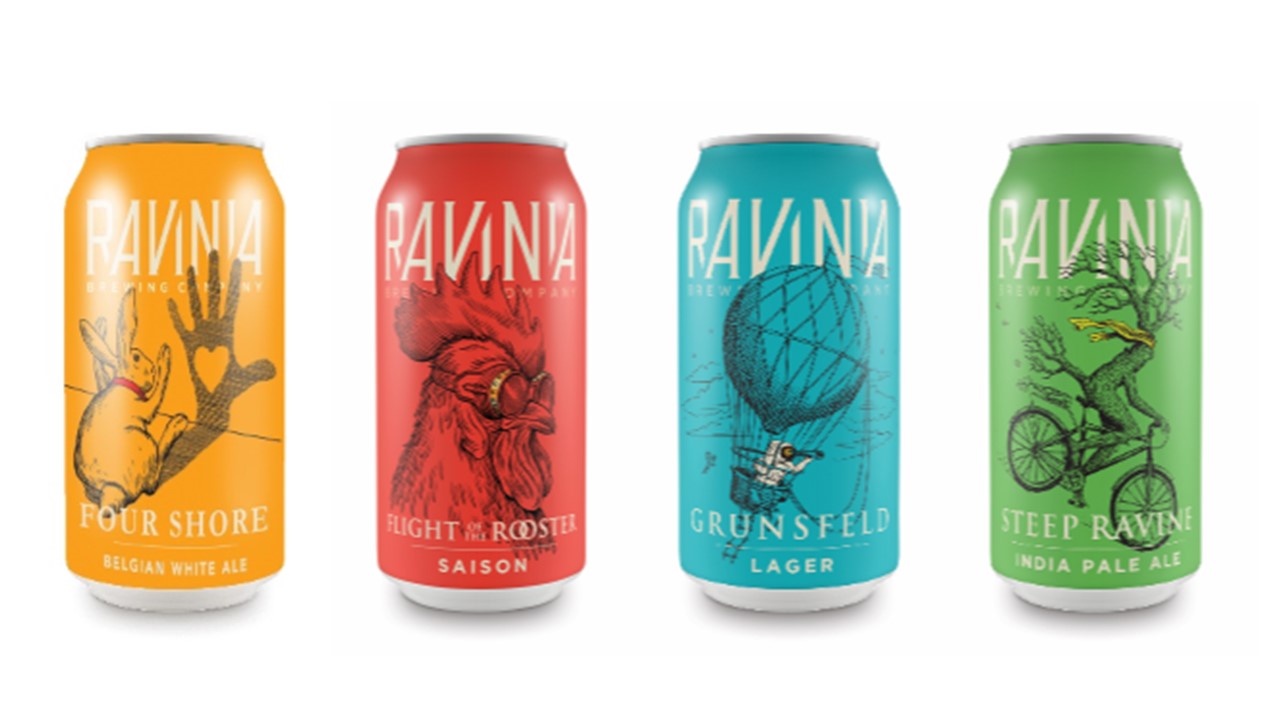 It's been almost three years since Ale Syndicate abruptly closed its doors, which also spelled doom for Arcade Brewing, while Around the Bend was able to survive losing their space. Now the brewhouse in Logan Square will have a new tenant: Ravinia Brewing.
The brewery, which has been brewing out of Highland Park, Illinois, in the northern suburbs of Chicago, will open a production facility first in that space and ultimately have a taproom sometime next year.
The space that houses three separate breweries in a pour-your-own beer setting is ready to help beer drinkers this football season. While there are no TVs at Brew Yards, they're able to host fantasy football drafts and have special catering packages for tailgates and football watch parties.
A growing trend is having beer available for delivery through GrubHub or another delivery service. All of Brew Yards' food and beer can be delivered through GrubHub.
Virtue

Cider's 4th Annual Apple Fest & Lillie's Q Collab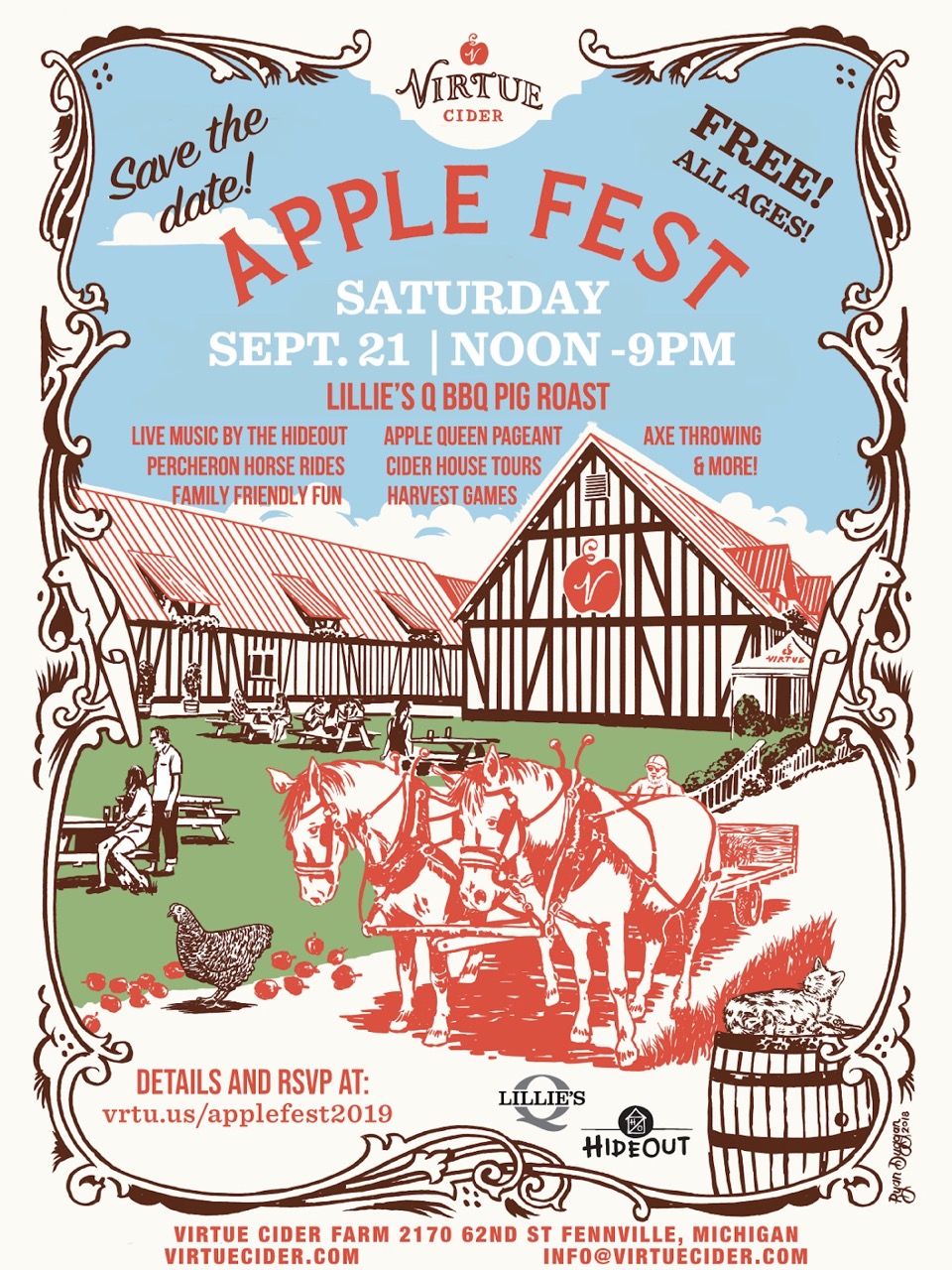 Apple Fest, now in its fourth year, is a one-day event celebrating the apple harvest in southwest Michigan. On September 21, Virtue Cider will also be teaming up with Lillie's Q to release a new BBQ sauce the two collaborated on. Lillie's Q will also be doing a pig roast that day as well.
In addition to the food, there will be a variety of family-friendly events, including farm tours and other games for children. There's a free shuttle leaving from Lillie's Q that has limited seating. For more information click here.
Revolution announces Oktoberfest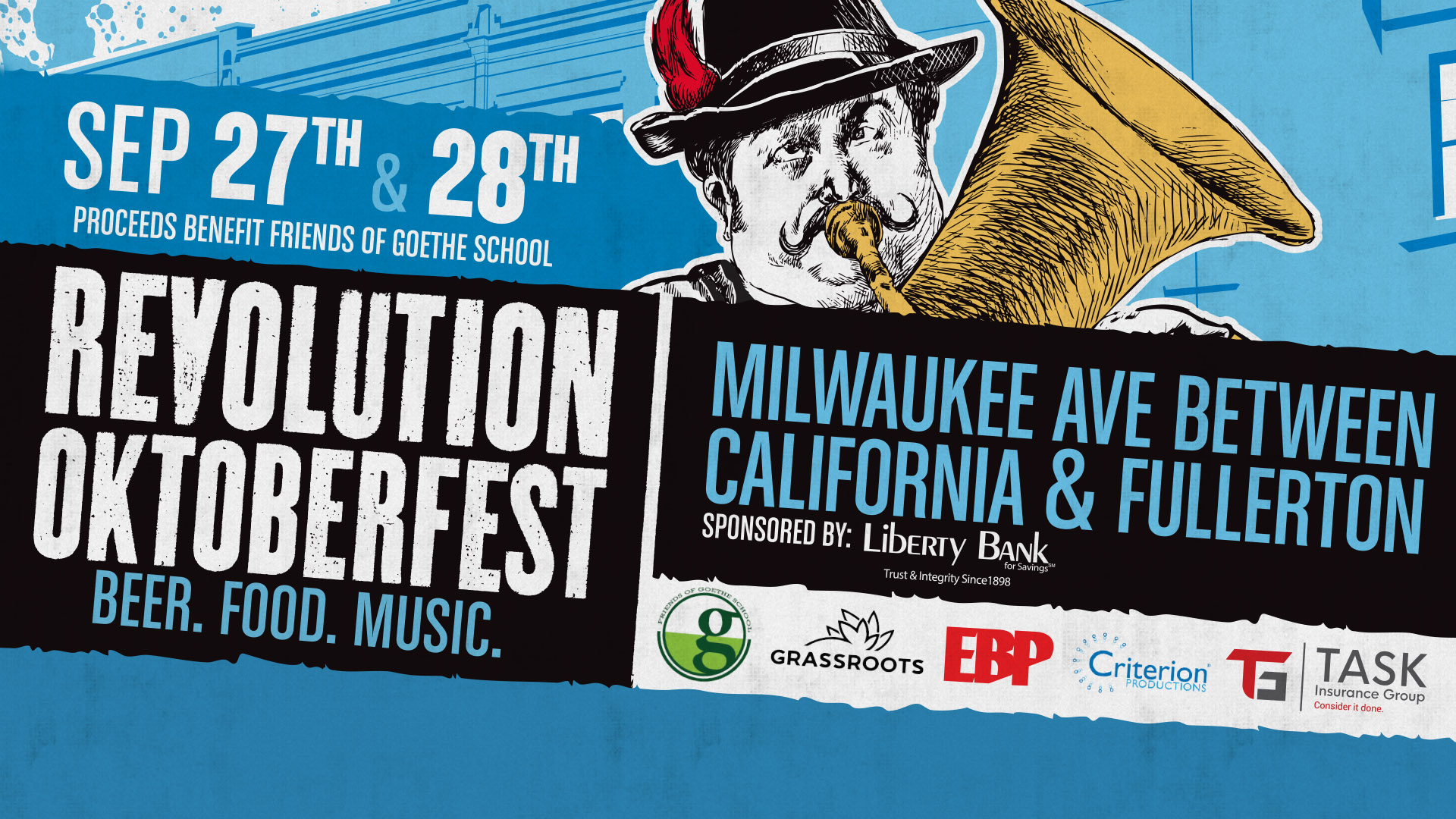 Once again, Revolution will close down Milwaukee Avenue around the Logan Square brewpub to put on their Oktoberfest celebration. The event this year will take place on September 27-28.
Like last year, there will be live music and a variety of Revolution beers to purchase, including their Oktoberfest. New this year will be the Roll Out the Barrel tent, which will feature four barrel-aged beers from the brewery's popular Deep Wood series.
There is a suggested donation of $5 and all beer sales are cash only. For more information, click here.
Jolly Pumpkin announces fourth non-sour release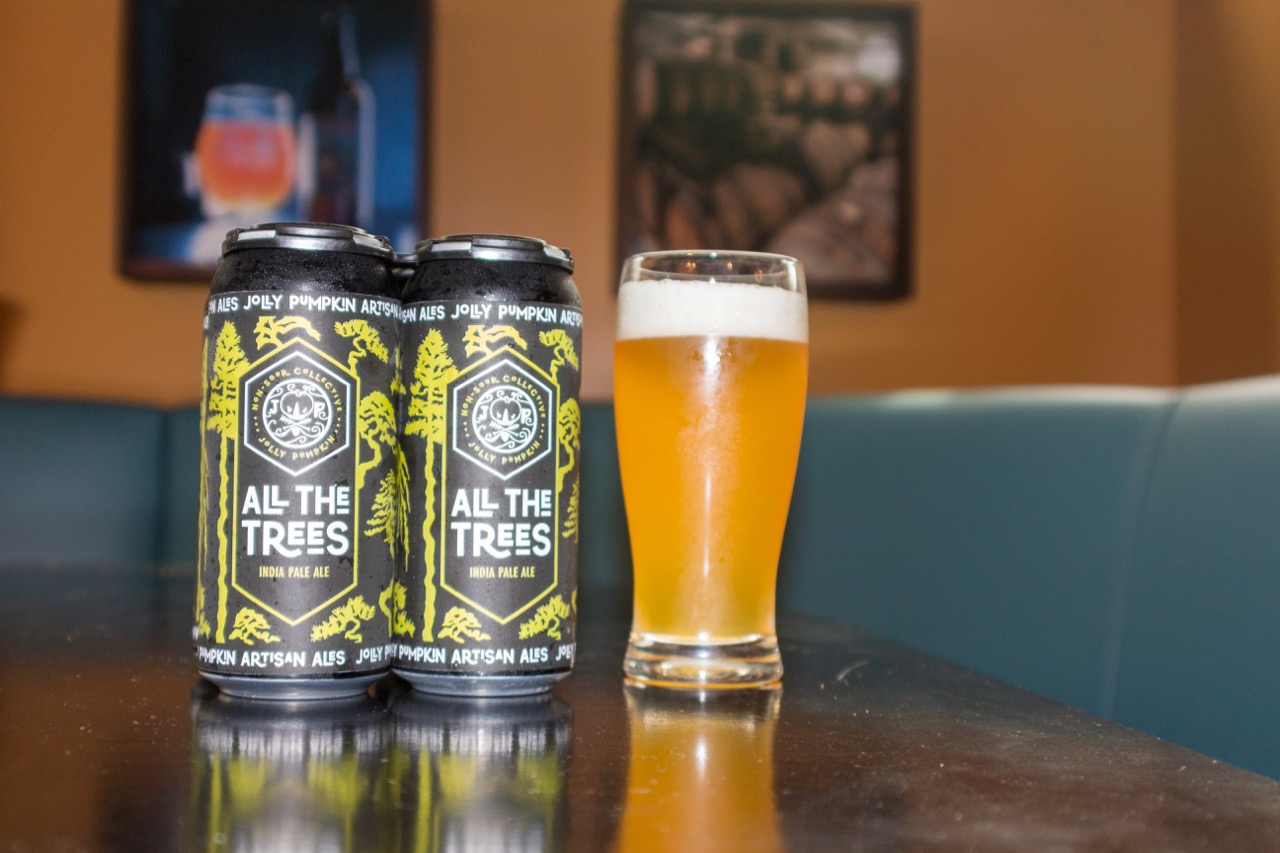 Jolly Pumpkin Artisan Ales announced the launch of All The Trees, its fourth non-sour collective release. All The Trees is a Hazy Style IPA featuring a double dry hop of Chinook, Simcoe and Vanguard. A piney aroma introduces this IPA, along with a hint of grapefruit, melon and nutmeg. The flavor is a perfect harmony of orange creamsicles, bubblegum and melon.
All The Trees has 7.2% ABV with 63 IBU and will be available in 16 ounce cans for a limited time.
Known for their line of sour beers, Jolly Pumpkin is slowly releasing more non-sours to appeal to a broader range of craft beer drinkers.
The beer will be available at their location in Chicago's Hyde Park.
---