No Comments
FoBAB Cancelled, ICBG to Continue with Virtual Competition
On Thursday, the Illinois Craft Brewer's Guild announced that their annual Festival of Barrel and Wood Aged Beer (FoBAB) will be among the many festivals to get cancelled because of the global pandemic. This news coincides with the cancellation of the 2021 Big Beers, Belgians & Barleywines festival held in Breckenridge, Colorado. The ICBG mentioned in their official announcement that the annual competition and awards ceremony would still be taking place virtually. Participating breweries will be asked to send their competition beers to FoBAB where they will be judged by 50 industry leaders and certified craft beer judges.
https://www.instagram.com/p/CDjkCXGpGbK/?utm_source=ig_web_button_share_sheet
FoBAB is entering 18th year as "North America's largest and most prestigious barrel-aged beer festival and competition." The festival started as a way to promote and draw attention to a largely unfamiliar beer style and brewing technique. Today, the event boasts 200 participating craft breweries serving more than 400 of their finest, rarest brews. FoBAB hosts more than 8,000 beer nerds for three sessions in two days. The 2019 event featured 11 different categories of barrel or wood aged beer, including a specific room at the event focused wild and experimental ales."
This video, published in 2017, speaks to the essence of FoBAB.
A contingent of the PorchDrinking.com team attended last year's event and live-tweeted the award results..
While we are naturally disappointed that this year's FoBAB is cancelled, ICBG has promised future announcements as to how they will be providing a limited number of competing brews to the public for consumption.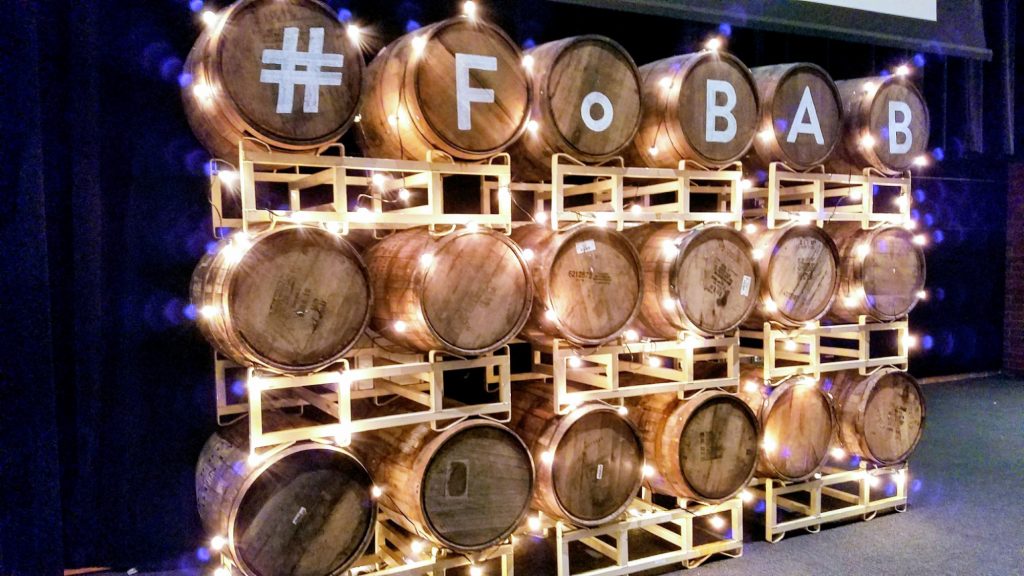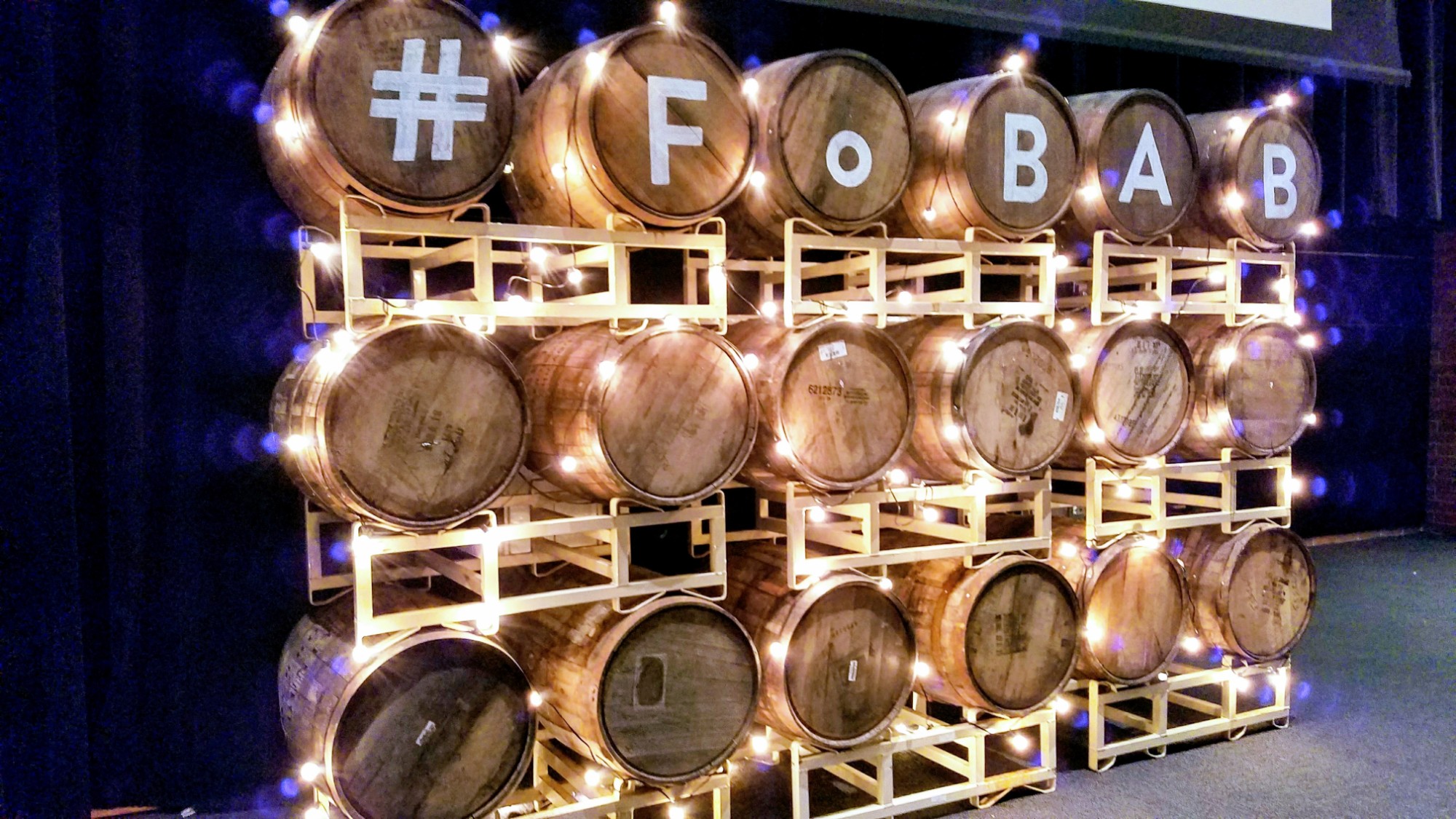 ---