#fobab2020 Archives – PorchDrinking.com
November 14, 2020 | Mike Zoller 1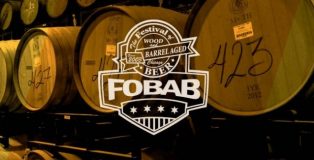 The Illinois Craft Brewers Guild's annual Festival of Wood and Barrel Aged Beers (FoBAB) competition, which hosts breweries from throughout the nation, is usually one where the Barrel-Aged Stouts get most of the focus. However, it was a surprising, different style that for the first time took home the top honor in FoBAB's Best of Show category.
August 11, 2020 | Dan and Lizzie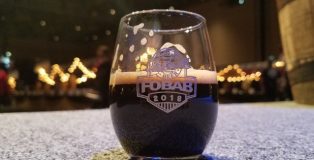 On Thursday, the Illinois Craft Brewer's Guild announced that their annual Festival of Barrel and Wood Aged Beer (FoBAB) will be among the many festivals to get cancelled because of the global pandemic. This news coincides with the cancellation of the 2021 Big Beers, Belgians & Barleywines festival held in Breckenridge, Colorado. The ICBG mentioned in their official announcement that the annual competition and awards ceremony would still be taking place virtually. Participating breweries will be asked to send their competition beers to FoBAB where they will be judged by 50 industry leaders and certified craft beer judges.