One Comment
2020 FoBAB Winners Announced | Cider Makes Best of Show History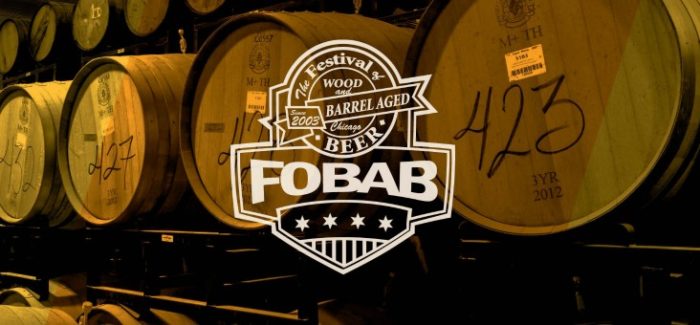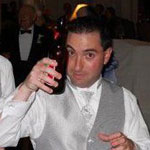 The Illinois Craft Brewers Guild's annual Festival of Wood and Barrel Aged Beers (FoBAB) competition, which hosts breweries from throughout the nation, is usually one where the Barrel-Aged Stouts get most of the focus. However, it was a surprising, different style that for the first time took home the top honor in FoBAB's Best of Show category.
For the first time since the competition began handing out medals in 2004, a barrel-aged Cider has been named Best of Show as Malus at the Palace from Tin City Cider Co. out of Paso Robles, Cali. took the top prize. It's the cidery's second ever medal at FoBAB after winning a bronze in 2017.
Not only has a Cider never won Best of Show, but the category also has never even been a runner-up in the 17-year history of FoBAB.
This year, Whiskey Hill Brewing Company out of Westmont, Ill. won runner-up with their Specialty Strong Porter+Stout, Barrel-Aged Seismic Overlay. The brewery also won a gold medal in the category.
All the category winners are below, but there were several themes and things to note from the non-traditional awards ceremony. Because of the pandemic, the FoBAB festival portion was canceled but judging still took place and like the Great American Beer Festival, the awards were live-streamed.
Big thanks to ABV Chicago for putting together a comprehensive breakdown of previous FoBAB medal winners. Their database was used to follow the trends and streaks.
Illinois Dominated
More than 160 breweries from across the U.S. submitted their wood and barrel-aged beers to FoBAB — amounting to more than 300 entries. Still, FoBAB's host state took home 20 medals, including Runner-Up for Best of Show, this year which is their best performance in over five years. Last year the state took home just 13 medals and in 2017 took home a shockingly low seven medals. The 20 medals are the most since 2018 when Illinois breweries took home 16 medals.
Illinois also swept the Wild Beer Sours (Acidic) category with Destihl Brewery, Imperial Oak Brewing, and Half Acre Beer Company, respectfully, winning all the medals.
What might be most impressive with Illinois' medal collection is that it was across a lot of breweries. Only Half Acre won two medals with every other brewery winning one. It should be noted, breweries are limited to two entries per location.
Streaks Continued, Streaks Ended
Several breweries continued their multi-year streak of taking home FoBAB hardware while others saw their streaks come to an end.
More Brewing pushed their streak to four years with their Mehndi 2020 which took silver in the Strong Porter + Stout category. After taking home two medals in 2019, Revolution Brewing also pushed their streak to four years with a gold in the Fruit Beer category with Ten Year Beer. Four years seems to be the magic number as Pollyanna Brewing Company also continued taking home FoBAB medals with a bronze in the Strong Pale Beer category.
In the ever-growing Cider/Perry/Mead category, Superstition Meadery took a medal home for the third year in a row with a silver. Off Color Brewing also stayed on the virtual medal stand with a gold medal in the Specialty + Experimental Beer category for Rum Barrel-Aged Sun Also Rises. Half Acre also pushed their streak to three years with two medals in 2020.
No one else currently has a streak longer than two years which shows how much bigger the competition has gotten over the years.
One notable streak came to an end as Werk Force Brewing was kept out of the Fruit Beer medals after winning at least one medal every year since 2015. With a win in 2020, they would have been carrying the longest winning streak at six years which also would have been a FoBAB record.
New Faces, Familiar Places
Several well-known breweries that had never won FoBAB medals heard their names called on Saturday.
Mikerphone Brewing, whose barrel program carries quite a fan following, took home a medal for the first time with a gold for their Strong Porter + Stout Sir Blends-A-Lot.
Maplewood Brewery & Distillery also medaled for the first time as their barrel-program has built quite the buzz over the last few years. Their Cuppa series is highly sought after and a bronze for Barrel Aged Cuppa: Coconut Peanut Butter will surely make that beer be even harder to get when it's released.
Whiskey Hill, which is still quite a young brewery, took home their first gold and with Runner-Up for Best of Show had quite a FoBAB.
Full Medal Listing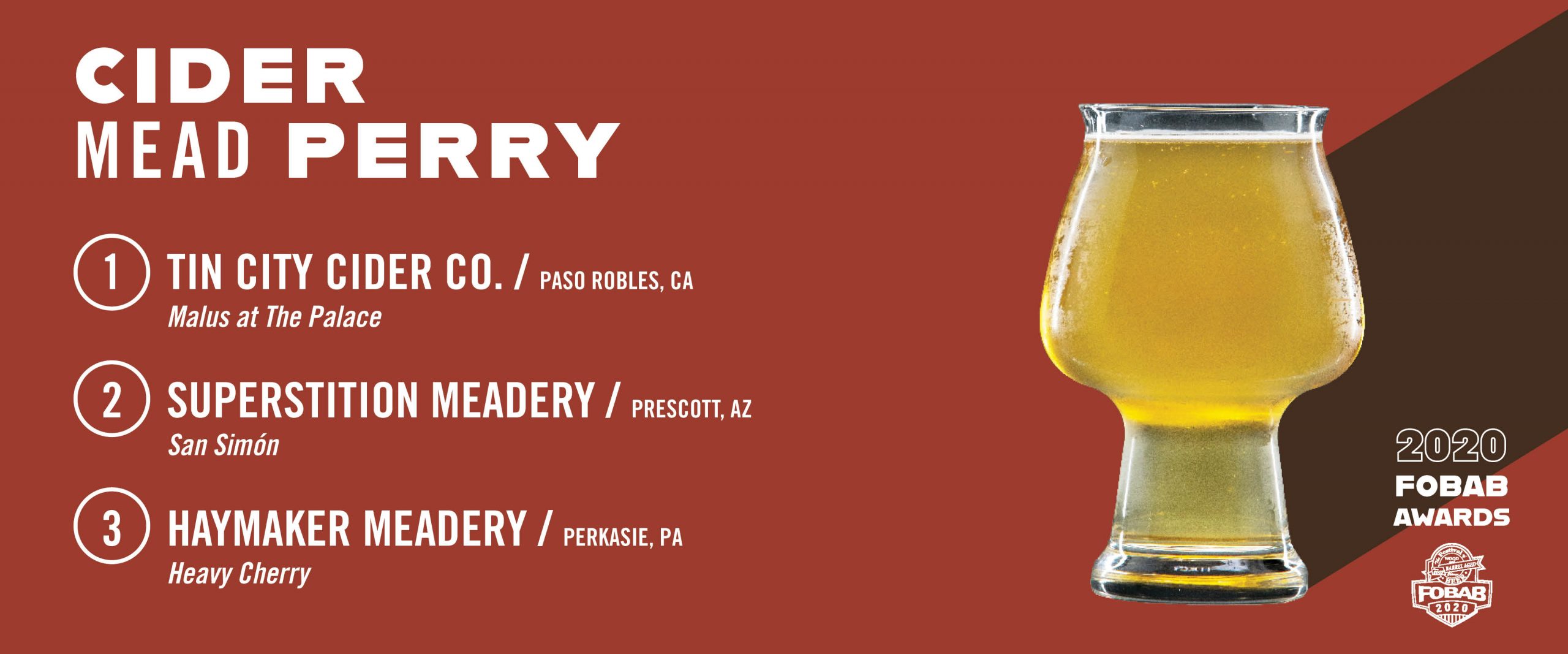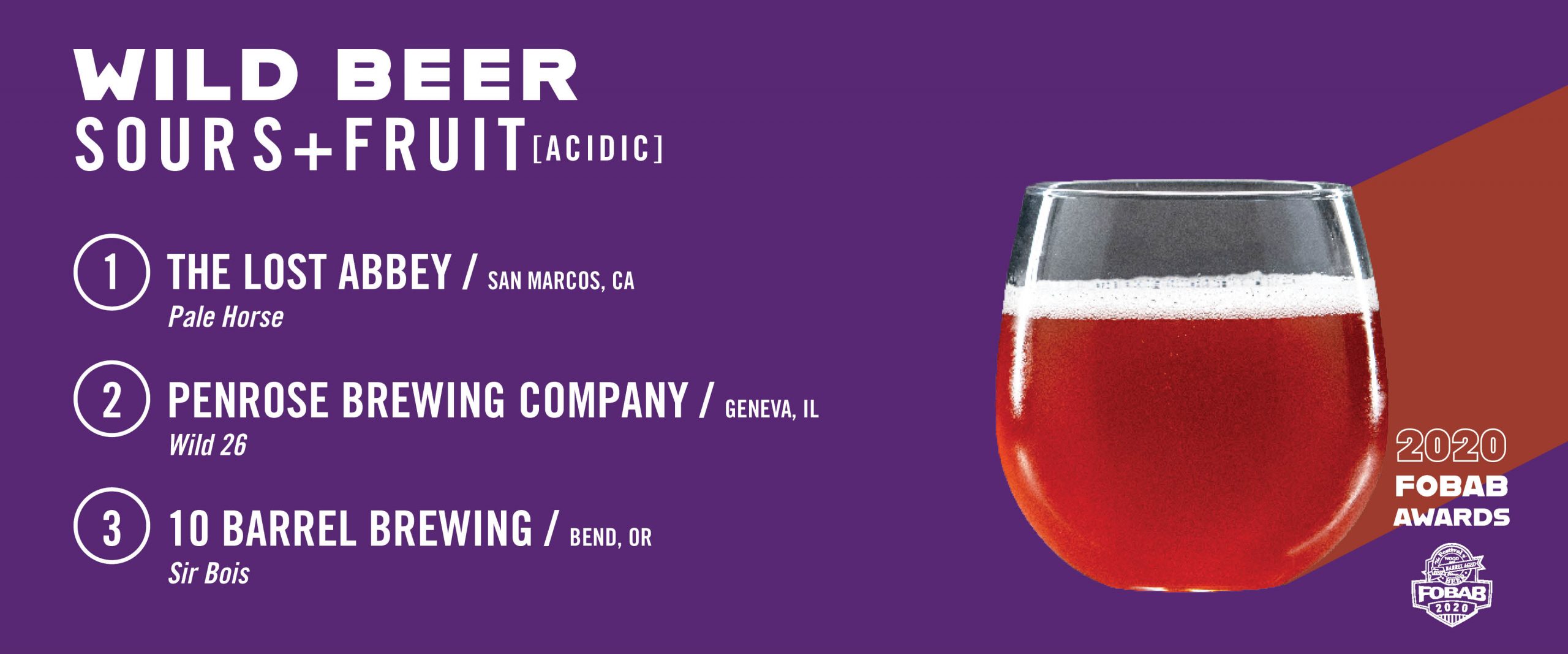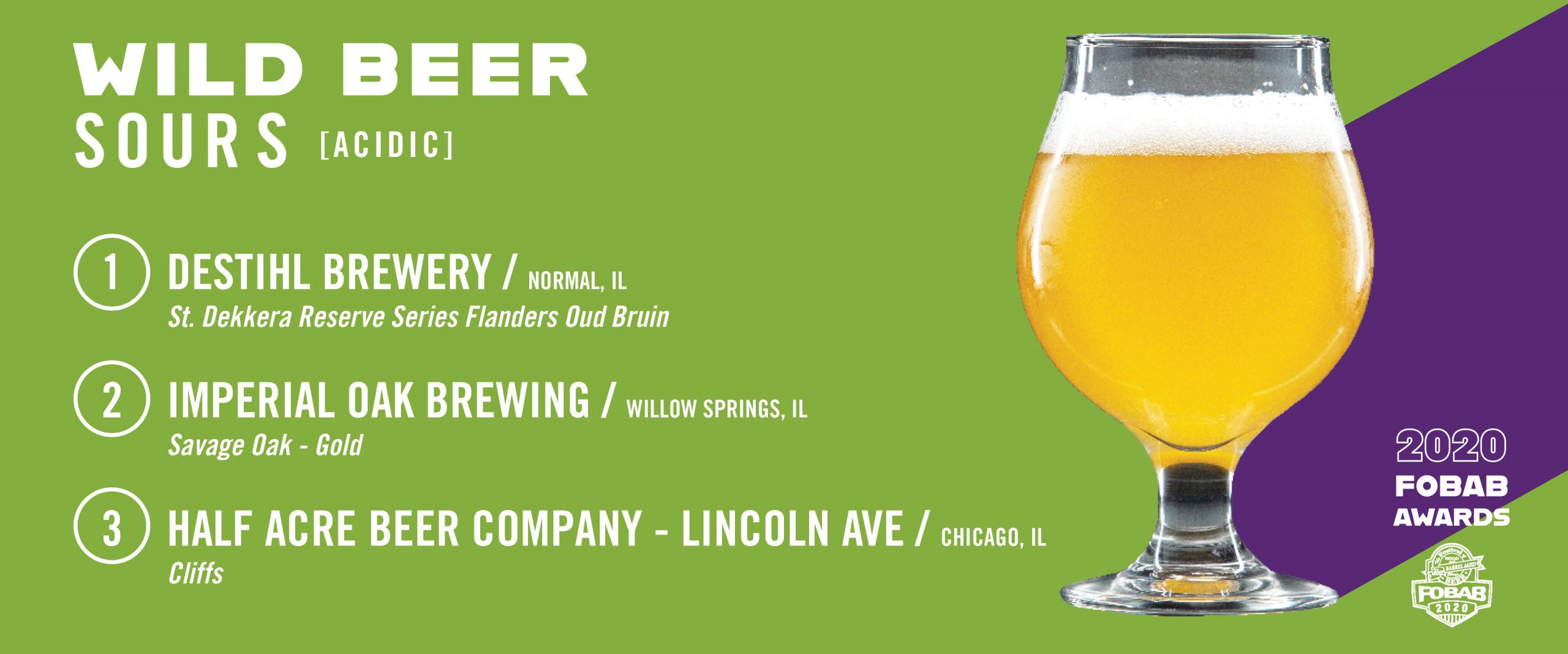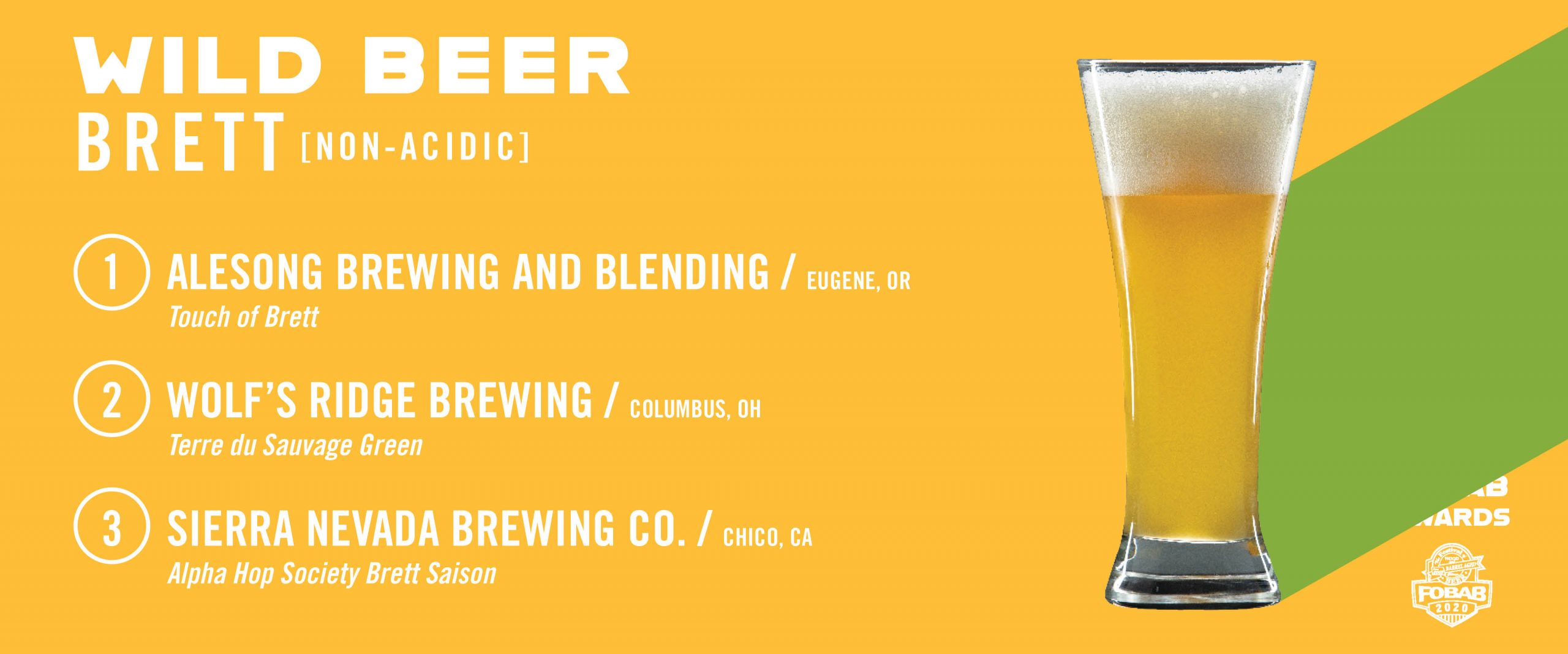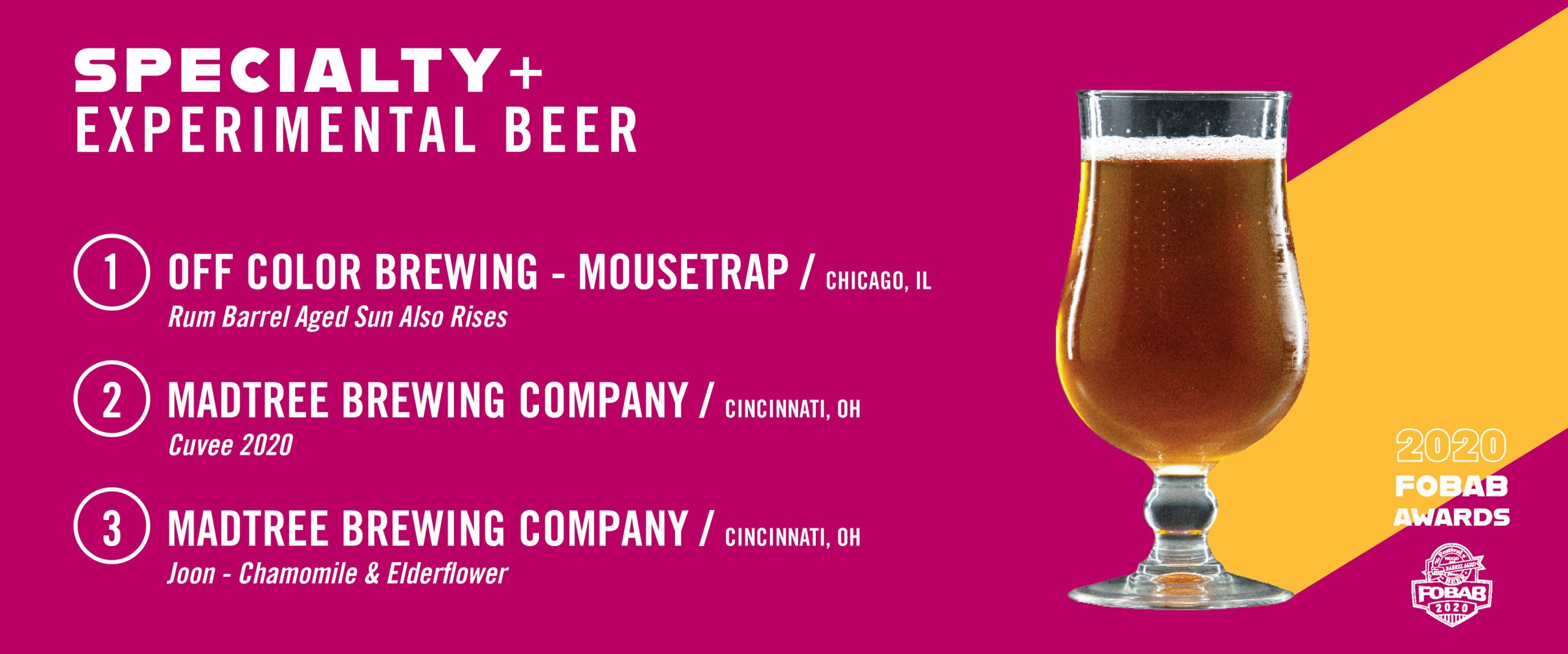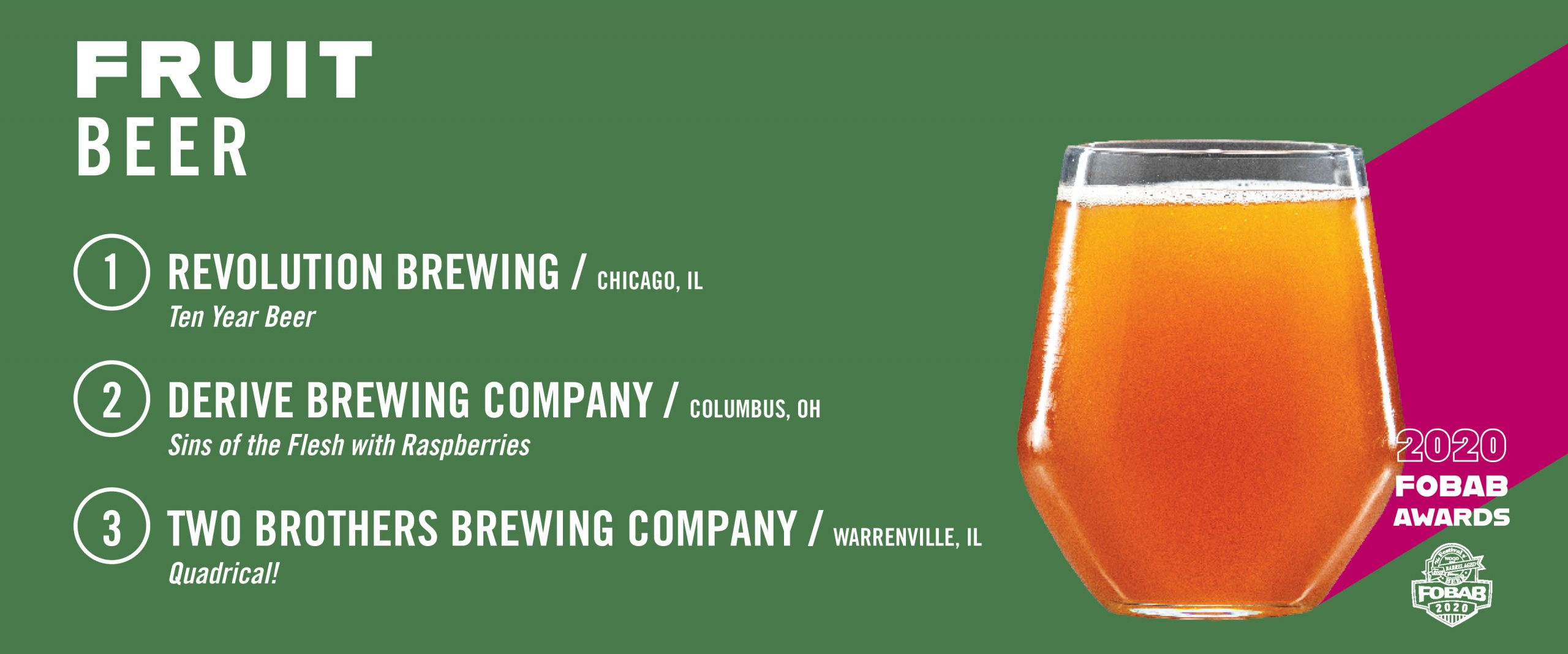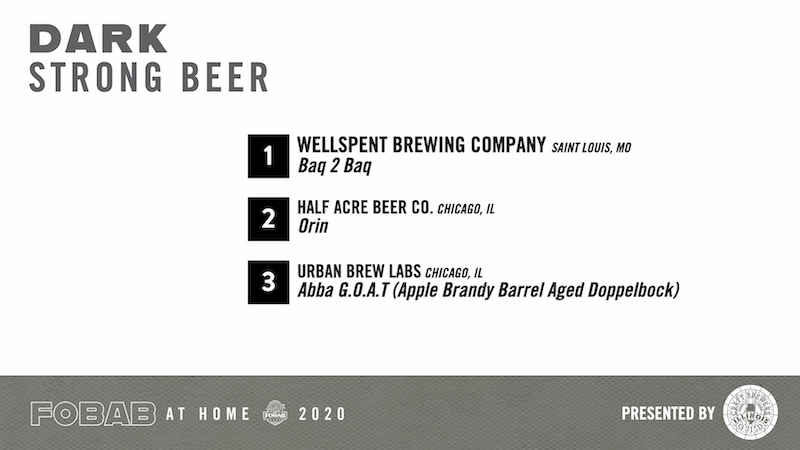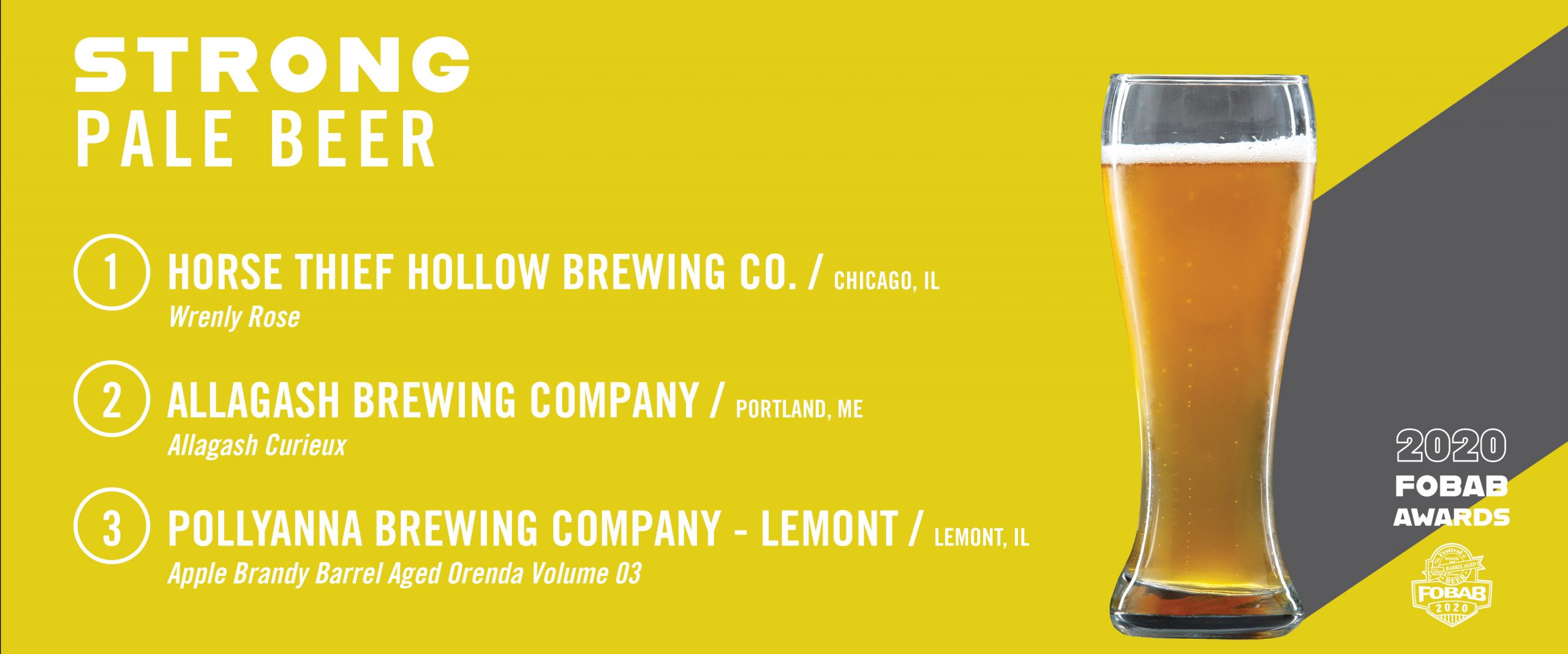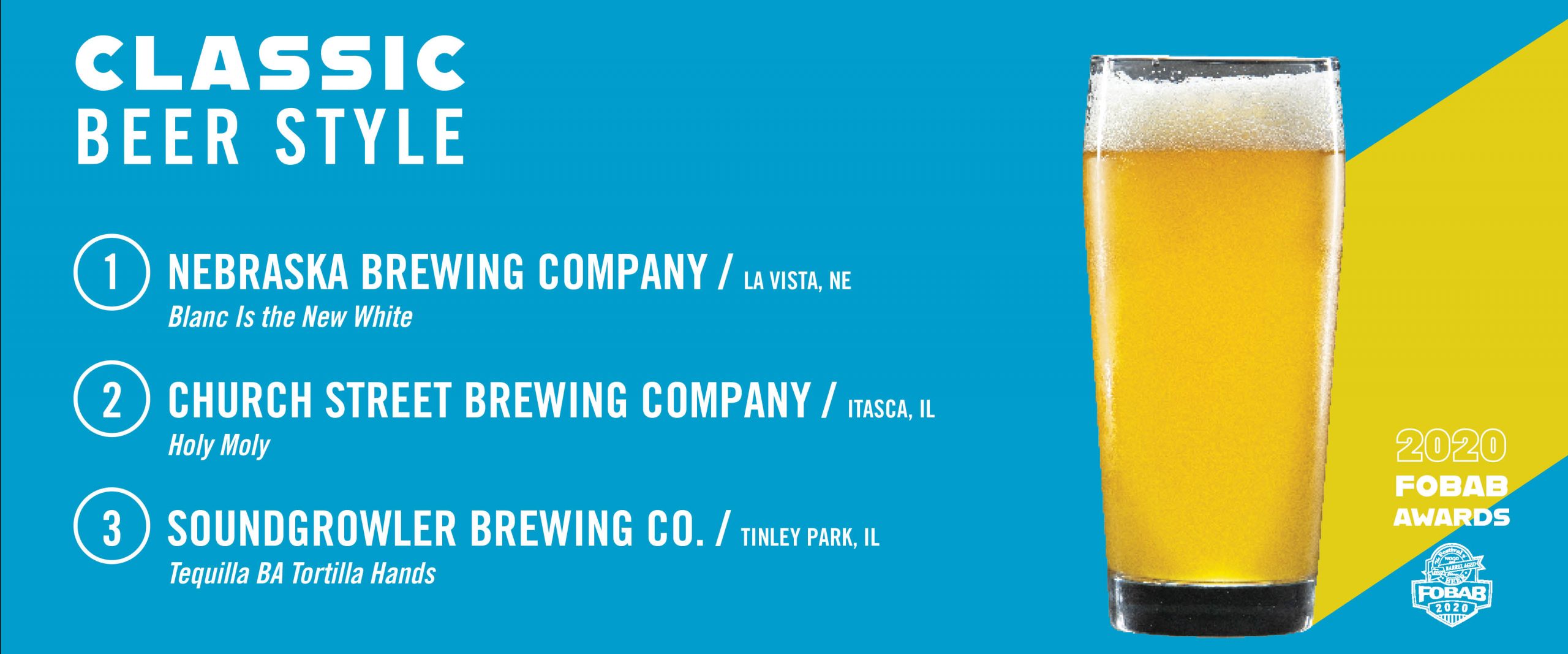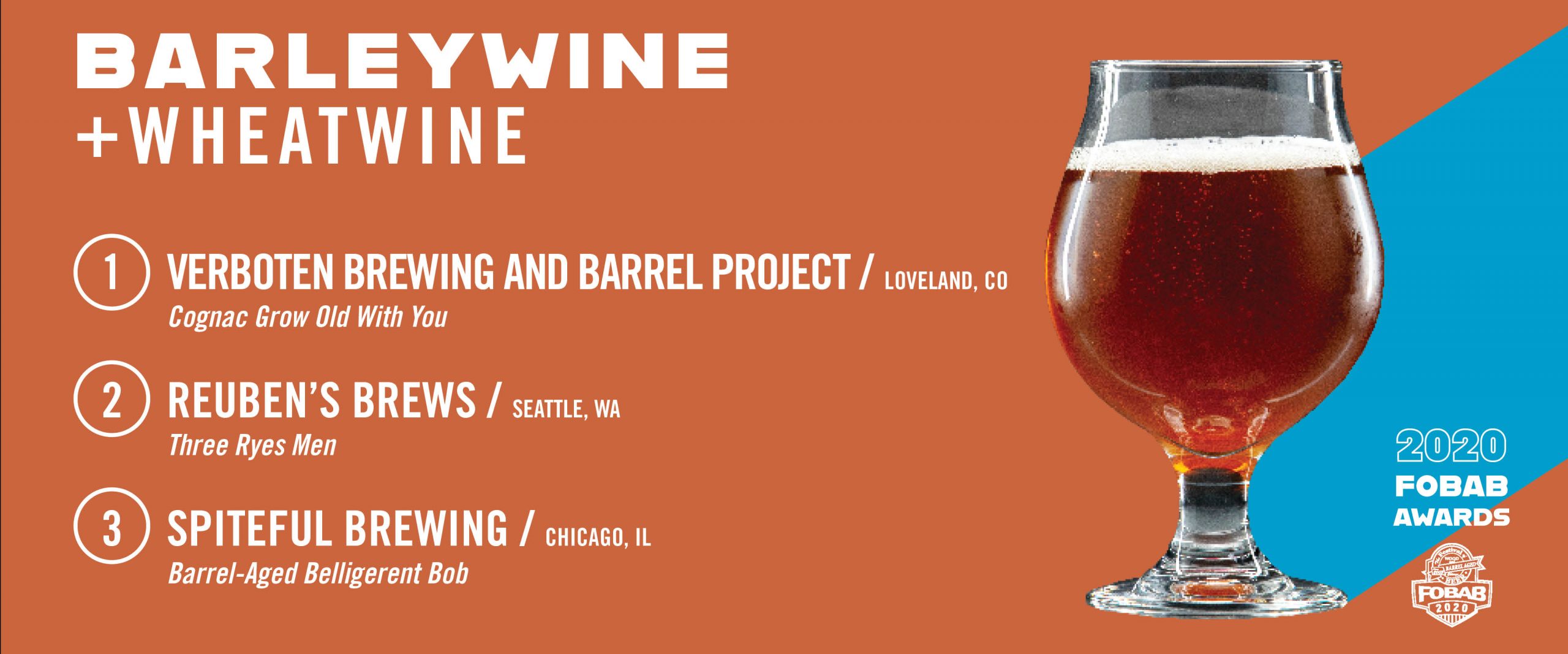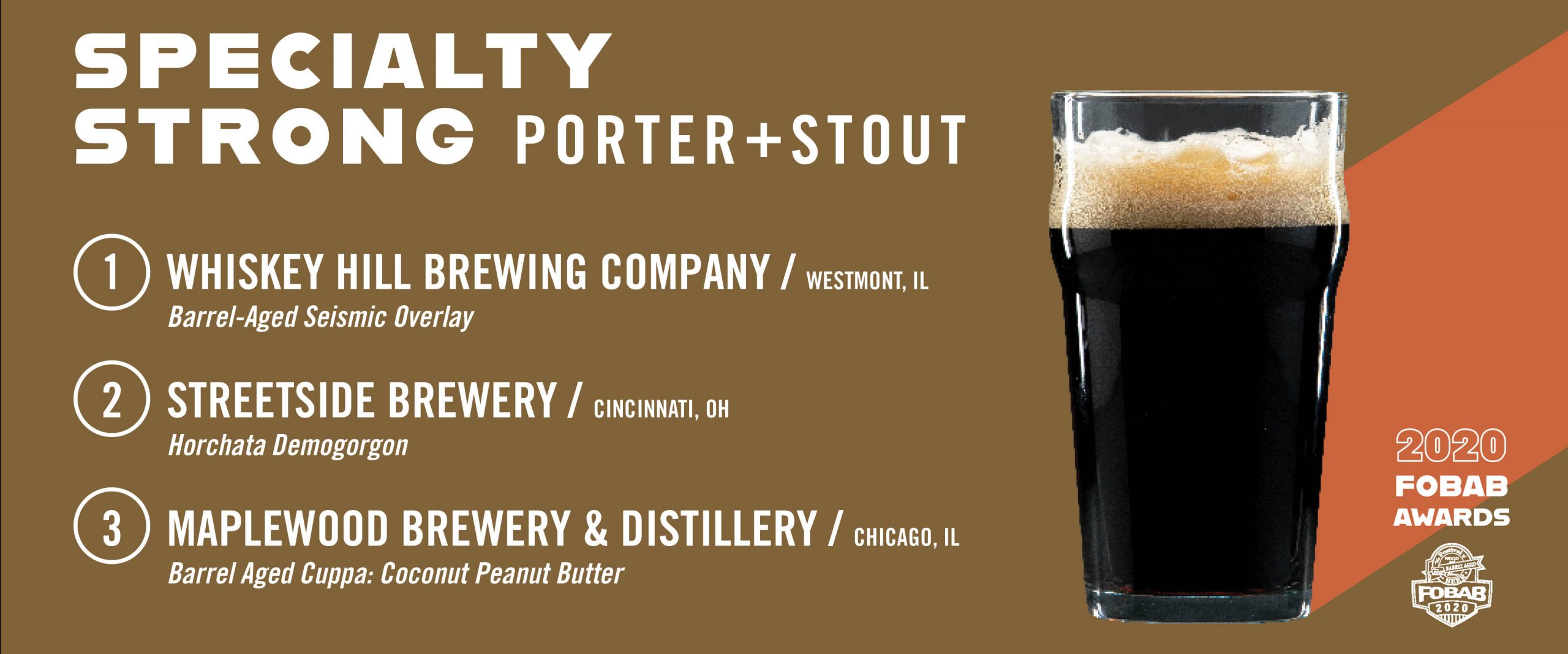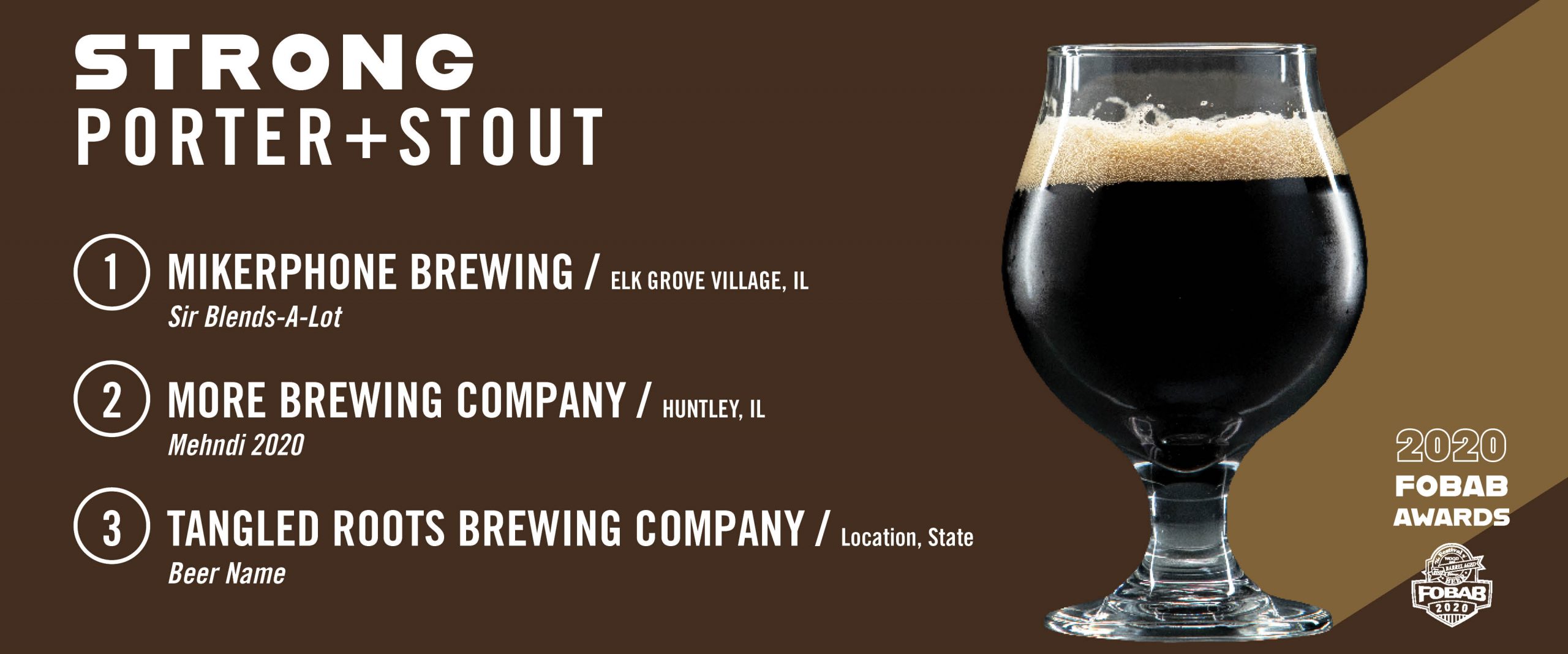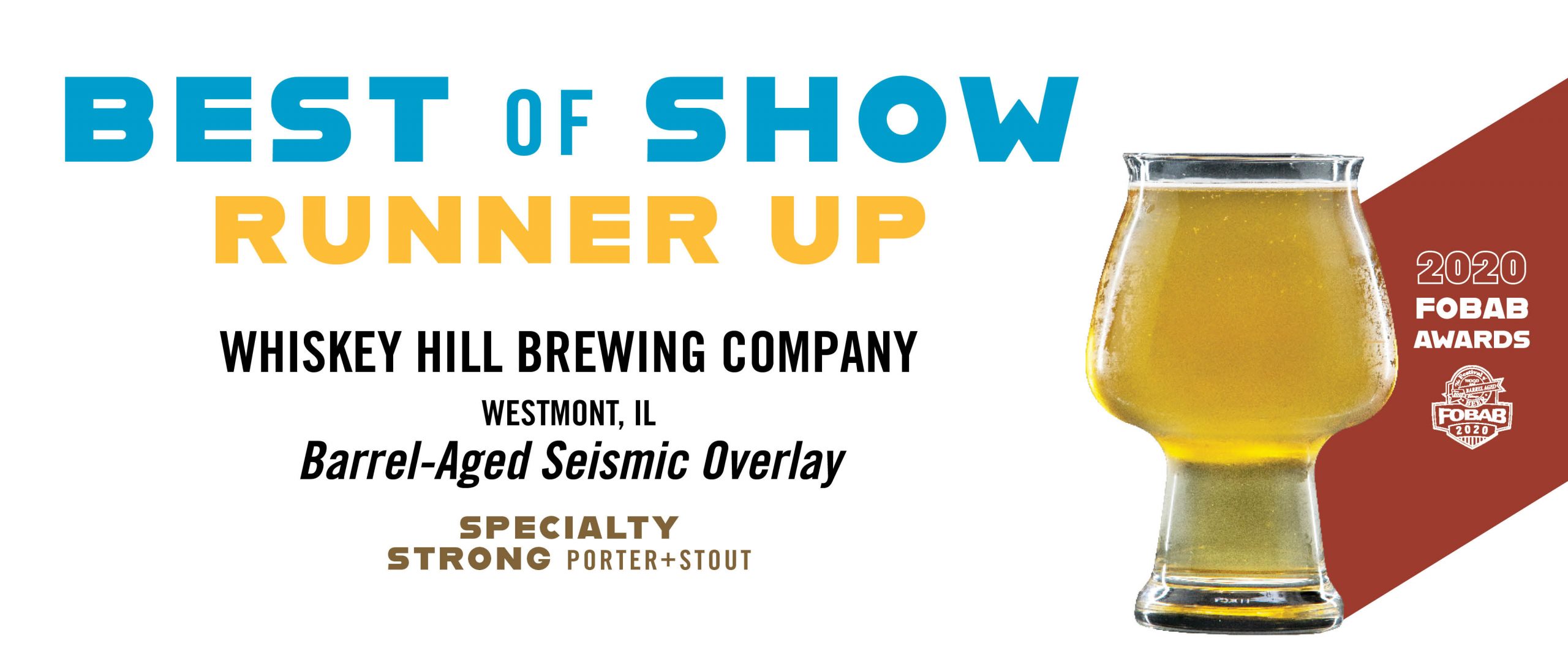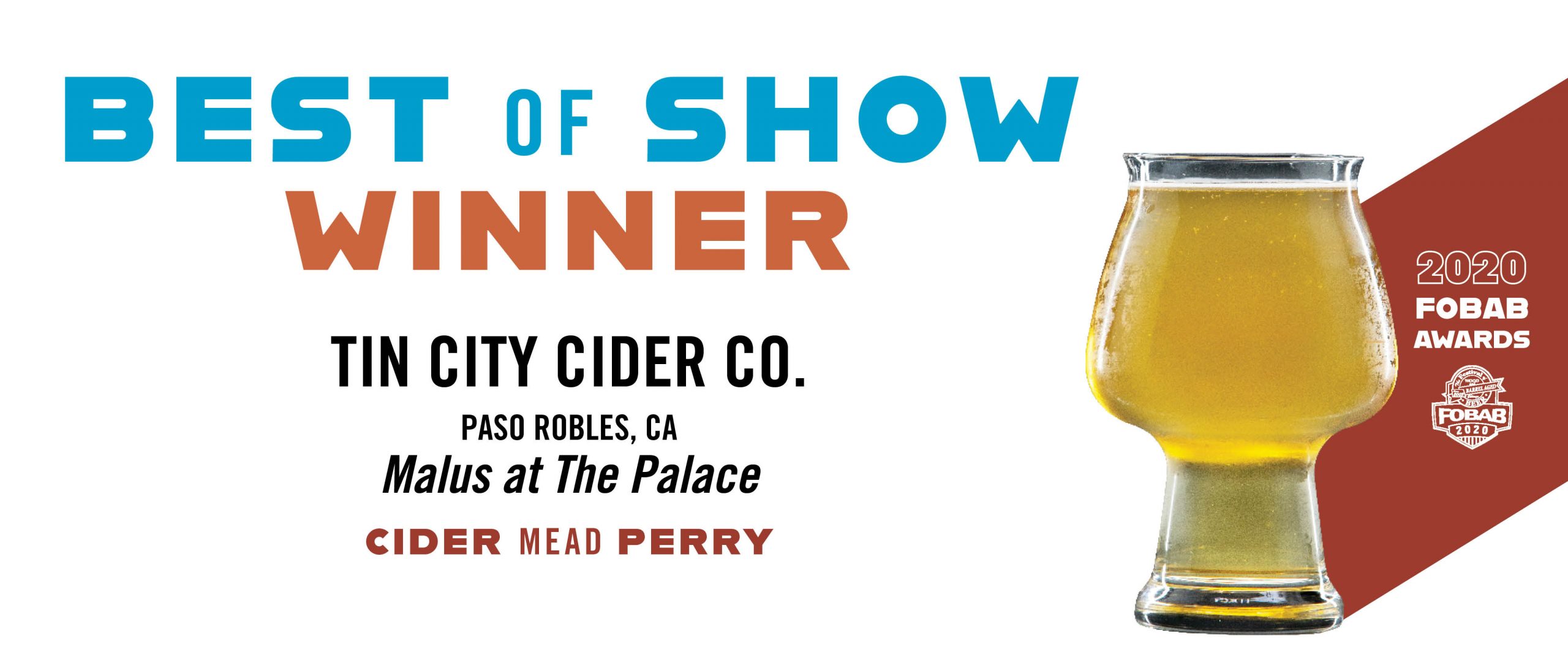 ---