No Comments
10th Annual Illinois Craft Beer Week Kicks Off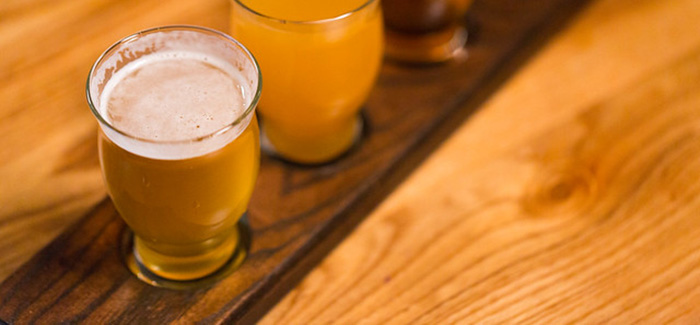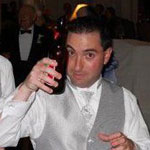 In 2018 a lot of changes happened to Illinois' celebration of craft beer. For the first time, Chicago Craft Beer Week was renamed to Illinois Craft Beer Week (ICBW), Beer Under Glass (BUG) moved to a Friday and the event lasted two weeks.
2019's Illinois Craft Beer Week will follow suit to the 2018 event as BUG will continue to kick-off the festivities on Friday, May 10, at the Garfield Park Conservatory. However, ICBW will last just one week.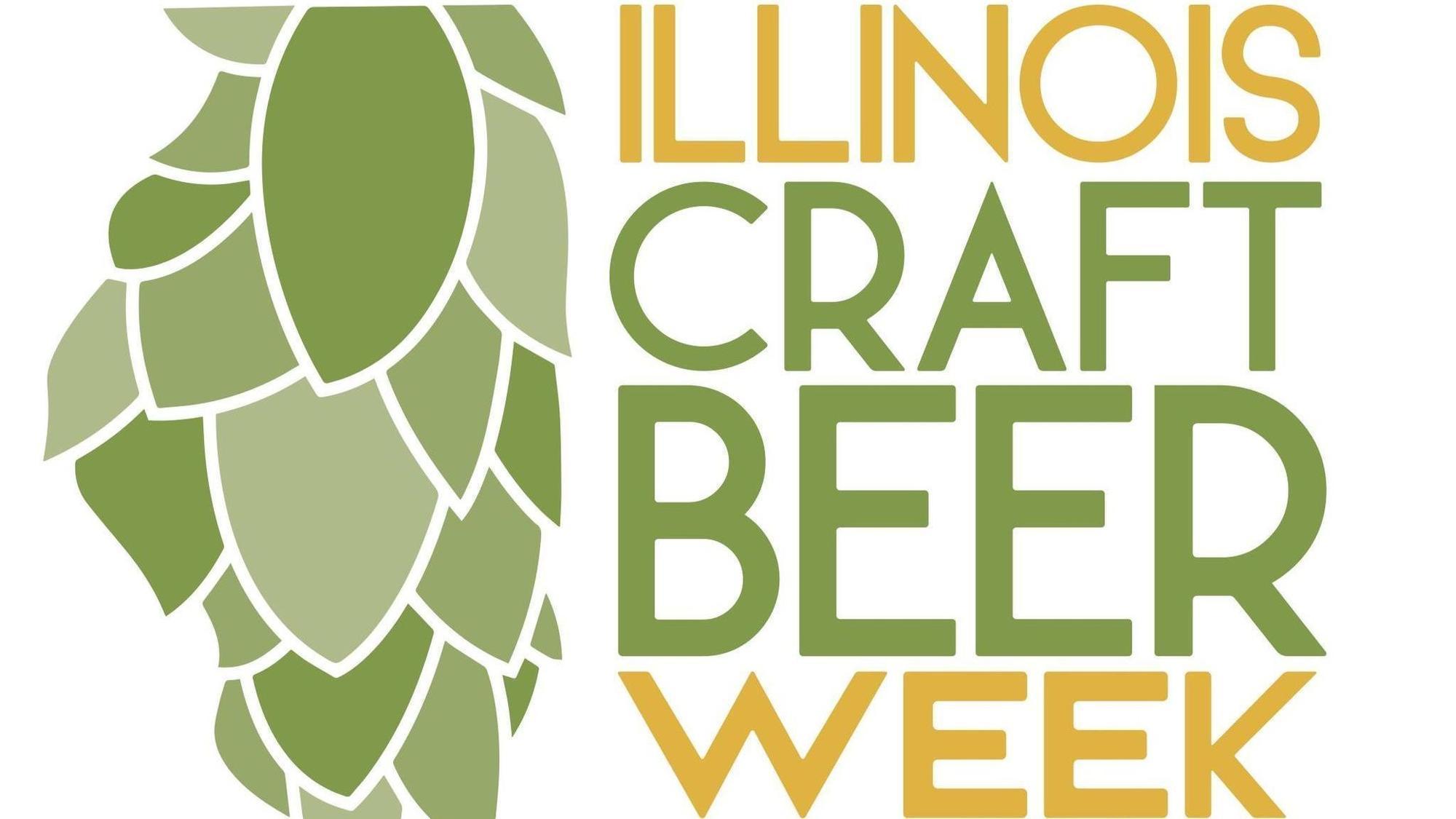 One big change is that there will be no official closing event. Last year, Good Libations Beer Fest, a tropical-beer themed event, closed out ICBW. But because of feedback, Illinois Craft Brewers Guild Executive Director Danielle D'Alessandro and her team decided to forgo an official closing event.
"We had gotten some feedback from members that when it's (ICBW) one week and we have an event on weekends for both weeks, it takes away the opportunity for the breweries to do their own big weekend event," D'Alessandro said. "While I won't commit to anything, it could be that if this goes well we could do an every other year closing event that brings everyone together."
With the change, there have already been a lot of events registered for May 17, the last day of ICBW. While many events still need to be registered, May 17 already has one of the largest numbers of events submitted. You can view all the events day-by-day on the Illinois Craft Beer Week's website.
The change to actually changing the name to Illinois Craft Beer Week was instantly well received last year as it brought more inclusion amongst the breweries from outside the city. While they were always invited to festivals when it was called Chicago Craft Beer Week, it did make some breweries feel like they were on the outside looking in.
"We saw an immediate response when the name was changed to Illinois Craft Beer Week," D'Alessandro said. There was a lot more excitement from the breweries outside of the city and we hope to draw more breweries from across the state."
Perhaps the most noticeable change in 2018 was moving BUG to a Friday instead of its traditional Thursday. The weeknight mega beer festival was fun, but with people having to go to work the next day, it was potentially hurting ticket sales.

Last year BUG sold out a few days before the event. This year BUG sold out more than two weeks before the May 10 festival, with the day change being a big reason why.
But just because BUG is selling out faster and faster, the Guild isn't sitting back and letting it be the same beer fest year after year.
"We don't take it for granted that people are going to show up," D'Alessandro said. "We're always thinking about how to elevate the event. We have a great lineup of food vendors and a lot of new breweries that have opened up since the last BUG."
While the number of beer events that happen outside of Illinois Craft Beer Week has increased significantly, D'Alessandro said that it's still important to have ICBW as a central point for everyone in the industry to come together and celebrate craft beer.
"One thing this does is that it ties everyone together," she said. "It's a reminder for what this community as a whole represents. It highlights brewers and the impact they have on the community."
---