No Comments
Grateful Gnome Brewery | Prickle Me Pink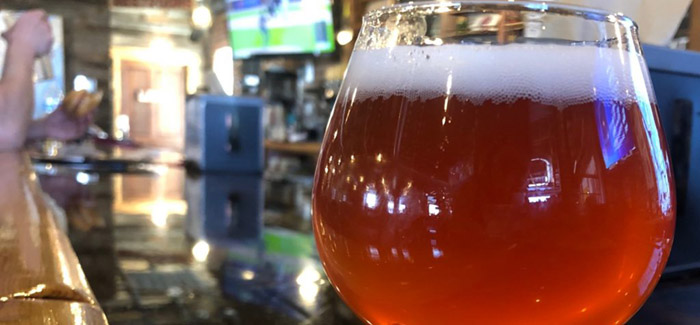 There are two facts to know about Bess Dougherty, the head brewer and barrel troll for Grateful Gnome Brewery and Sandwich Shoppe in Denver's Berkeley neighborhood: She doesn't spend any time trying to create unique names for her beers, and she's passionate about the friendly community within the craft beer industry.
So, then, it should come as no surprise that Dougherty allowed a friend from neighboring Call to Arms Brewing to name the delicious collaboration beer that Grateful Gnome brewed with Hopping Gnome Brewing of Wichita, Kansas. Prickle Me Pink, a prickly pear Saison, was brewed for International Women's Collaboration Brew Day on March 8 and featured the Pink Boots Society unique hop blend of Loral, Mosaic, Glacier, Simcoe and Sabro (a portion of the beer's proceeds will be donated to the Pink Boots scholarship fund).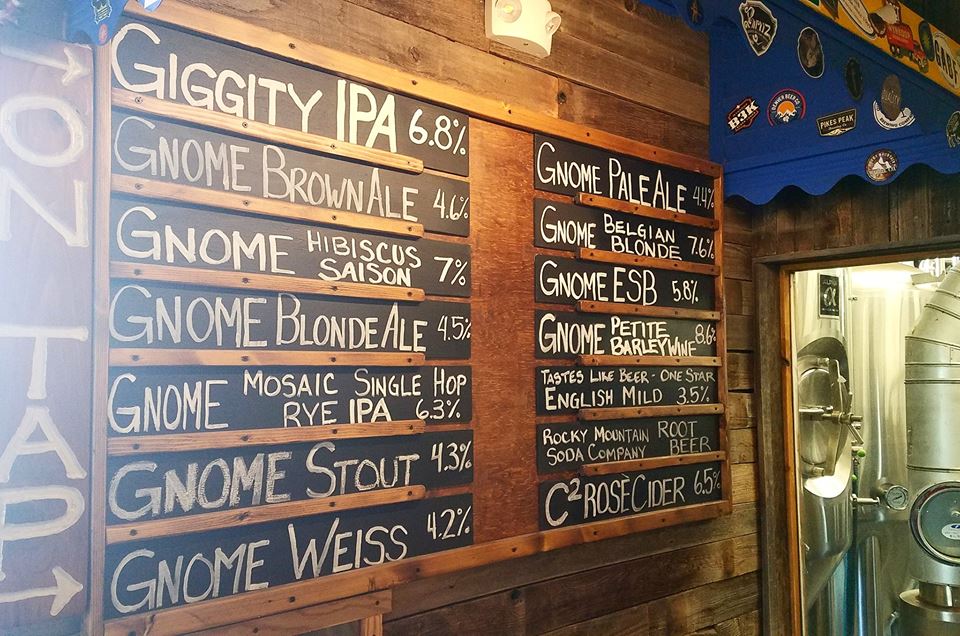 The theme of the collaborative brew day was forage, so Dougherty researched plants native to Colorado. She landed on the prickly pear, which gives Prickle Me Pink its color and sweetness. At 6.8% ABV, Prickle Me Pink is slightly sweet and tart up front, with its yeast character shining through at the back end of the sip. It's in line with other Saisons that Dougherty has and will brew (a hibiscus Saison was the most recent variation and a rosewater Saison could be the next), but it's quite a departure from the rest of Grateful Gnome's tap list. Giggity IPA, Gnome Blonde Ale, Gnome Pale Ale and Gnome Stout, more traditional brewpub styles, are some of the brewery's flagship beers. And last week, Grateful Gnome released IPA #5—named, fittingly, for the fifth IPA recipe Dougherty has brewed at the brewery. "I put all my energy into making the actual beer, and not the names," she says with a laugh.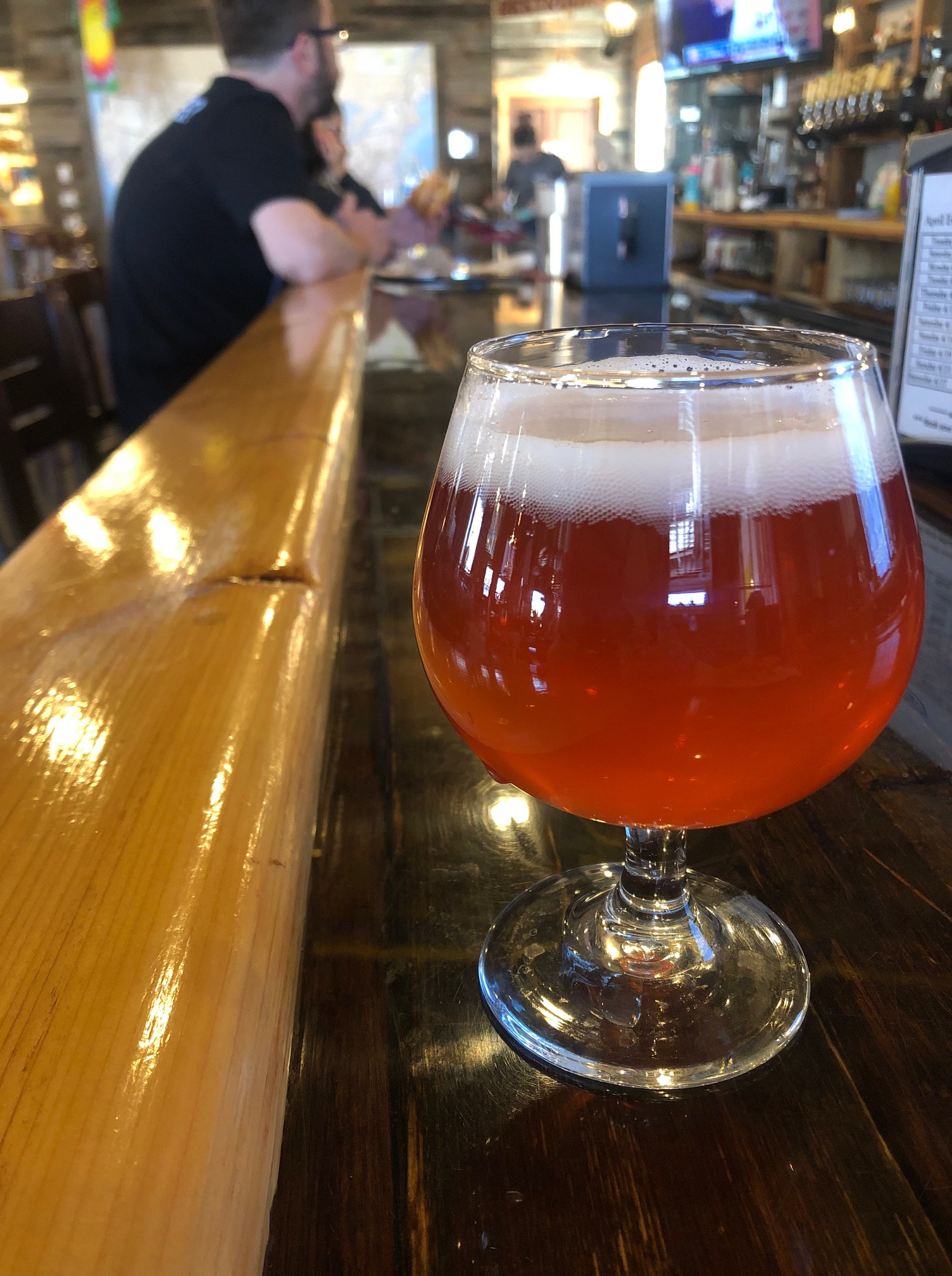 Prickle Me Pink, available on draft and in crowlers, is juicy. "It's a cactus, but you get the meat of the cactus, and that provides this delightful, juicy fruit flavor," explains Dougherty, who used to brew and oversee the barrel department at Wynkoop Brewing. "It finishes crisp and dry."
But one of the most enjoyable aspects of the beer is its aesthetics. Its gorgeous hue is a nice splash of color in the already bright brewpub, which features exposed brick, wood-paneled walls, no fewer than 30 gnomes of various sizes above and around the taps, and Jerry Garcia's face behind the bar. It's a refreshing yet dangerous beer to enjoy while attempting but failing to count all the gnomes and listening to the Grateful Dead's noodling guitars playing above—the ultimate Grateful Gnome experience.
---