No Comments
Westbound & Down Opens Taproom in Denver's Dairy Block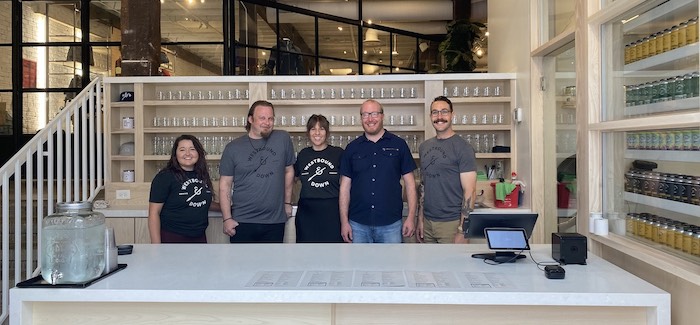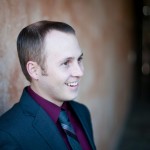 Idaho Springs brewery, Westbound & Down, is now serving its beer inside the Free Market building in Downtown Denver's Dairy Block. Patrons will have ten beers available on draft and seven beers available to-go in four-packs.
Excitingly, the opportunity to have an opening in Denver started with an invitation by id est hospitality and BRUTØ. The new taproom exists in the BRUTØ space.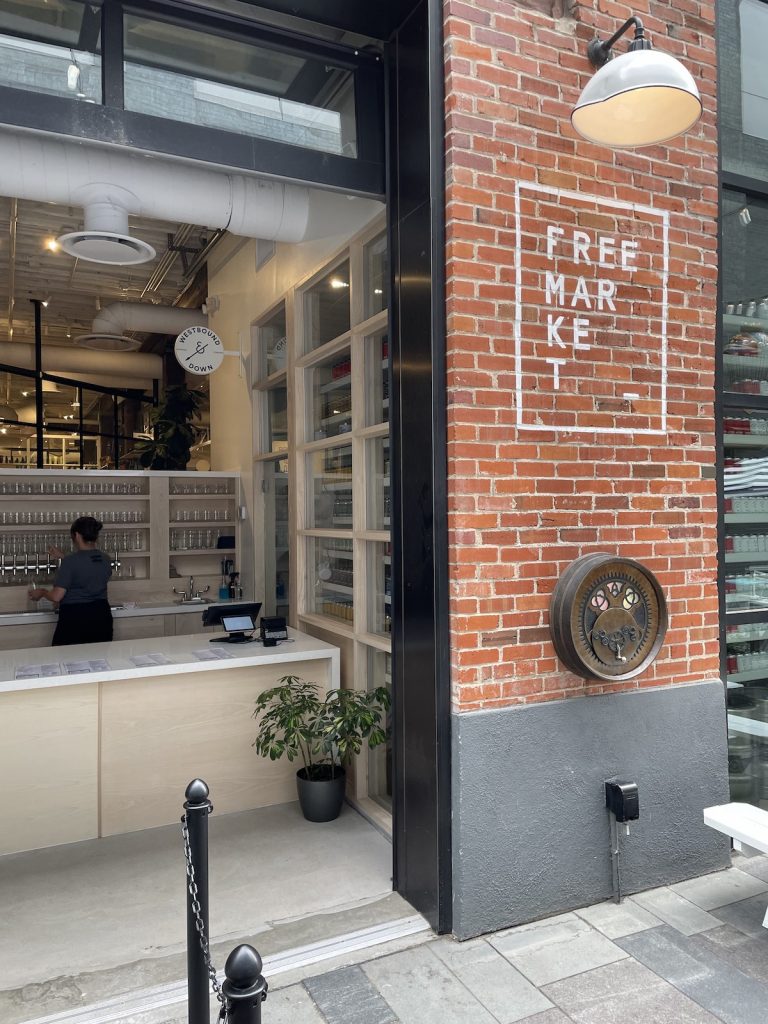 "We will be there for the remainder of 2022 with the intention of making it a permanent location in 2023," says Westbound & Down's Marketing Director Eric Schmidt. "This natural connection of innovative and passionate makers throughout Free Market is sure to leave a lasting impression."
At this moment, the following beers are on draft:
Don't Hassle the Hef (Hefeweizen)
The Coloradoan (Lager)
Westbound Italian Pils (Pilsner)
Infinity Pils (West Coast Pilsner)
Colorado Pale Ale
Westbound IPA
Juice Caboose (Hazy IPA)
Westbound Double IPA
Meta Blackberry (Golden Sour Ale)
Western Justice (Barrel-Aged Stout)
About Westbound & Down
Ever since opening in 2015, the mountain brewery has thrived using an innovative approach and creating "sophisticated, yet approachable beers," as described by head brewer Jake Gardner in an interview with PorchDrinking.com's own Tristan Chan back in 2018.
In 2019, the brewery won Mid-Size Brewery of the Year at the Great American Beer Festival along with two silver medals.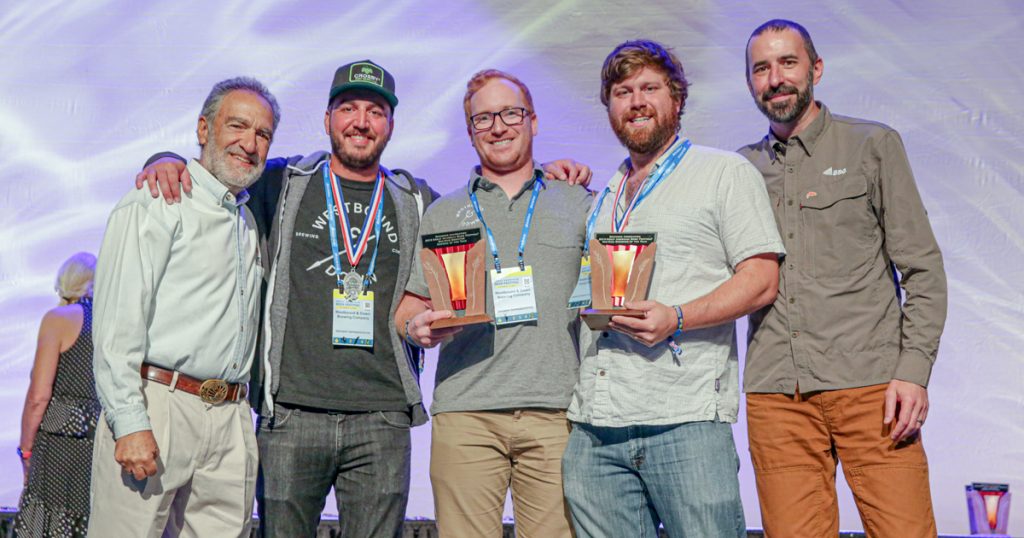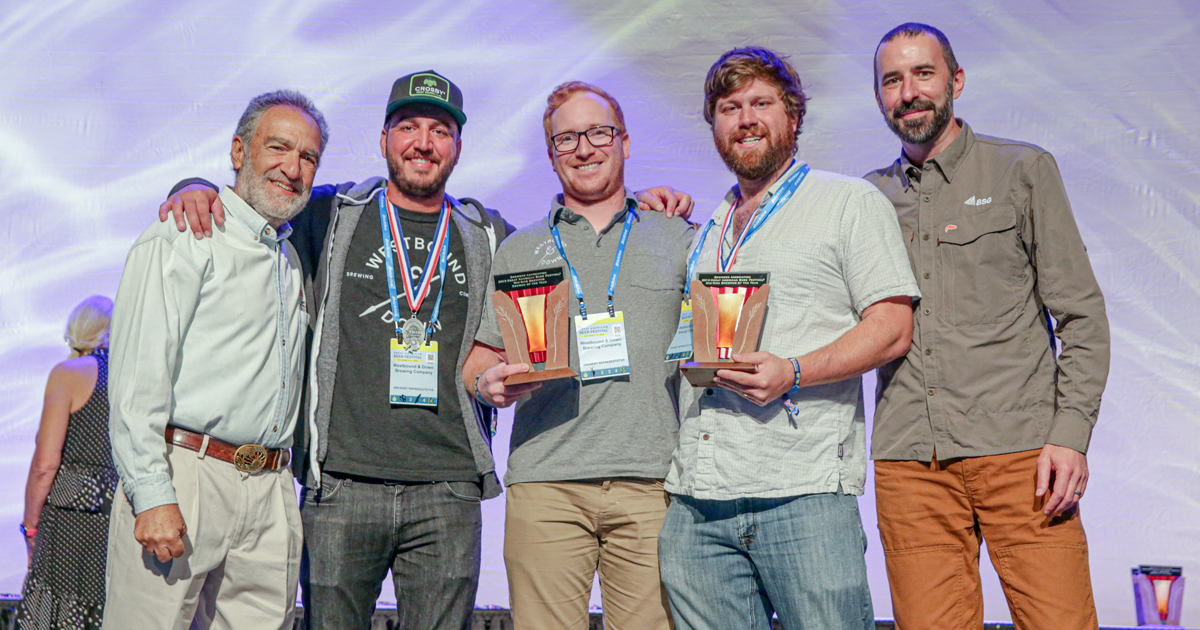 Recently, their Barrel-Aged Western Justice earned a Best in Show in our Blind Tasting event of barrel-aged stouts in April. Similarly, their Chicago Peaks Kolsch is a recent favorite of the PorchDrinking staff. 
Hours and Location
Westbound & Down and the Free Market are located near Coors Field at 1801 Blake Street, Denver, CO 80202.
Current hours are: Monday – Thursday 12 – 8 pm, Friday – Saturday: 11 – 10 pm, Sunday: 11 – 6 pm
---