4 Comments
Colorado's Best Non-Adjunct Barrel-Aged Stout Blind Tasting Presented by On Tap Credit Union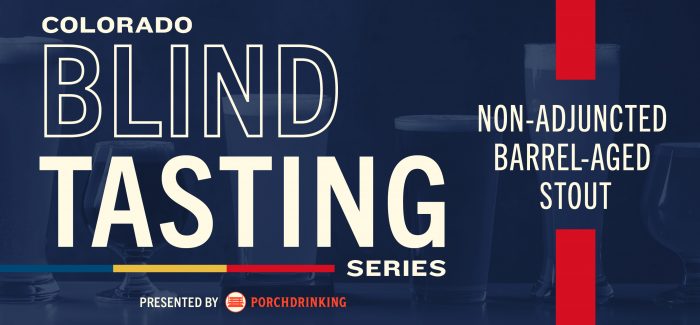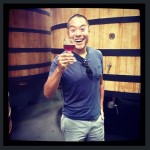 It may seem odd to conduct a Barrel-Aged Stout blind tasting in the middle of April, but let's be real, it's always Stout season. The truth is that we fully intended for this to take place in December, but as it often goes, life got in the way and we were forced to postpone. Nevertheless, we still put the call out to all Colorado breweries to submit their best non-adjunct Barrel-Aged Stouts to be judged by our panel of experts, and we were able to field 32 entries for our second installment of the Colorado Blind Tasting series. Special thanks to our friends at On Tap Credit Union for helping to make this Blind Tasting Series possible!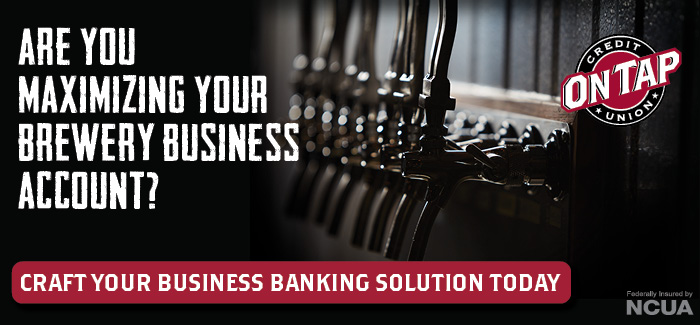 PorchDrinking's Blind Tasting series is aimed to identify the best of the best Colorado beers in a particular beer style category each quarter without the influence of labels, marketing materials and preconceived notions. The hope is to provide an even playing field for breweries big and small, while still identifying truly exemplary beer.
We realize that no beer competition is absolute or can be without flaw. Even GABF, arguably the country's most popular beer competition, has been criticized at times for contradictions in scores and inconsistencies in feedback from judges. So for our Blind Tasting series, instead of elevating beers based on strict style guidelines, we decided to embrace the notion that subjectivity is inevitable.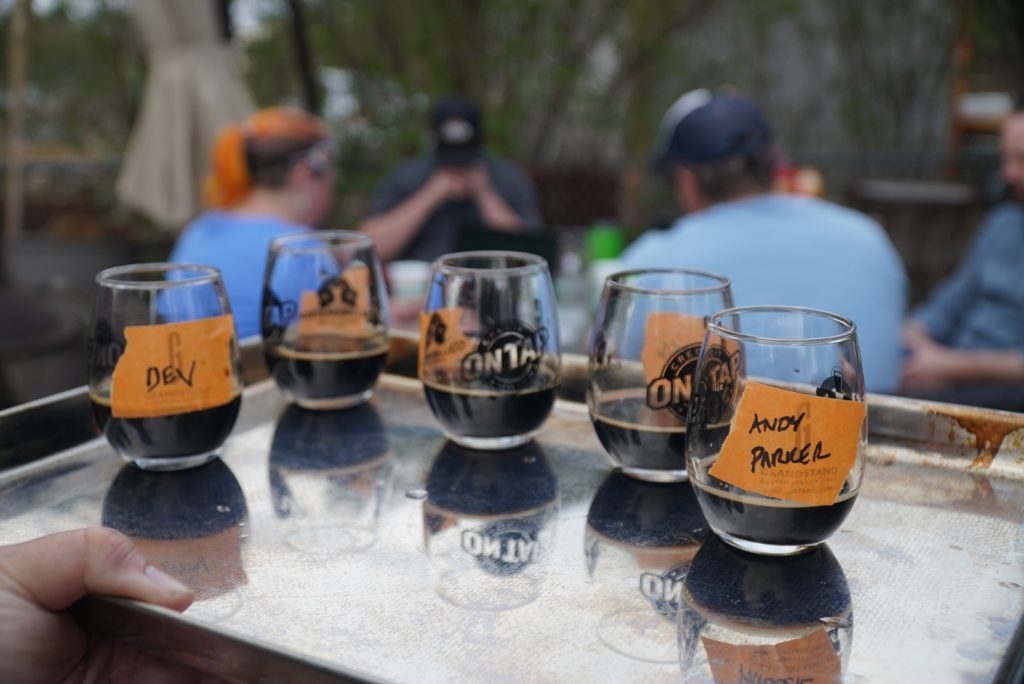 While we provided our judges with BJCP definitions and scoring sheets that include some of those tasting note elements, these blind tastings will NOT be based on BJCP guidelines. Beers were not judged solely on strict adherence to BJCP style guidelines but instead consisted of scoring categories that included general representation of the style, appearance, aroma, taste, and overall appeal.
Additionally, instead of releasing scores for individual beers, we asked our judges to elevate beers they felt were proficient through three rounds of judging and have grouped them into the categories of Honorable Mentions, Top Marks, and Best in Show. Since PorchDrinking was founded on the pillars of promoting craft beer through positivity we will not be revealing beers that did not receive recognition, but will instead send feedback individually to those breweries.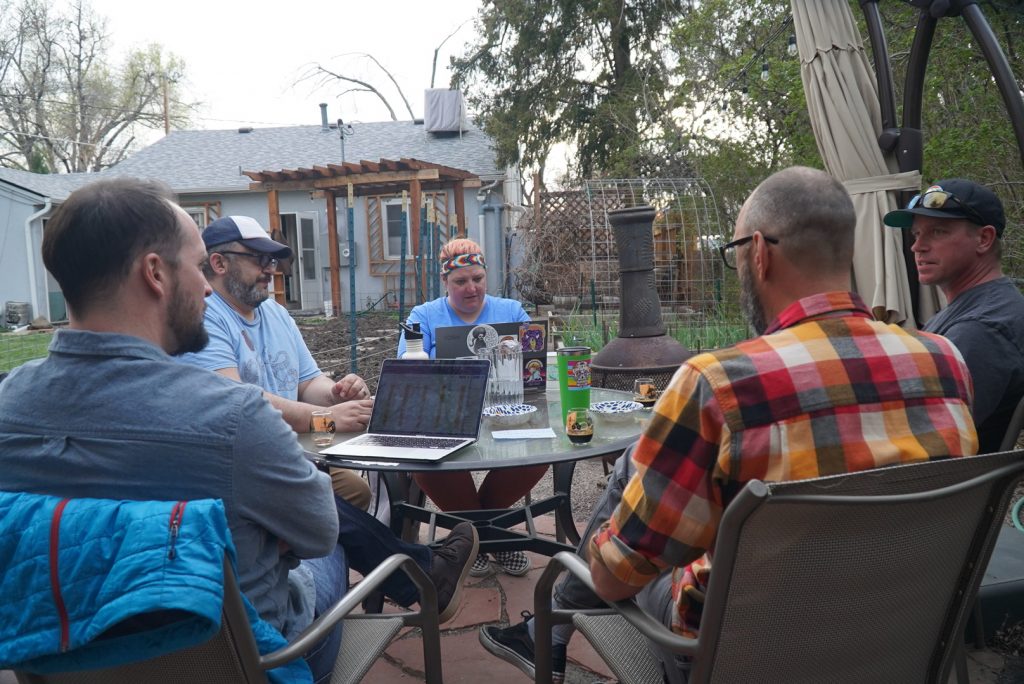 For this iteration of our Blind Tasting series we were thrilled to welcome:
Shawnee Adelson, Executive Director for the Colorado Brewers Guild
Jonathan Shikes, Author of Denver Beer: A History of Mile High Brewing, and beer writer for Denver Westword
Andy Parker, Director of Innovation for Denver Beer Co
Steve Kurowski, former Marketing Director for the Colorado Brewers Guild
Dev Adams, Advanced Cicerone
Stephen Adams, Colorado Brewery List & Colorado Beer Geek
Britt Antley, PorchDrinking Colorado Co-Editor
Scott Grossman, PorchDrinking Writer
Ryan Pachmayer, Beer Journalist & New Image Brewing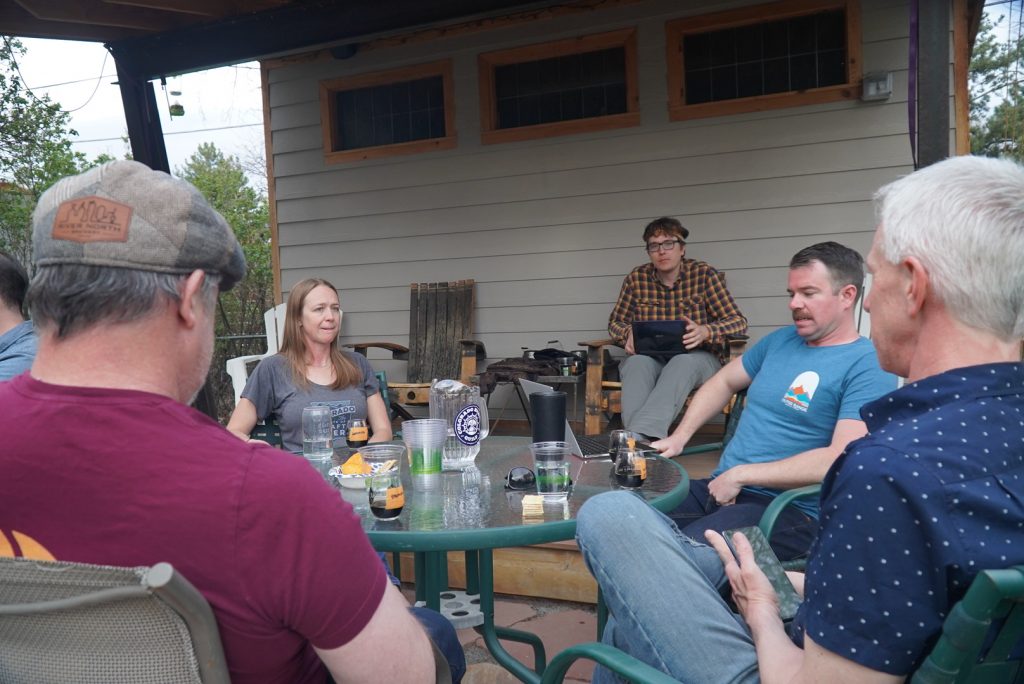 And now, the results:
Honorable Mentions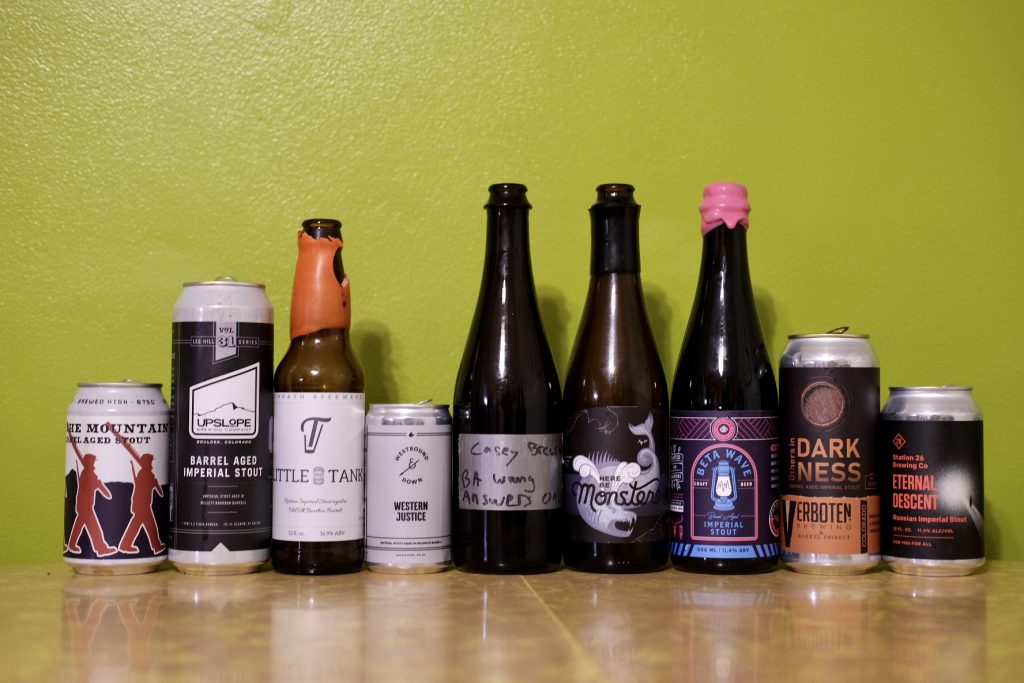 Verboten Brewing | Others in Darkness
Telluride Brewing | Fire from the Mountain
Station 26 Brewing | Eternal Descent
Timnath Beerwerks | Little Tank
WestFax Brewing | Beta Wave
Upslope Brewing | Barrel-Aged Imperial Stout

Top Marks
Casey Brewing & Blending | Wrong Answers Only
The consistent theme for our top three finishers were those that exhibited a balance of sweetness with vanilla notes, without being too over-the-top sweet. With Wrong Answers Only, judges perceived a bit of vanilla profile along with a tinge of cherry and raisin notes with great barrel characteristics.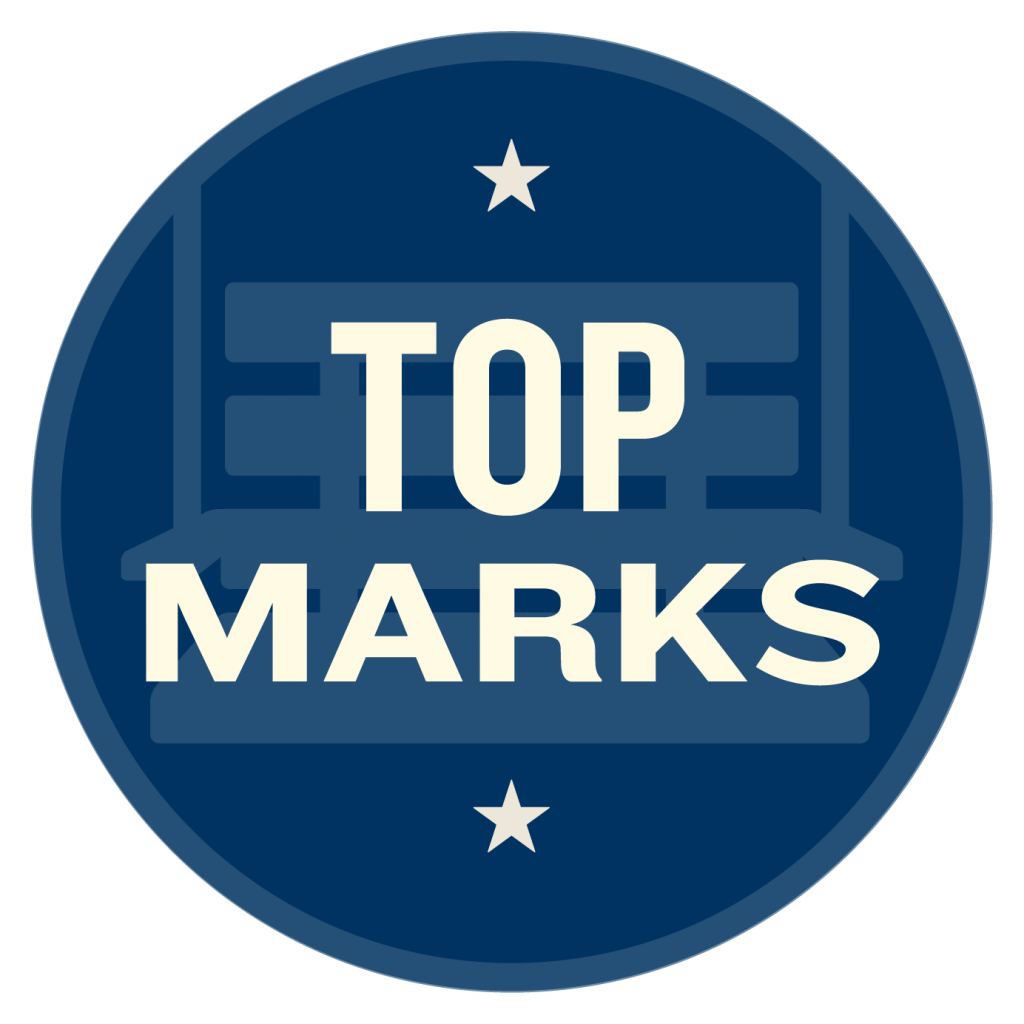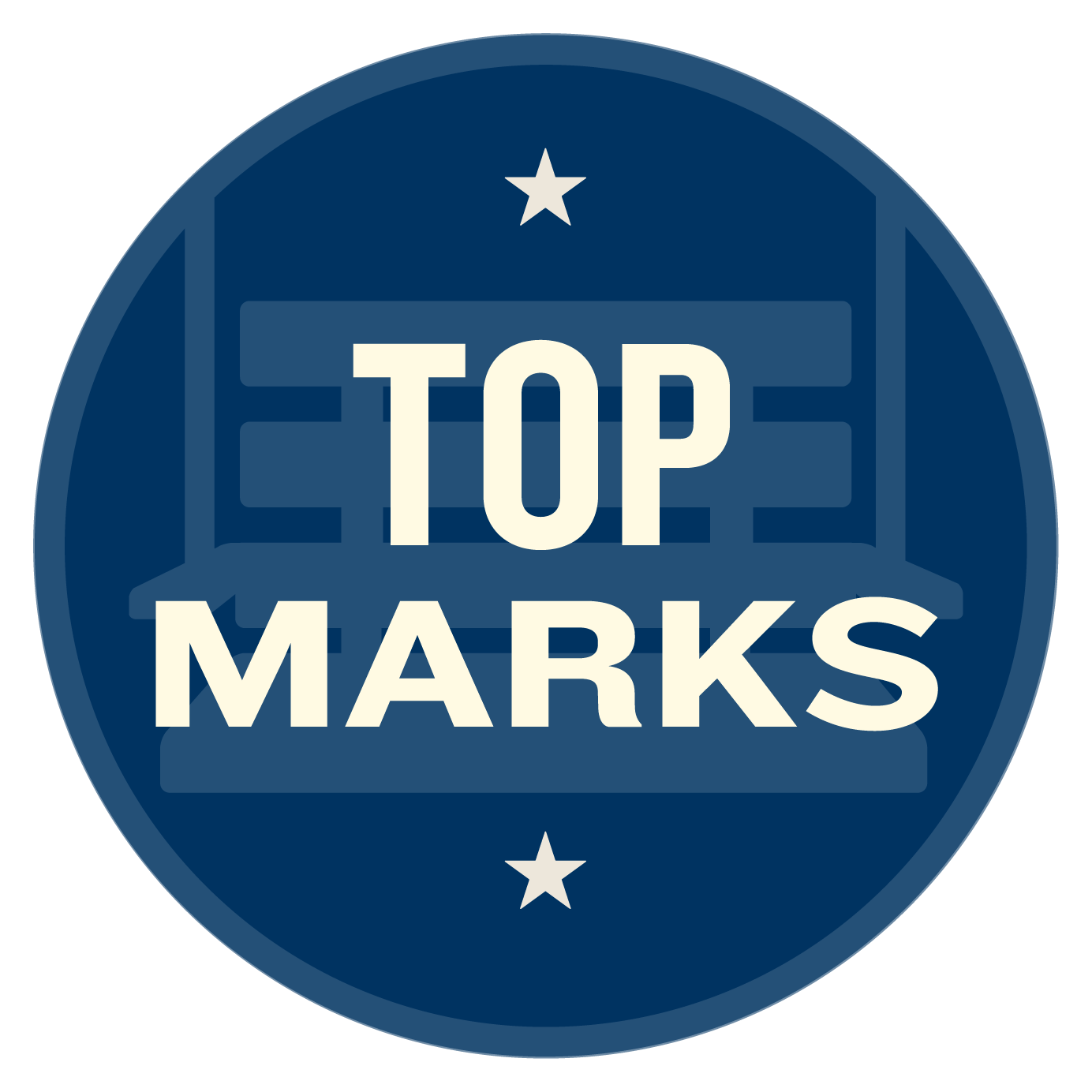 Best in Show

Cerebral Brewing | Here Be Monsters
Already a heavy hitter among fans of the style, Cerebral's Here Be Monsters stood up to our judges' tastes as well. Boasting fudgy chocolate notes, thick body, rich oak-forward backbone, and general balance all around, HBM was a clear favorite throughout all three rounds for our judges.
Westbound & Down Brewing | Barrel-Aged Western Justice
Once again boasting thicker body, Western Justice stood out by exhibiting almond notes with additional notes of vanilla, chocolate liqueur, and a touch of tartness. It also benefitted from a prominent amount of heat that was mellowed and balanced by its sweetness.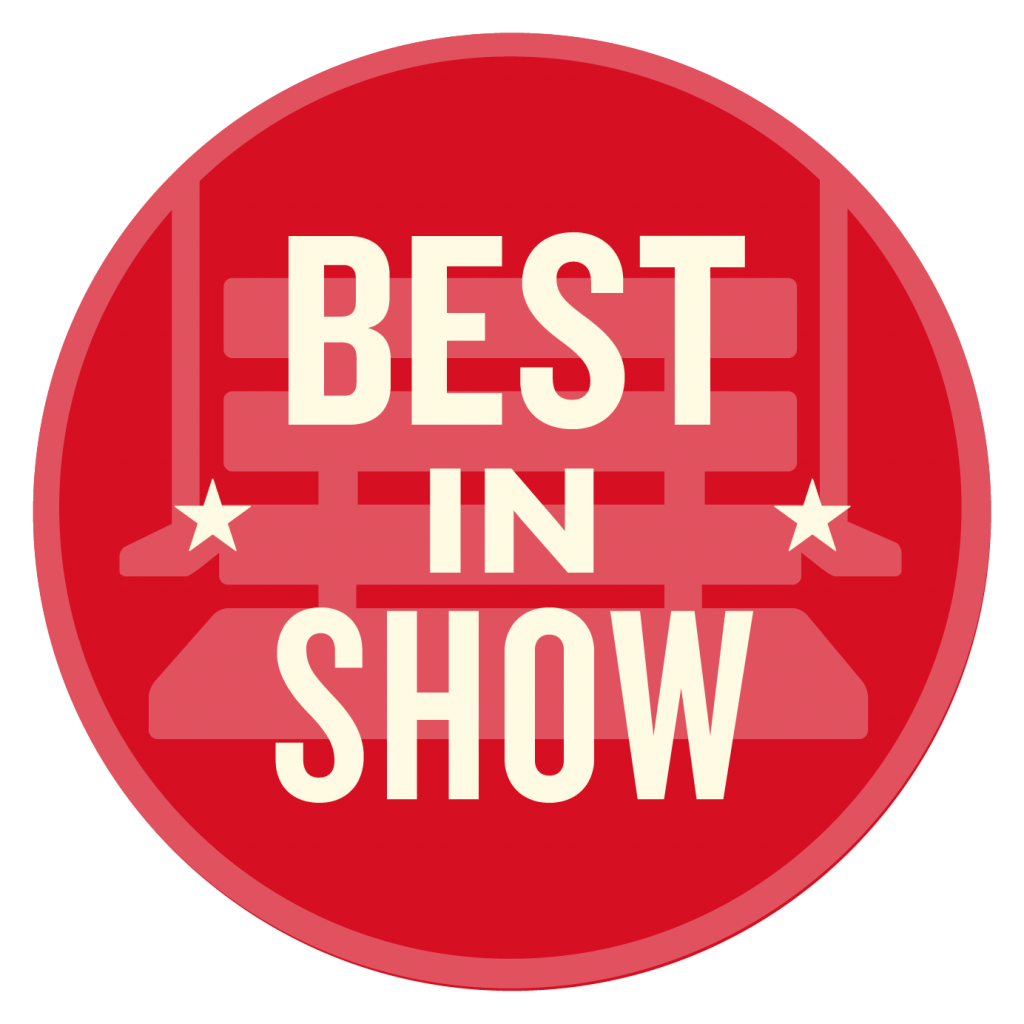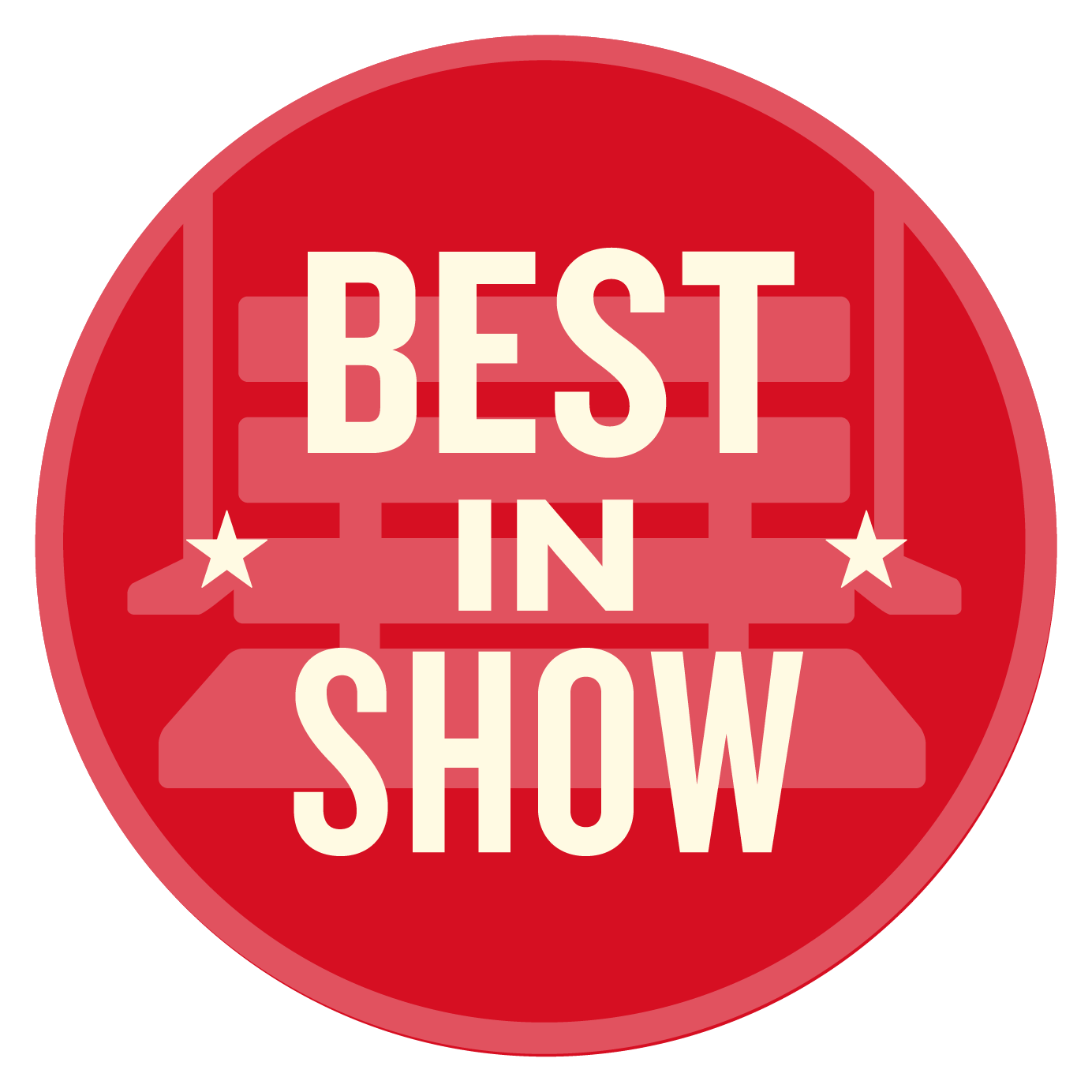 Special thanks to our friends at On Tap Credit Union, providing banking solutions for Colorado, breweries, and beer lovers alike.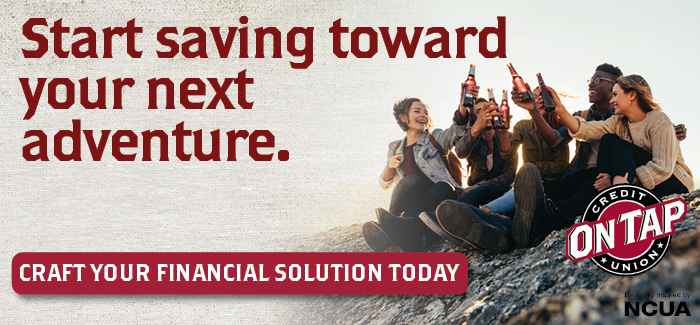 And also to Corkscrews Wine & Beer Storage for helping to store samples as they were sent in for judging! Located at 1845 W 12th Ave, Denver, CO, Corkscrews offers temperature-controlled lockers for storing beer & wine!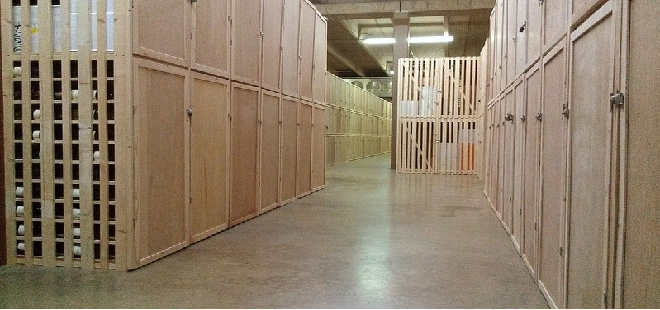 Stay tuned as we aim to conduct these blind tastings quarterly with another coming in July for Pilsners.
---