No Comments
Resolute Brewing Selling Gift Boxes for Arapahoe County Early Childhood Council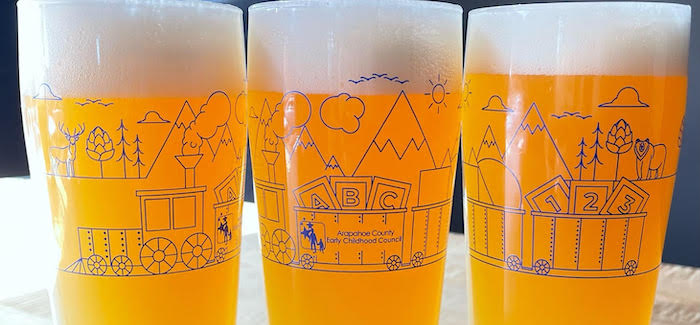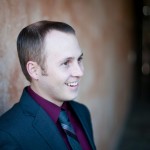 Today, Resolute Brewing is wrapping up a month-long fundraiser for the Arapahoe County Early Childhood Council's (ACECC) "Parents as Teachers" program by selling specialized gift boxes. Importantly, this program provides resources for parents to help get their kids ready for school as research has shown that greater parent involvement is a critical link in the child's development.
Fundraiser Finale – Tuesday, April 26, 2022 from 4 – 8 pm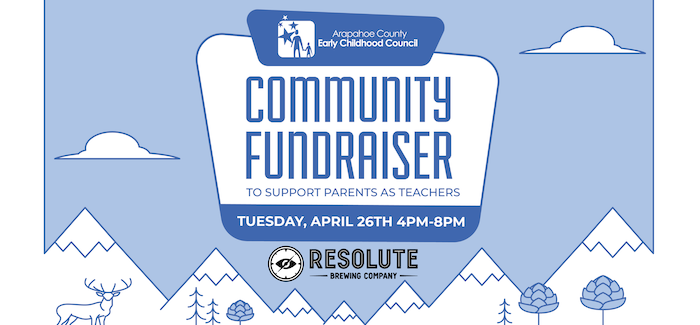 Concluding, today between 4-8 pm Resolute Brewing is selling the gift boxes at its Centennial taproom for $40. Inside, the boxes contain several fun items:
Two custom-designed glasses
Travel-ready blanket
Early childhood book
Frisbee
Resolute Brewing coupon
Now, Resolute Brewing and ACECC say there are 70 gift boxes available. So, those interested in purchasing these limited edition boxes need to do so before they run out.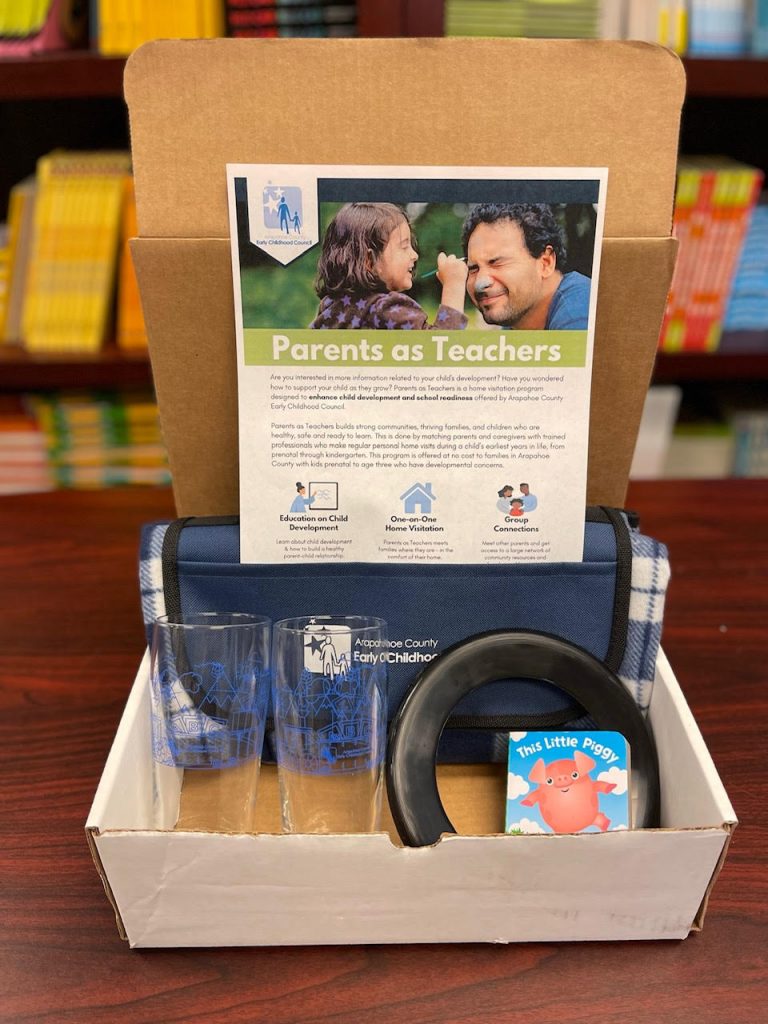 "As members of this community, it's important for us to support organizations like ACECC," said Andrew Duvall, the Director of Operations at Resolute Brewing. "During the pandemic, families were hit hard trying to do everything at once, from school at home, to working full time, to trying to stay safe. That's why we wanted to find an organization that could help. Parents as Teachers was made for families like ours, they provide resources families need."
During the 1970s, educators recognized that children entered kindergarten with a wide array of preparedness, with some not being ready at all, and formed the "Parents as Teachers" initiative. Today, it is a global initiative. Locally, the ACECC's management of their "Parents as Teachers" program is available to all Arapahoe County residents.
To find out more, please check out the ACECC's Instagram and Facebook pages.
Featured image provided by Arapahoe County Early Childhood Council.
---