No Comments
Chicago Quick Sips | April 29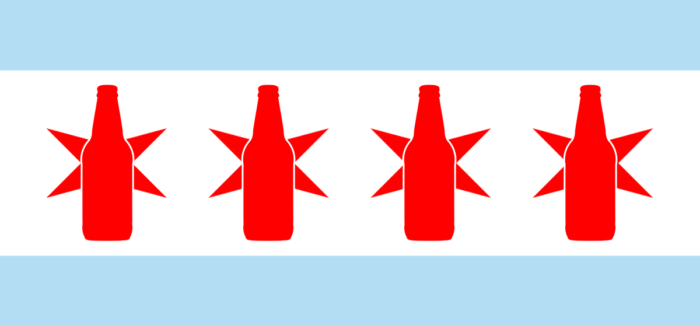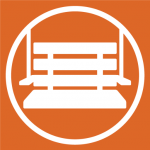 If there's ever been a more urgent time to clone yourself, it's now. With summer on the horizon in Chicago (despite the weekend snow storm), there's LOTS coming up on the beer front. Illinois Craft Beer Week kicks off with Beer Under Glass (BUG) May 10, but there's also plenty to celebrate before then, and why wait? It's already a big weekend for Star Wars and taco fans, but there's three important beer events coming up this Saturday, May 4.
Chicago Beer Classic – May 4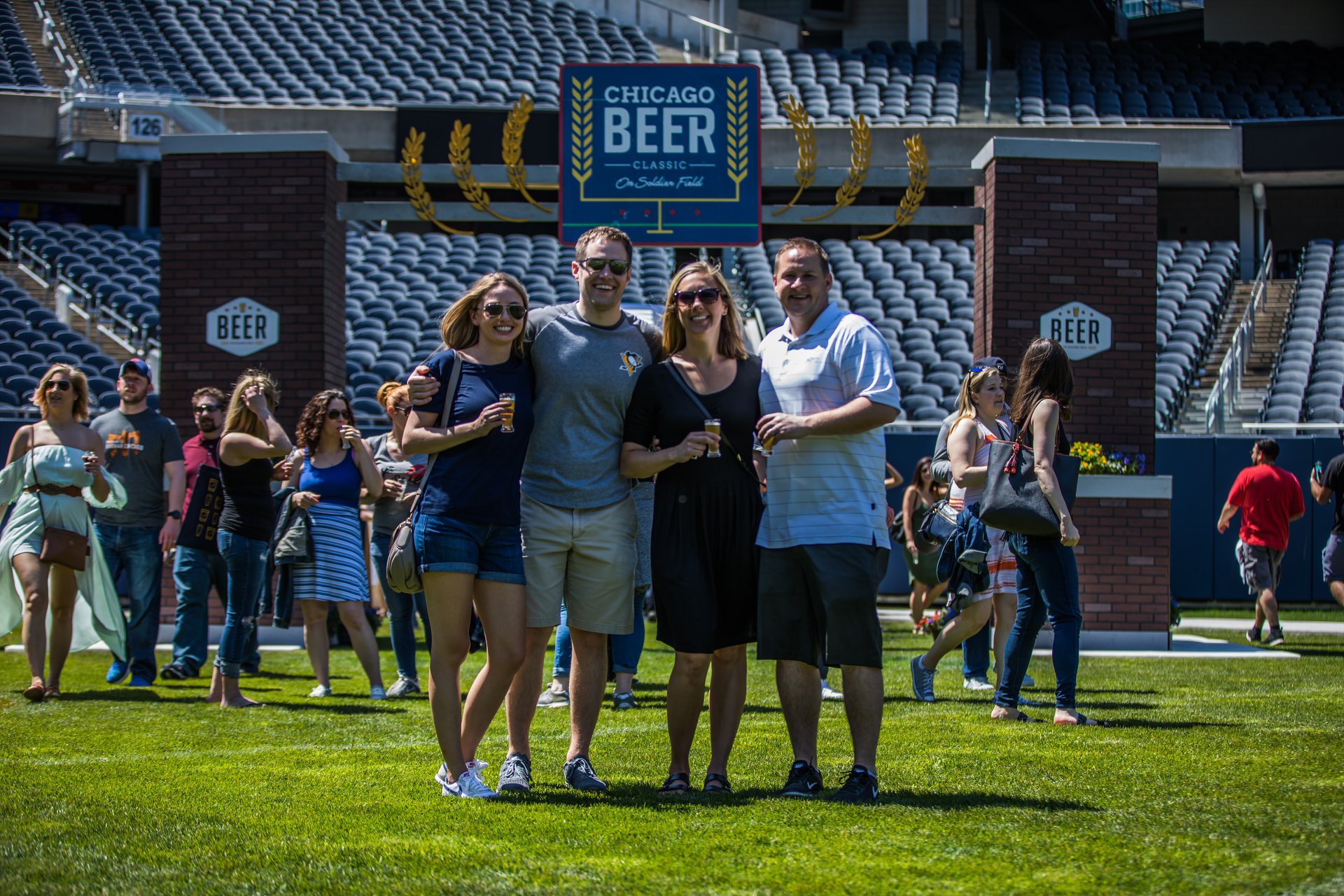 Here's your reason to drink on the field at Soldier Field. Tickets are still available for this year's Chicago Beer Classic. There are two sessions available with general admission and VIP ticket options. With over seventy five breweries, both local to Chicago and elsewhere, you wont want to miss it.
(For more, see  the PorchDrinking.com 2017 Chicago Beer Classic Recap)
Off Color Turns Six! – May 4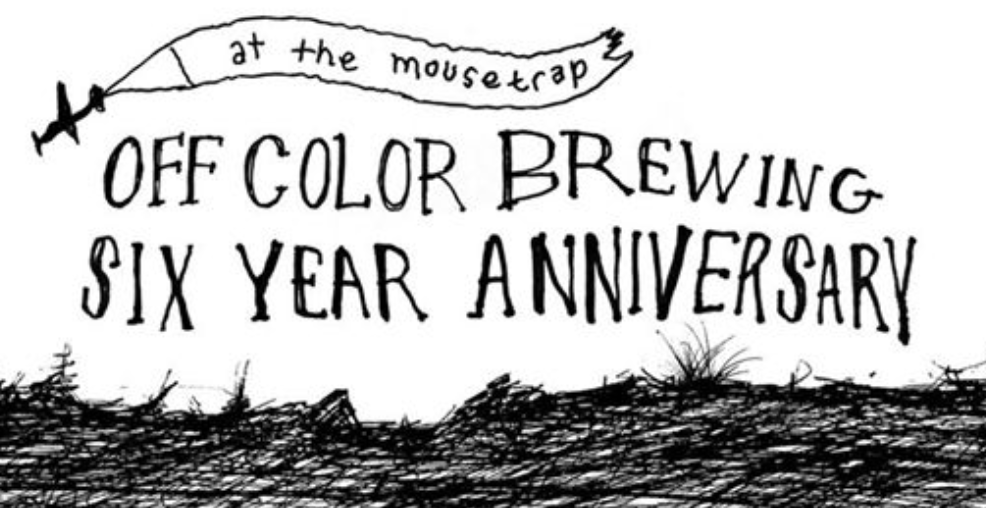 In honor of Off Color's six year anniversary, they are releasing two new beers at the Mousetrap. Polar S'moretex, which is a boozier Dino S'mores, which just so happened to be brewed on the coldest day in Chicago history. Chicxulub, a Mexican hot chocolate inspired Russian Imperial Stout, will also be released. Both beers will be available in limited release that can be enjoyed at the Mousetrap, or taken to-go. Besides the special releases, Off Color will tap some of their favorite beers from the past year along with guest taps from some of the staff's favorite breweries.
For more, see the Facebook Event Page
Happy six years Off Color!
Beer Temple (also) Turns Six! – May 4
Are they twins? Just happen to share a birthday? Either way, Beer Temple is also celebrating six years on Saturday May 4.
To celebrate, Beer Temple will be having special tappings and on-site food trucks. Some breweries that will be featured include Revolution, Omnipollo, Scratch, Copra Kai, Half Acre, Phase Three, Hop Butcher, and more! Specific beers will be released closer to the event – so stay tuned!
For more, see the Facebook Event Page
---
So, what are your May 4 plans?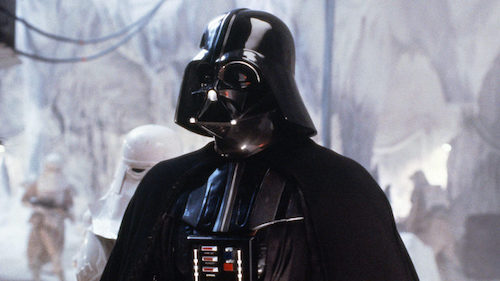 Cheers!
---