No Comments
FlyteCo Brewing | RWY 5 Pale Ale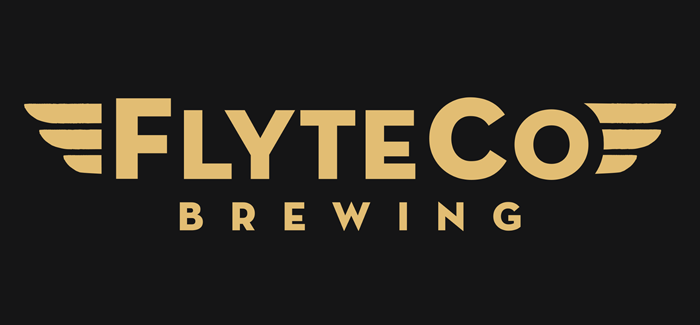 FlyteCo Brewing is a new aviation-themed brewery located in the Berkeley neighborhood of Denver and their reputation is taking off. Although they only opened their doors on March 9, their tasting room has been consistently packed with happy beer drinkers. It's no surprise why they're so popular: Every beer has been delicious, the space is unique with plenty of seating and it's staffed with knowledgeable beertenders.
One of my favorite beers on their tap list is the RWY 5 Pale Ale. With a hazy, deep amber color and a slightly sweet, malty aroma it appears to be your quintessential ale. You can taste the crisp hops paired with a bit of toasty malt. The body is light and the finish is subtle and earthy.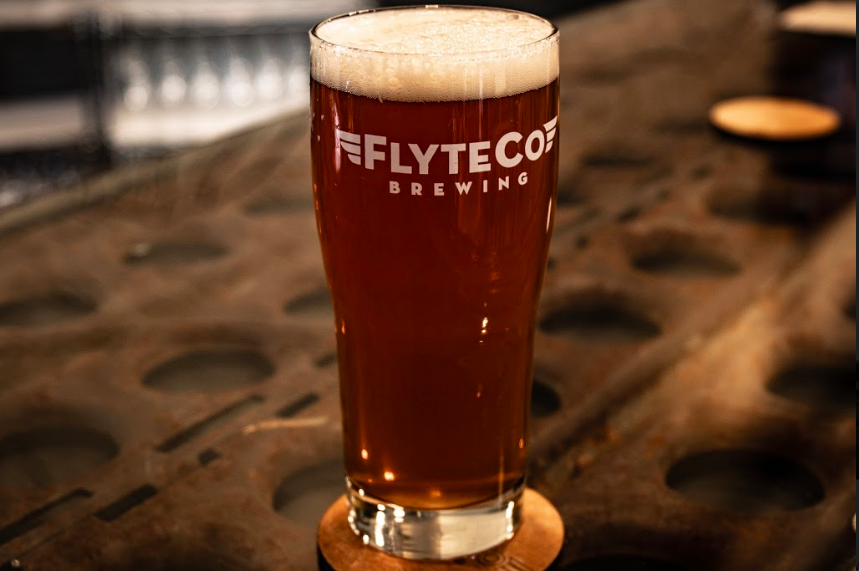 Head Brewer Jason Slingsby told me that the RWY 5 is "definitely one of my favorite and oldest recipes." He has perfected the balance of citrusy hops with a dry finish and malty backbone. It is infinitely drinkable and one of his favorite, go-to food pairing beers. Coming in at 5.4% ABV, it won't cause you to crash and burn after a single pint.
Because the beer holds so much significance to Slingsby, he wanted to give it a meaningful name. Due to the years he spent perfecting the recipe while preparing for the opening of the brewery, it only seemed right to name it after a significant design element of the building itself that also ties in with the aviation theme of the brewery: "As you enter the building, there are runway landing markings as if you were arriving on Runway 5 at a heading of 050."
If you're in the Berkeley neighborhood, be sure to stop in for a pint or a flight (their clever beer flight boards are shaped like airplanes!). FlyteCo is an open, family-friendly environment in one of Denver's hottest neighborhoods and, if I had to guess, they'll be here a long time.
https://www.instagram.com/p/Bu15mUiB8vR/
---