No Comments
Wah Gwaan Brewing | Blacker the Cherry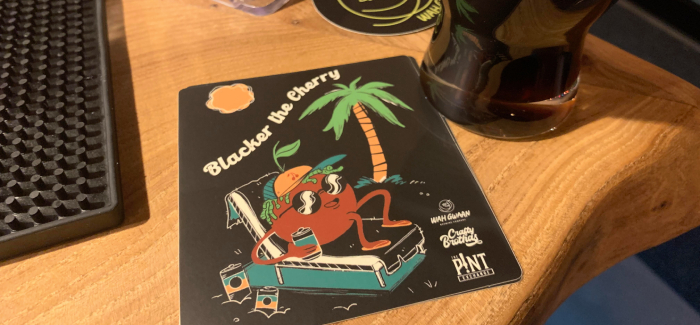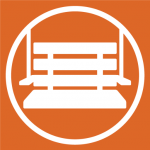 Working together and collaborating is a core tenet of the craft beer industry, and Wah Gwaan Brewing Blacker the Cherry is a great example of what can happen when like minds devise a new beer recipe. Brewed in honor of Black History Month, Blacker the Cherry is a Black IPA brewed with cherries and vanilla created by Wah Gwaan, The Pint Exchange and Crafty Brothas.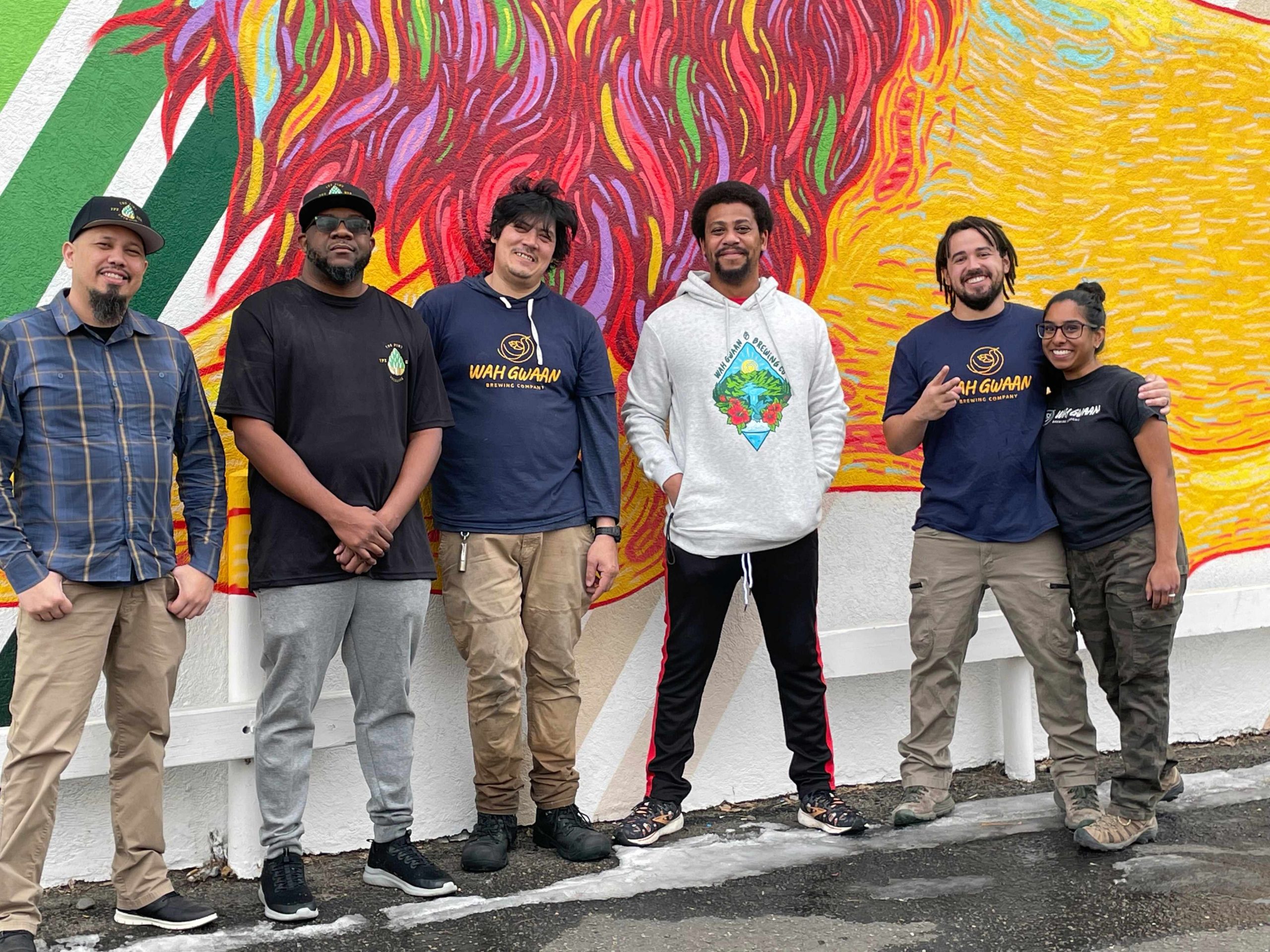 This beer began with a relationship that started in the perfect modern manner: through Instagram. Wah Gwaan messaged The Pint Exchange to compliment them on their Instagram page, and the seeds for a future collab were planted. When Harsha Maragh and Jesse Brown first started Wah Gwaan, they had a mission to collaborate with other Black owned breweries and craft beer groups. Blacker the Cherry is the first beer resulting from that outreach. They are also looking to partner with minority and women-owned breweries which so far has resulted in a beer with Jade Mountain and a future release with Lady Justice. 
This spirit of collaboration brought us Blacker the Cherry whose name is both a nod to the phrase "the blacker the berry, the sweeter the juice" and the Kendrick Lamar song "The Blacker The Berry," both of which serve as positive affirmations of Blackness. This Black IPA uses cherries in the mix, making the name Blacker the Cherry clever on multiple levels. Wah Gwaan decided to use cherry and vanilla adjuncts in the Black IPA to "sweeten it up a little bit" said Harsha. They wanted to leave the beer "not as bitter and hop forward" as you would traditionally expect from the style, and they certainly succeeded on that front. The fruity cherries stand out on the nose and along with the vanilla help to balance out the hop profile. As expected, there is some roast present, but the delicate balance of sweet fruit, vanilla, and dank hops steal the show here. The beer finishes dry with no element standing out above the others, everything working in unison to make this a drinkable dark beer.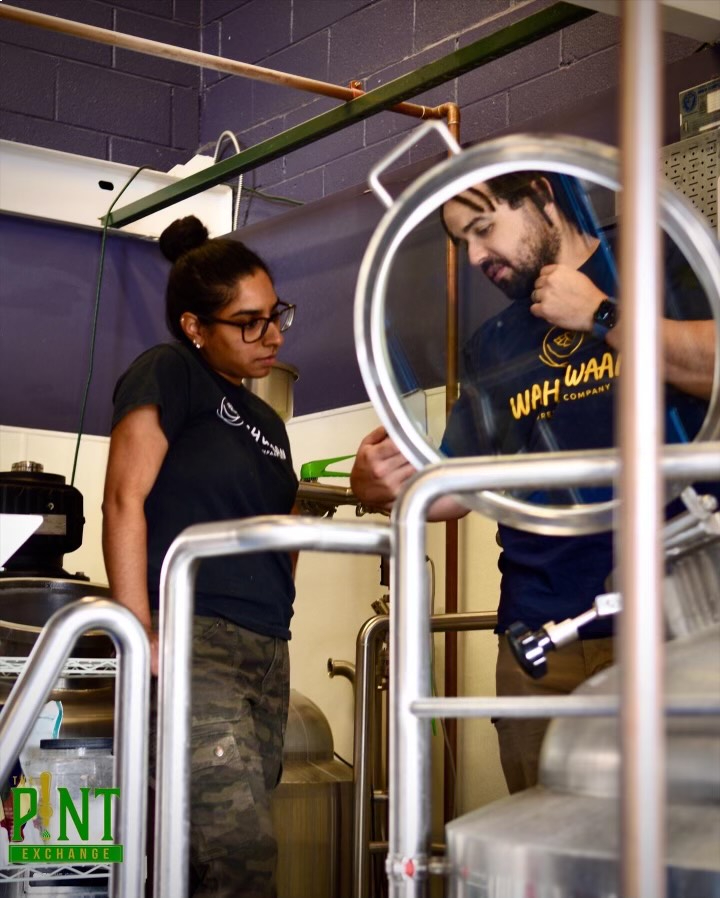 These combined minds have innovated on a classic style while integrating their cultures into the story behind the beer. Blacker the Cherry succeeds in several facets, not the least of which is its execution as a drinkable Black IPA. This style is increasing in popularity after falling out of favor in the 2010's, and new riffs on it – such as this beer – can further increase its cachet in beer culture. Future collabs between these groups have been discussed, and if they're anything like Blacker the Cherry, that is something to look forward to.
Featured image courtesy of Crafty Brothas
---