#craftbeerdenver Archives – PorchDrinking.com
April 30, 2019 | Holly Priestley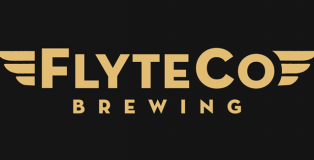 FlyteCo Brewing is a new aviation-themed brewery located in the Berkeley neighborhood of Denver and their reputation is taking off. Although they only opened their doors on March 9, their tasting room has been consistently packed with happy beer drinkers. It's no surprise why they're so popular: Every beer has been delicious, the space is unique with plenty of seating and it's staffed with knowledgeable beertenders.
March 3, 2016 | Tristan Chan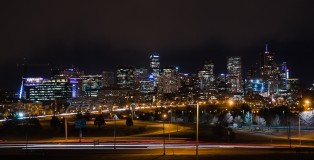 *Header photo by Kyle Cooper, on behalf of 303 Magazine*
Special thanks to Dustin Hall of The Brewtography Project for capturing such iconic photos of Denver's beer scene.
2 Days and 2 Nights of Craft Beer In Denver
Welcome to the Mile … Read More