No Comments
Little Machine Beer | Big Money Pale Ale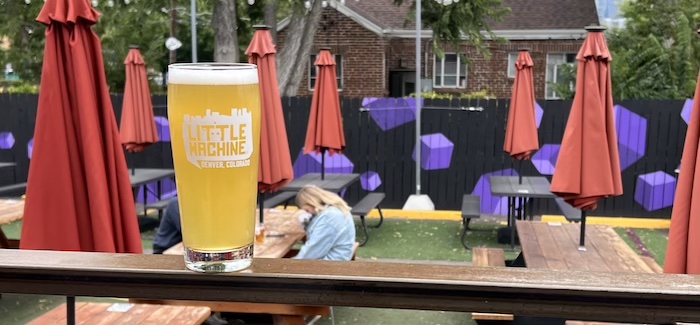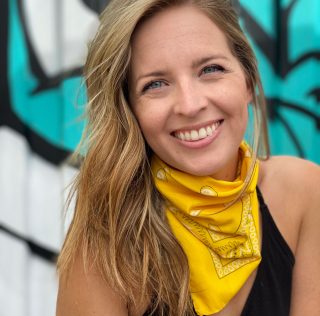 If you ask Little Machine Beer's co-owner and brewer, Brett Williams his idea of a perfect beer, he will tell you about his recent release, Big Money Pale Ale. Named after the cost put into sourcing "the Rolls Royce of malt," according to Simpsons Malt, UK native Maris Otter. Additionally, flaked oats, Amarillo, Citra and Mosaic hops combine to create a low abv Pale Ale with big hop flavor. Sitting at 5.6%, with balanced bitterness and a dry, aromatic finish, this beer is ideal for the conclusion of summer.
View this post on Instagram
After seven years with Little Machine, Williams is learning that, "Beer drinkers are more sophisticated now and want to drink good beer without getting drunk too quickly." Consequently stating that, "There is nothing better than a beer that's under 6% but hopped like an IPA." Williams started this lighter Pale Ale series with the quick-to-sell-out Million Dollar Pale Ale. After strongly considering adding it to his impressive list of house beers, he decided to continue playing around with Hazy IPA brewing techniques and new ingredients to draw out more hop flavor. Big Money presents as a slightly hazy straw-colored Ale with both a big flavor and a light body.
When asked whether iteration will be cemented into the rotation, Williams emphasized his belief in the importance of variation in the tap list. Therefore, make sure to head over to Little Machine soon to cash in on this Big Money Pale Ale.
---