No Comments
Off Color Brewing | Beer for Lounging Pale Ale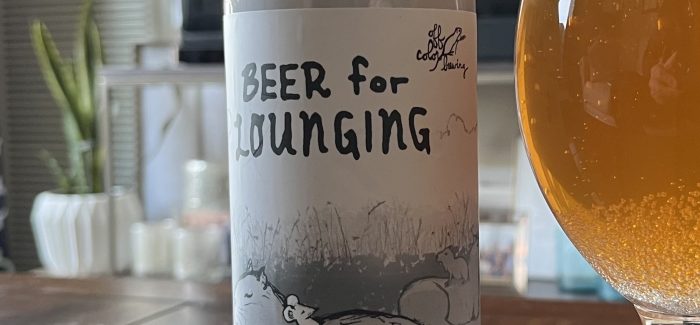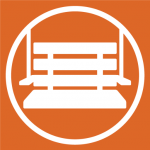 The release of a pale ale usually wouldn't raise many eyebrows. It's a staple of nearly any brewery. But when Off Color Brewing released a new pale ale, it was a startling surprise for many of its fans.
While other breweries make an endless supply of IPAs, pale ales and other hoppy beers, Off Color has steadfastly refused to ever make one. Off Color started in 2013 with an initial lineup of a saison, a gose and a kotbusser — instead of an IPA, pale ale and a double IPA.
"With radical growth in the number of breweries, we figured every single one would be trying to replicate the success with a sensible pale ale," said co-founder Dave Bleitner in a blog post about the beer. "We were simply not good enough (or smart enough) to attempt to convince drinkers to buy our pale ale when they could simply buy Sierra Nevada. We also felt there were (and still are) many styles of beer that needed to be explored and we built our company around an emphasis of that simple point."
That means their new Beer for Lounging isn't just the latest installment in their popular "Beer For" series, it's the first pale ale in the brewery's nearly nine-year history.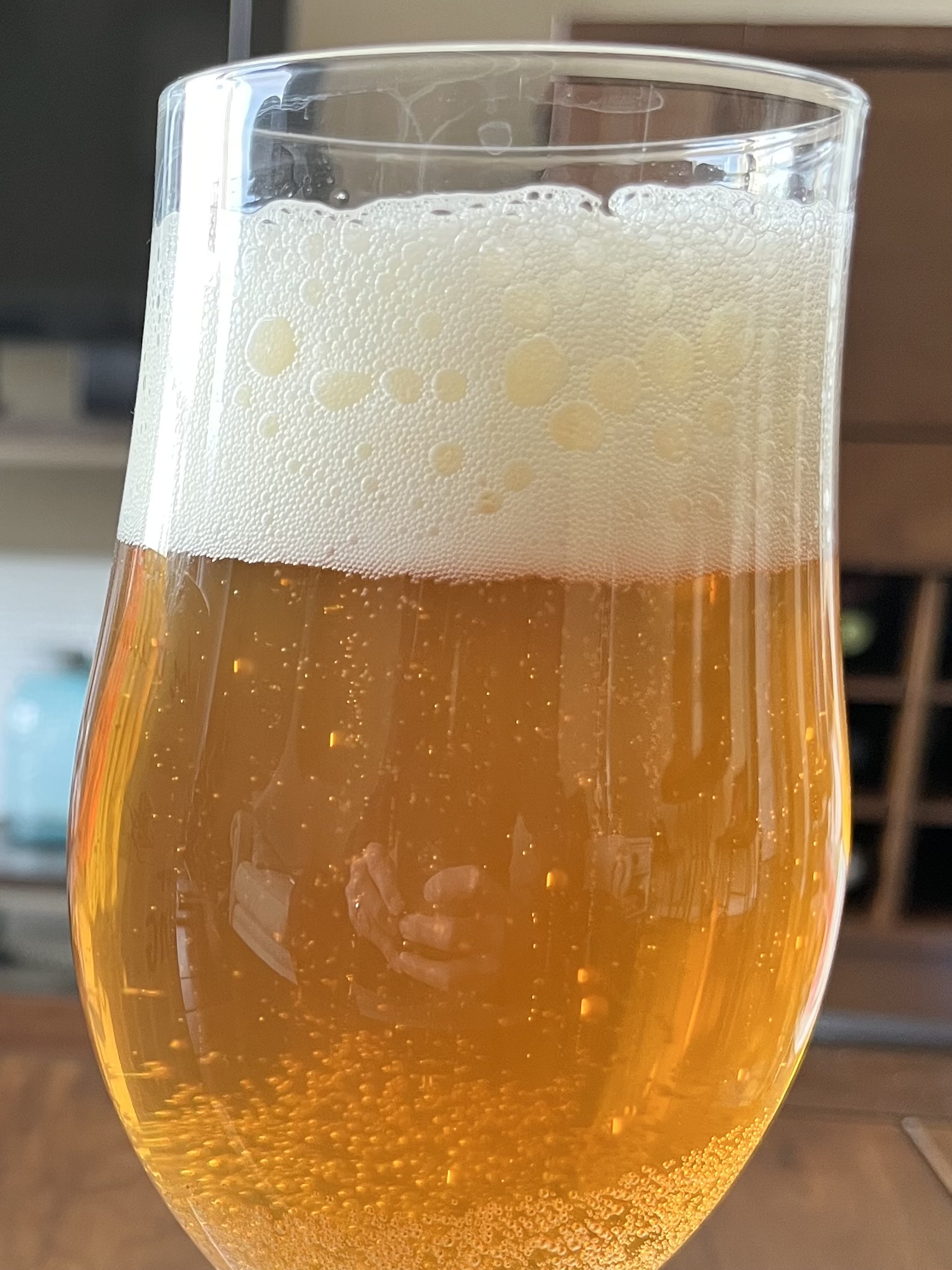 Off Color didn't compromise its ethos making an American pale. Using a pilsner malt as the base, this isn't a wild adventure into the other end of the IBU spectrum for fans of the Lincoln Park brewery. The piney, fruity notes of a pale ale are there, but this isn't an IPA disguised as a pale ale like other breweries might make. This beer is balanced, clean and crisp. It's the kind of beer that is versatile enough for any occasion, time of year or group one might share this beer. 
The brewery said it's calling this a "beer for lounging" because the hop oils have a sedative quality while the "moderate alcohol content (5% ABV) stops short of making this a Beer for Passing Out". But in case someone wants to doze off after having a pint, the brewery is selling matching sweatpants and even a robe.
The beer will only be available in the Chicagoland area because Bleitner said pale ales should be enjoyed fresh and hop character falls off too quickly if the beer is sitting on a shelf for too long. Fortunately, you'll be able to pick up Beer for Lounging year-round so you'll always be able to pick it up fresh in the Chicagoland area!
---