No Comments
Modern Times Beer To Close Four Locations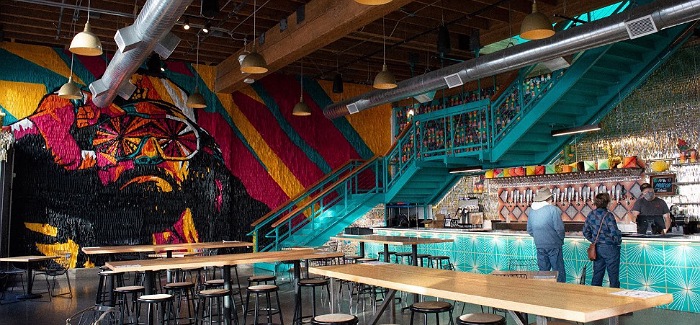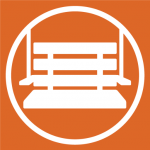 Modern Times Beer announced on Monday via their Instagram accounts and a blog on their website that they will be closing four of their satellite taprooms. Los Angeles, Oakland, Portland, and Santa Barbara will all be closed for good after Friday, Feb 18.
After opening in 2013, they quickly became popular and took to expanding their reach, not only in distribution but in satellite tap rooms. With a total of eight taprooms, including their original Point Loma location in San Diego. With the latest opening in Anaheim less than two years ago in mid-2020. Each location had it's own unique flair, and used an abundance of artists to make each place a feast not only for the stomach but for the eyes as well.
View this post on Instagram
However, between an ongoing Pandemic and the long overdue public reckoning of the beer industry, there was a lot of internal turmoil. With a company moto of "be excellent to each other" they needed to self examine and make the necessary changes to retain the trust in their employee-owned company. They have since made changes at the highest levels, bringing on Jennifer Briggs, formerly of New Belgium Brewing as their new CEO just last month. But in the few weeks since taking over, the new leadership has stated in their post that, "it became clear that the financial state of the company that we are now tasked with directing is not just unsustainable, but in immediate and unavoidable peril."
They are hoping by scaling down and focusing on their remaining locations that they can get back to their roots. For the members of The League of Partygoers & Elegant People they will be contacted by Modern Times as to alternate pickups options.
---