#pandemic Archives – PorchDrinking.com
February 12, 2021 | Aaron Gore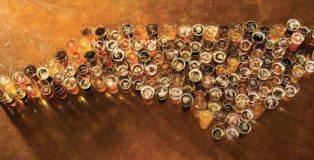 2020 was a bad year for the craft beverage industry. A global pandemic, civil unrest, an economic recession and inadequate government aid set the stage for declining sales and desperation. Nonetheless, breweries and cideries from across the nation found creative ways to survive and to adapt, and to recommit to supporting and sustaining the communities in which they exist.
August 17, 2020 | Mike Zoller 1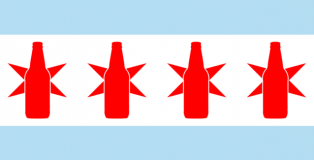 On the day that Chicago's Beermiscuous found out it was approved for a Paycheck Protection Program (PPP) loan, the owners had a huge sigh of relief. The city had changed the rules again to not allow taverns and bars that don't serve food to have indoor dining, and the craft beer bar was nervous for its survival. And, even with the PPP loan, they aren't out of the woods.