No Comments
Brewery Showcase | Fait la Force Brewing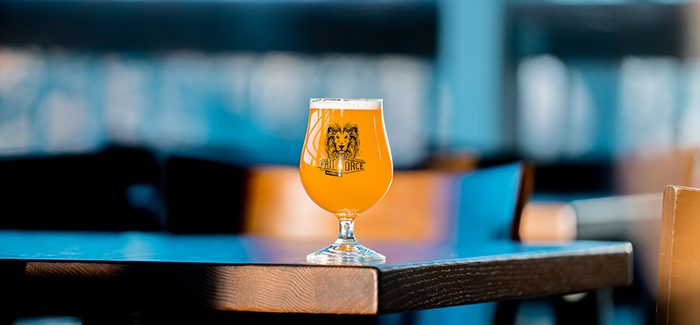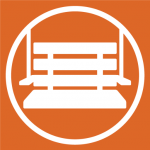 Nowadays, the concept of differentiation in the craft beer industry typically means going to extremes — brewing the juiciest hazy IPA, the thickest fruited sour, or the strongest imperial stout. However, as the newest entrant to the Nashville beer scene, Fait la Force Brewing takes a step away from the 'hype' and instead focuses on a traditional style that doesn't get as much attention – Belgian beers.
The name, Fait la Force, is derived from the motto of Belgium, "L'Union Fait La Force", which translates loosely to "strength in unity." It only seems fitting that their primary focus is on Belgian beer styles. (Also, if your French is a little rusty, "Fait" has a silent "t," so it's pronounced "Fay.")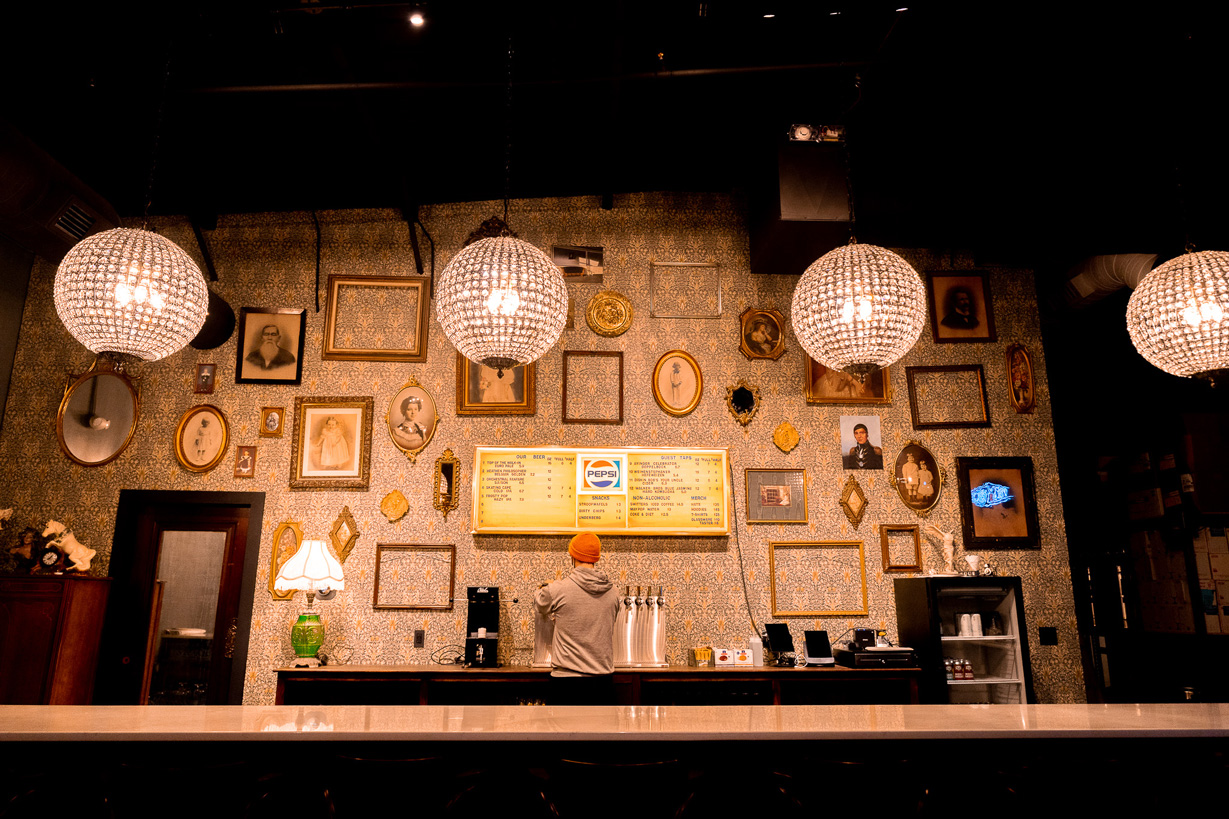 Co-founders Parker Loudermilk and Zach Sowada both come from a background in science, and previously worked as engineers at Nissan in Smyrna, Tennessee. During a company restructuring at Nissan, Parker and Zach were placed on the same team, and quickly discovered that they had a shared love for brewing beer. Parker was just starting to get into homebrewing, while Zach had been brewing for several years, winning several medals at various homebrewing competitions across the country.
Parker and Zach also realized that they had a shared passion for Belgian beer — they traveled frequently in their roles and collected Belgian beer along the way, but it was always difficult to find.
Their time at Nissan was starting to grow stale, and Parker and Zach started daydreaming about what it might look like to start a brewery. They identified Belgian beer as a market opportunity, given the low competition in that space, and over the next several months, they started working on a business plan. Thus, the concept of Fait la Force was born.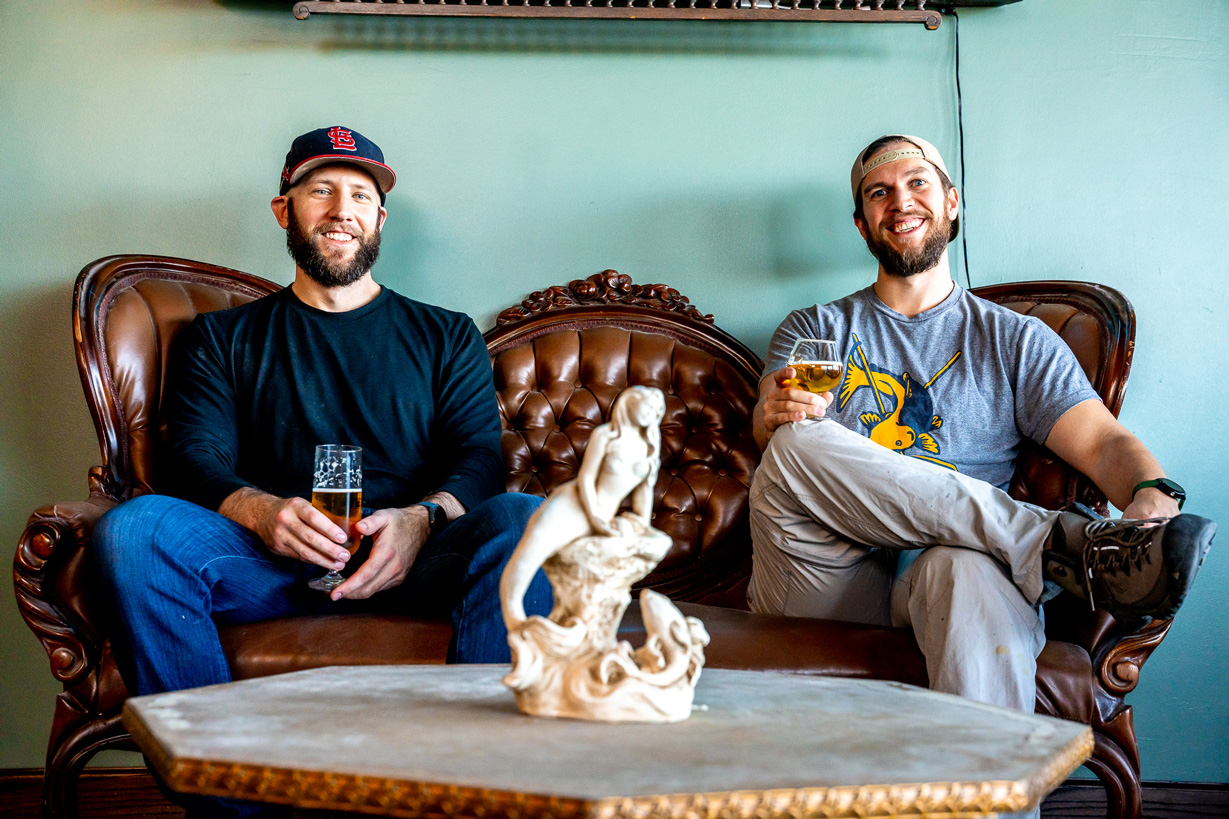 After looking for a location for over a year, they finally signed a lease in July 2019, and began the hard work of renovating the space to build their brewery. Fast forward two and a half years later, and they now have a beautiful taproom in downtown Nashville.
The taproom has a vibrant retro chic aesthetic, complete with antique art pieces, Victorian-era statues, plush velvet couches, and a circular two-tier chandelier that commands the center of attention.
Along with their Belgian focus, Fait la Force takes a more traditional approach to brewing — in a sea of lactose and adjuncts, they've chosen simplicity. For their first five taps, Fait la Force aims to have something for everyone, while also exposing people to new styles along the way. This lineup includes: Heathen Philosopher, a standout Belgian Golden Ale with a honey-forward malt body, Orchestral Fanfare, a refreshing Saison, Top Of The Walk-In, a crispy Euro Pale Ale, Skating Cape Cold IPA, a hop-forward ale with a complex yeast composition, and Frosty Pop Hazy IPA, a dank, cleaner spin on the iconoclastic style.
In addition to their own beers, they have a unique assortment of guest taps, including two iconic German beers — Ayinger Celebrator Doppelbock and Weihenstephaner Hefeweizen – as well as several alternative Nashville-based brews – a flagship from Diskin Cider, Walker Brothers Blue Jasmine Hard Kombucha, and non-alcoholic drinks like Maypop Sparkling Water and Switters Iced Coffee.
If you're feeling hungry, you're welcome to bring food into the taproom, and their next-door neighbors at Il Forno also offer wood-fired pizza and authentic Italian cuisine. Fait La Force is open Wednesday through Sunday, but make sure to check out their website, Instagram or Facebook channels for updates.
---