No Comments
Firestone Walker Brewing | Hopnosis IPA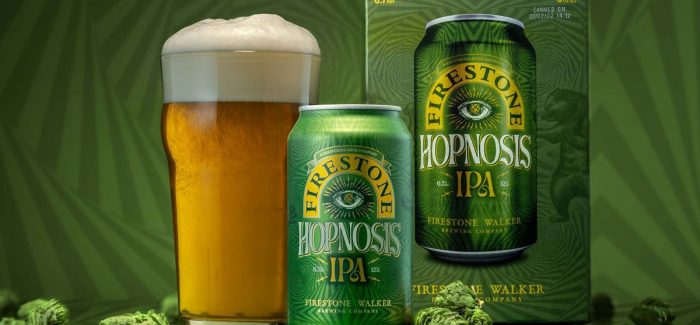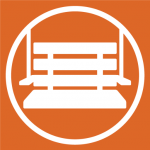 Firestone Walker Brewing Co. released Hopnosis IPA today. This West Coast IPA is made primarily with Mosaic Cryo hops and is a product of years of work to perfect this style of beer.
The Story Behind Hopnosis IPA
Hopnosis is the culmination of Firestone Walker's journey to master the West Coast IPA style. The origins of Hopnosis date back to their original West Coast IPA, Union Jack, which was first introduced in 2007.
Over the past 15 years, Firestone Walker has become pioneers in the field of hop-forward beers led by their experimental Luponic Distortion revolving IPA series and the Mind Haze family of Hazy IPAs. Now, with the introduction of Hopnosis, this is the culmination of all of their learned experiences to produce their best West Coast IPA yet.
"Hopnosis represents everything we've learned about hopping techniques over the years, all
rolled into one beer," said Firestone Walker Brewmaster Matt Brynildson. "This is our ultimate new-school expression of the West Coast IPA."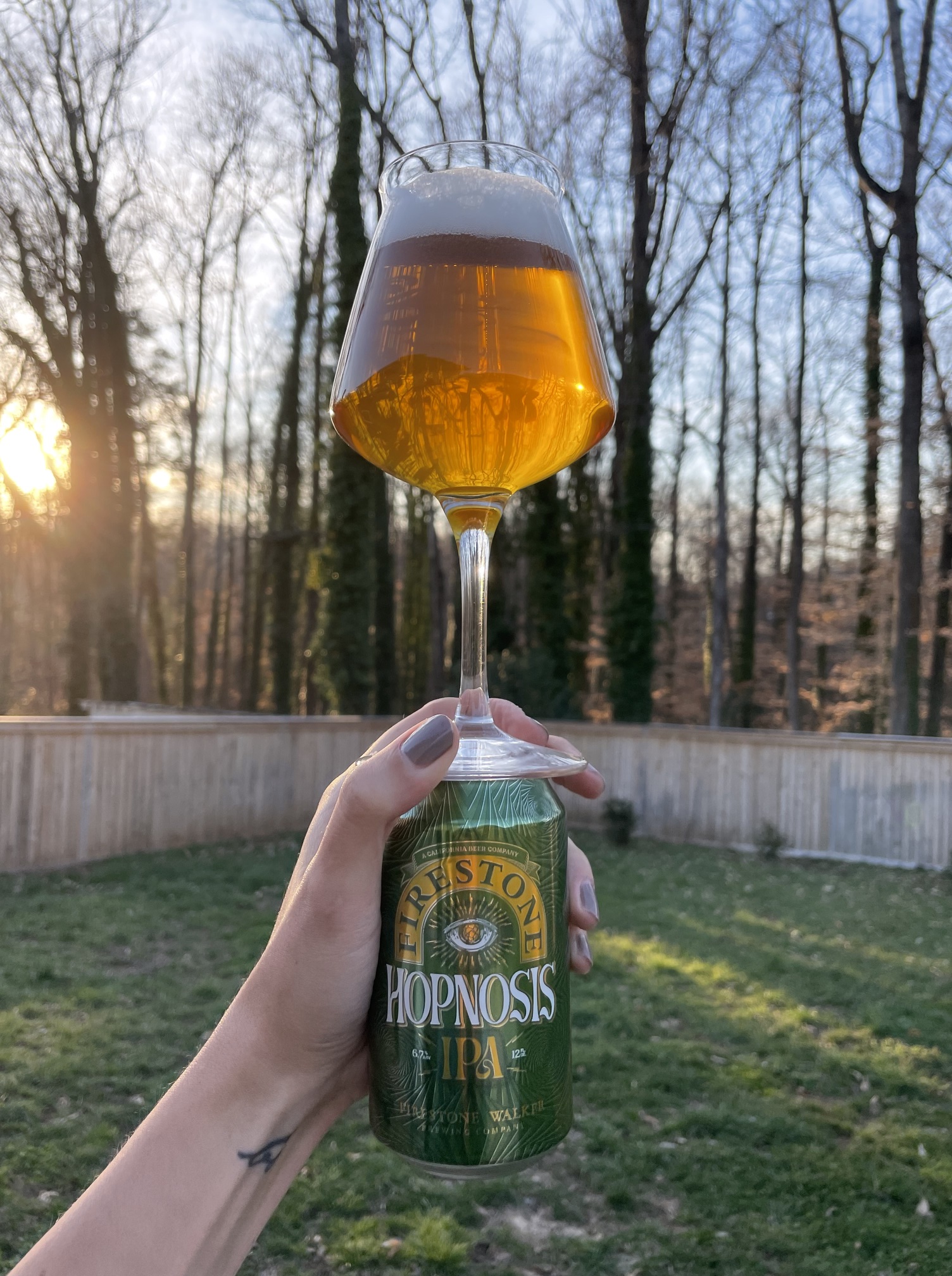 The Beer Itself
Mosaic Cryo serves as the featured hop in Hopnosis, but is also bolstered by additions of Idaho 7 and Nelson hops. Cryo hops are made by collecting the concentrated lupulin from whole-leaf hops, which contains the pure resins for bitterness and aromatic oils.
The Mosaic Cryo hops found in Hopnosis "provide intense hop aroma and flavor with incredible integration, enabling us to make a hop-forward beer that is super smooth and delicious," said Brynildson. It is double dry-hopped with almost five pounds of hops per barrel brewed.
Hopnosis is everything you want in a West Coast IPA. Employing an array of hopping techniques, the result is a complex tropical burst of flavor that drinks with a balanced crisp finish. The beer pours clean and clear and comes in at 6.7% ABV. It is a well-balanced brew that even the New England IPA lovers can get behind.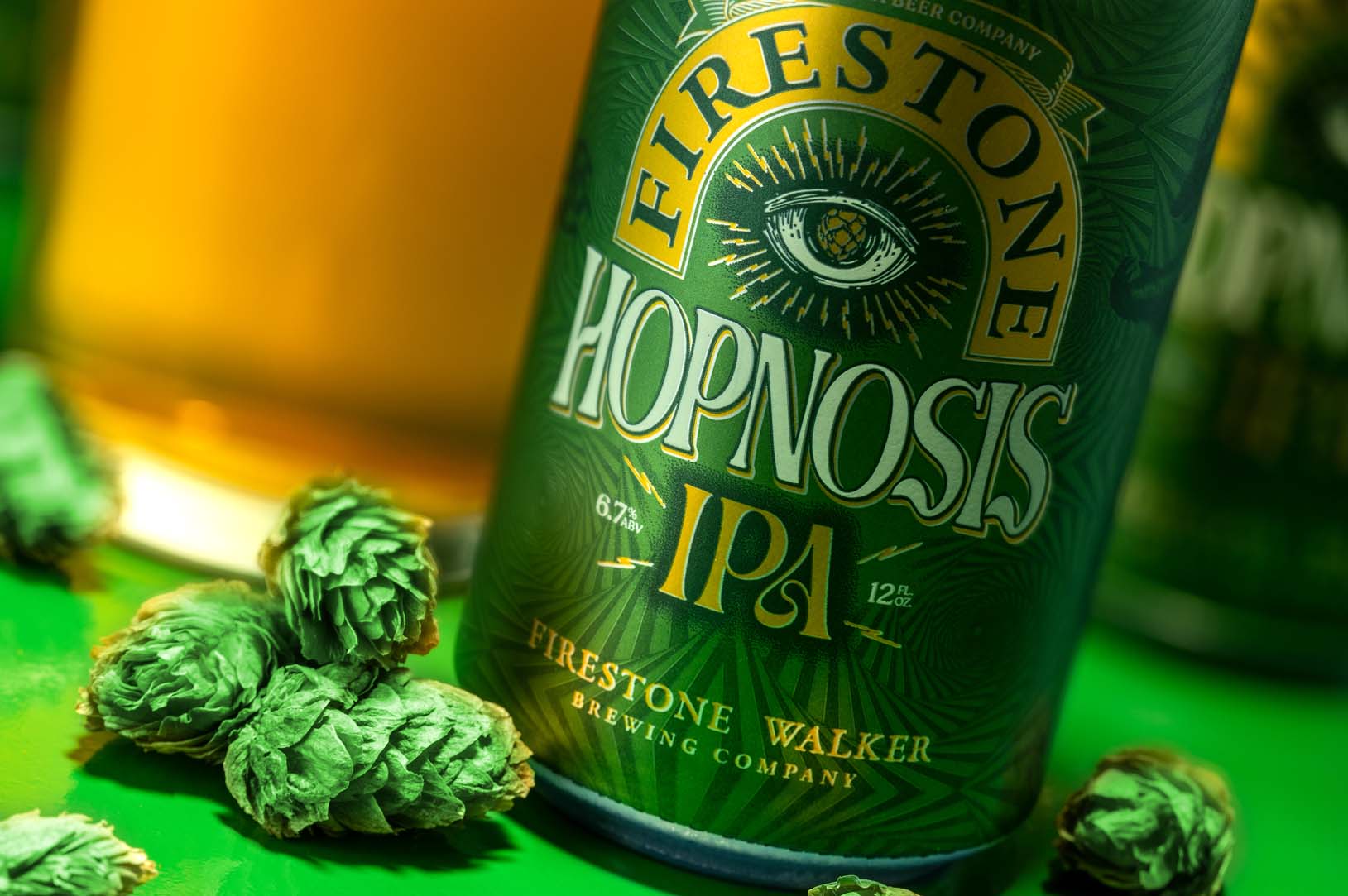 Hopnosis will be available in all Firestone Walker markets. Draft, 19.2 ounce cans, and 6- or 12-packs of 12-ounce cans are available.
This has been a sponsored post on behalf of Firestone Walker Brewing | Feature image courtesy of Firestone Walker
---