No Comments
Device Brewing | Auto-Tune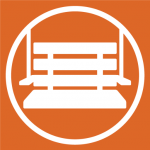 Located in Sacramento, California, Device Brewing  has been a part of the craft beer scene for some time now (seven years to be exact). In that time, the brewery went from a single small production space and taproom to opening its third location in Sacramento. While not always considered the trendiest brewery in town, Device has always been known to produce high-quality beers. The brewery previously focused on consistent, year-round offerings, but has recently revamped their approach to include more one-offs.
Auto-Tune was appropriately named: Device's brewers were listening to a glorious playlist featuring numerous T-Pain tracks while brewing this beer. Auto-Tune is an unfiltered West Coast IPA – no biofine was used for clarity so as to preserve maximum hop flavor and aroma. Huge late addition hops were used on the hot side, and the beer was double dry-hopped with Simcoe, Citra, Mosaic, and Galaxy. ⁠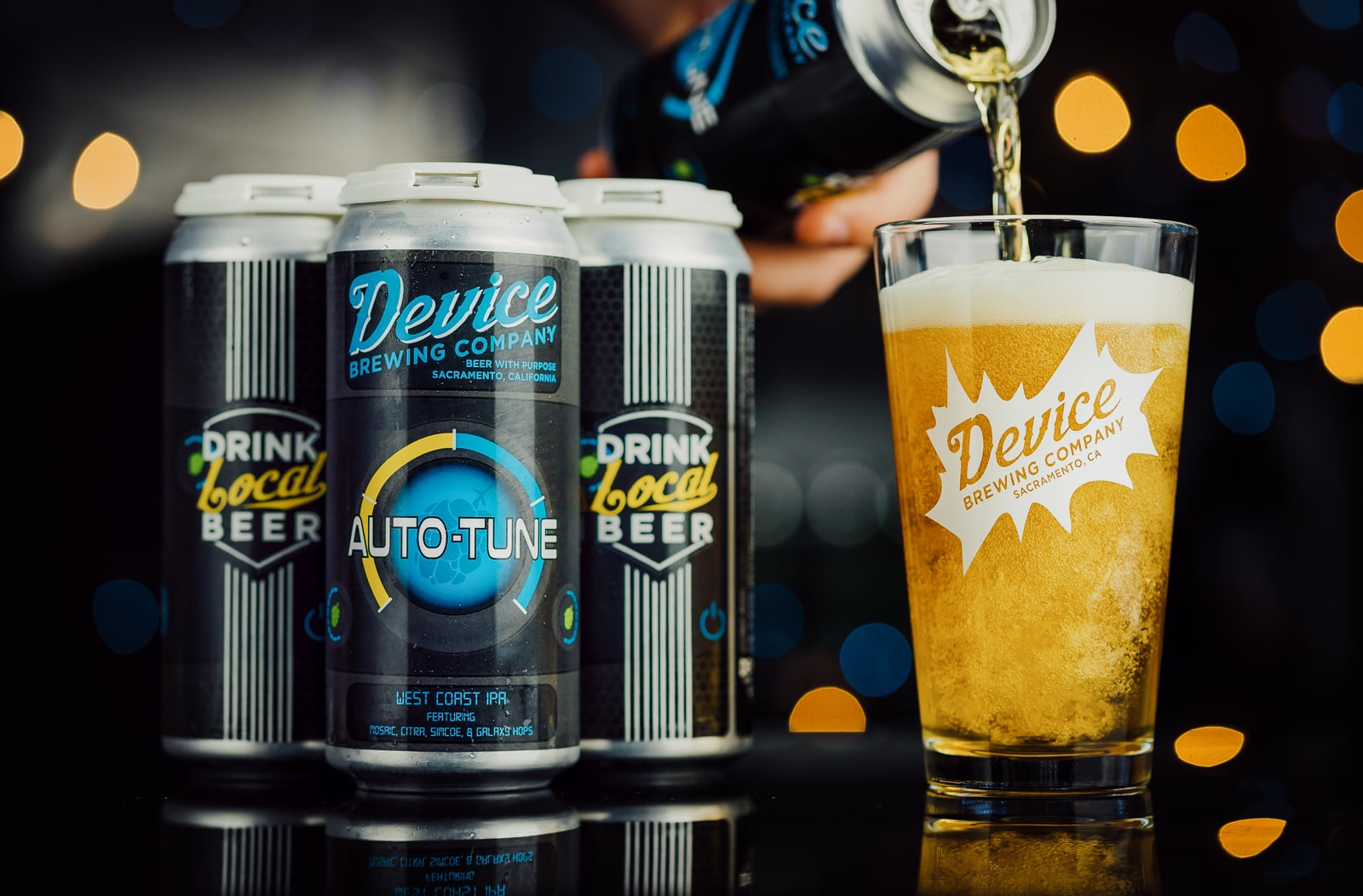 This 7.1% West Coast IPA pours a pale gold color with a slight chill haze from keeping it unfiltered and a nice, bright white head. Auto-Tune delivers big aromas of citrus, grapefruit, orange blossom, and other tropical fruits, and on the palate it's piney, resinous, and bursting with that tell-tale citrus. The body is light, the finish slightly bitter and dry. This is definitely a hop combo that doesn't disappoint!
---