#doubledryhopped Archives – PorchDrinking.com
January 27, 2021 | Kindsey Bernhard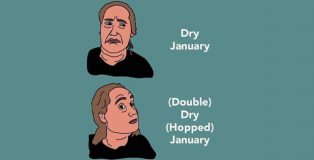 While many of you are participating in Dry January, some of us are participating in Double Dry-Hopped January. Double dry-hopping is the process of adding hops after the wort is cooled, twice to add those beautiful hop aromas to a beer. You are essentially dry-hopping the beer twice. There is no real set way to brew a DDH beer because every brewery and brewer has their own way of doing it. It's all in the science and creativity of making this beautiful liquid we all love. Here are six beers to drink this (Double) Dry (Hopped) January.
March 6, 2020 | Zach Clevenger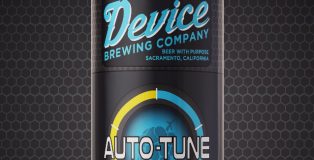 Located in Sacramento, California, Device Brewing  has been a part of the craft beer scene for some time now (seven years to be exact). In that time, the brewery went from a single small production space and taproom to opening its third location in Sacramento. While not always considered the trendiest brewery in town, Device has always been known to produce high-quality beers. The brewery previously focused on consistent, year-round offerings, but has recently revamped their approach to include more one-offs.