No Comments
Ultimate 6er | Beers for (Double) Dry (Hopped) January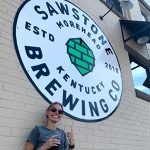 While many of you are participating in Dry January, some of us are participating in Double Dry-Hopped January. Double dry-hopping is the process of adding hops after the wort is cooled, twice to add those beautiful hop aromas to a beer. You are essentially dry-hopping the beer twice. There is no real set way to brew a DDH beer because every brewery and brewer has their own way of doing it. It's all in the science and creativity of making this beautiful liquid we all love. Here are six beers to drink this (Double) Dry (Hopped) January.
We're starting Double Dry-Hopped January with a classic in the DDH world. Bell's Brewery Official is double dry-hopped with a combination of Mosaic, Citra, Azacca, Amarillo and El Dorado hops. Bell's launched Offical in March of 2019, adding to their powerhouse lineup of IPAs which includes Two Hearted Ale and Hopslam.
Bell's introduced a holiday variety pack of four of their IPAs this past holiday season that included Two Hearted Ale, Official, Light Hearted Ale and Juicy Gossip which made it easy to start your DDH January off with a bang! It's official that Official is officially part of this Ultimate 6er.
View this post on Instagram
---
SweetWater H.A.Z.Y IPA is one of the newest beers they've added to their portfolio. The Atlanta-based brewery released this double dry-hopped IPA at the end of October. SweetWater's H.A.Z.Y IPA is brewed with a combination of Mosaic, Citra, El Dorado and Azacca hops.
SweetWater's release of H.A.Z.Y IPA highlights, yet again the trend of the hazy, juicy IPAs that are dominating the beer world. While the label on this beer is awesome, don't stare at it too long. That is unless you are drinking a SweetWater 420 Extra Pale Ale. Then definitely stare at it.
View this post on Instagram
---
Most people have probably had or heard of Odd Side Ales Dank Juice. So, for this month-long beer holiday, we are switching it up by including the apricot variant of Dank Juice. Apricot Dank Juice is a double dry-hopped with Citra and Amarillo hops.
Sometimes in life, it's nice to switch things up, so for your DDH January, grab an Apricot variant. Or if you are feeling really crazy, Odd Side Ales offers a Citra Dank Juice, Diggity Dank Juice,
Double Dank Juice, Mango Peach Dank Juice, Mosaic Dank Juice, Nitro Pineapple Dank Juice, Passion Dank Juice, Pineapple Dank Juice, Pink Guava Dank Juice, Tangerine Dank Juice, Simcoe Dank Juice, Nitro Mango Peach Dank Juice, Sabro Dank Juice, Tangy Dank Juice. Lots of dank offers for your Double Dry-Hopped January.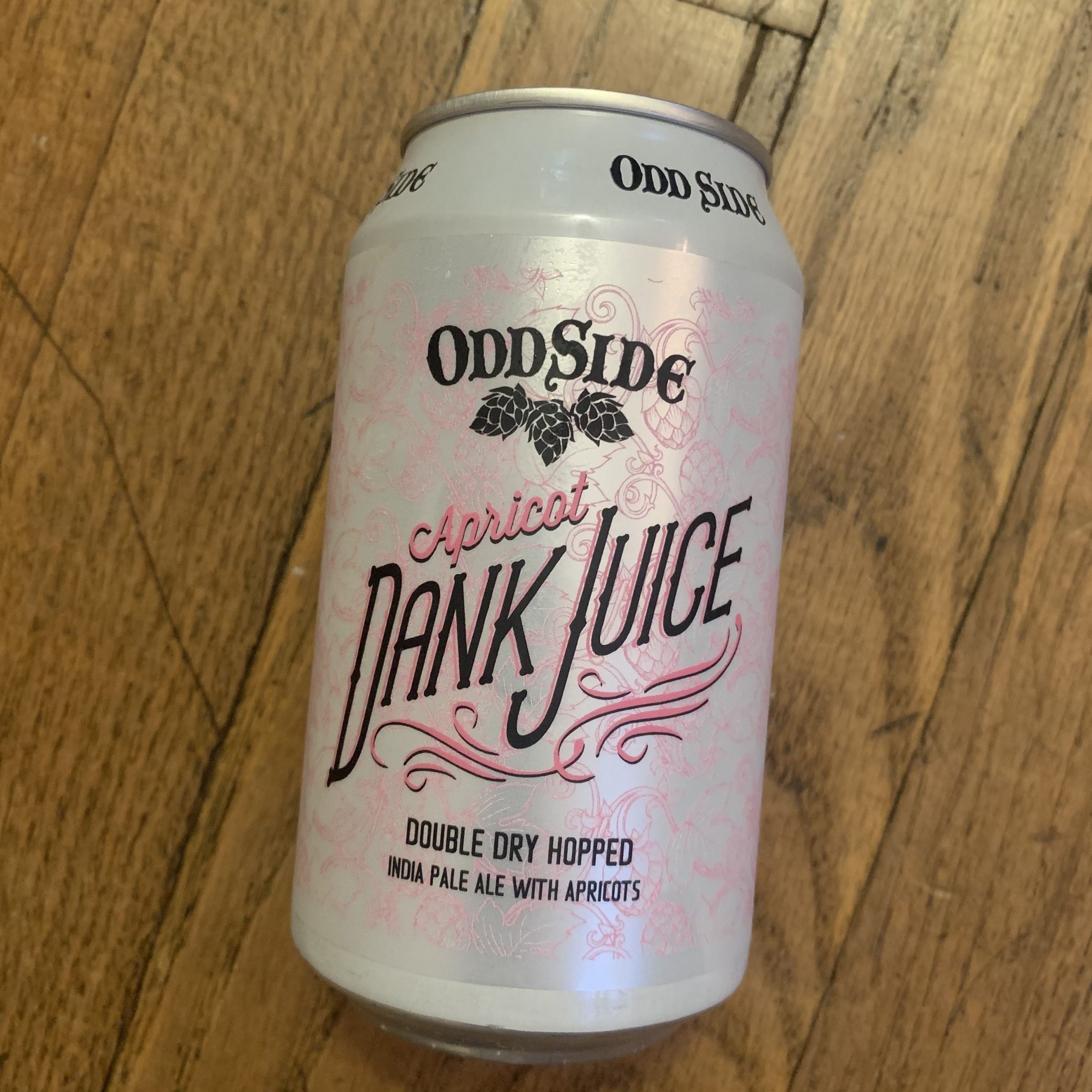 ---
Bearded Iris is the king of IPAs and Double Dry-Hopped IPAs beers in Tennessee. Double Scatterbrain is double dry-hopped with Citra and Simcoe.
Double Scatterbrain is not for the faint of heart, this DDH IPA comes in at 8% ABV. The brewery says this beer will "make your brains feel like Waffle House hashbrowns." What that exactly means is still being determined. Until then, drink a Double Scatterbrain and it might come to you.
View this post on Instagram
---
Who needs a Fairy Godmother or Tooth Fairy when you have Fairy Hopmother? If you lose a tooth or a glass slipper, just drink a Fairy Hopmother or leave one under your pillow for the morning. Fairy Hopmother is double dry-hopped with a combination of Nelson Sauvin, Huell Melon and Mosaic hops.
Drinking a Fairy Hopmother is rumored to give you magical powers like a real fairy. A magic wand is not included, sadly.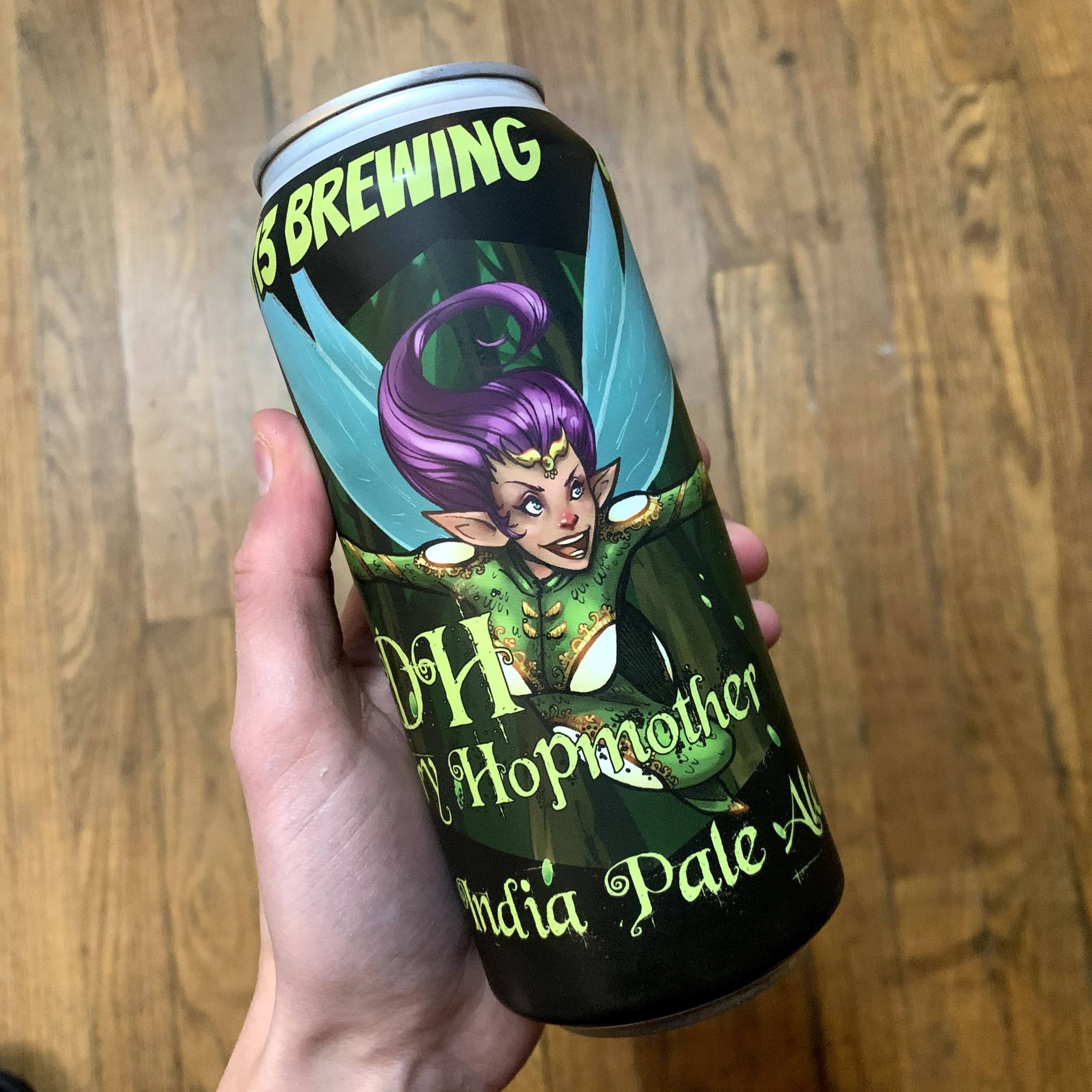 ---
Mile Wide DDH NOMAH! is a New England IPA double dry-hopped with Citra & Mosaic. The Louisville brewery took their DDH skills to another level with six pounds of dry-hopping per barrel. That's a whole lot of dry-hopping.
Despite the name, you don't need to be a Boston Red Sox fan to enjoy this beer. However, you might not want to drink this if you are a New York Yankees fan.
View this post on Instagram
Hope everyone is having a safe and fun Double Dry-Hopped January! It truly is the best time of the year!
---