No Comments
Creature Comforts Brewing Co. | Tropicália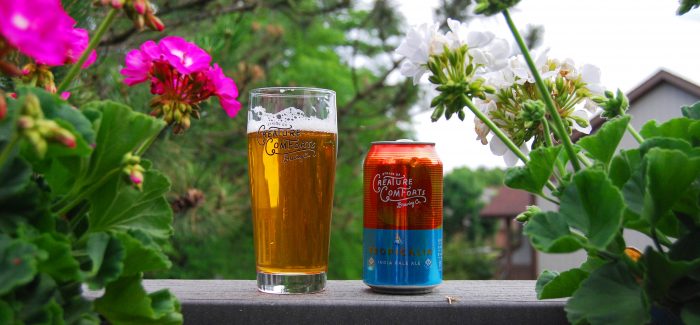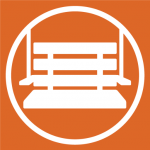 Nestled away in a quaint college town just about an hour outside of Atlanta, Creature Comforts Brewing Co. has been serving the people of Athens, Georgia for the last two years. They are most known for one of the Southeast's most highly sought after IPAs — Tropicalia.
Tropicalia clocks in at 6.5% ABV and pours a very clean and clear burnt orange — just a hint of haze present. A fair amount of head formed upon the pour but then quickly dissipated, as if asking me to imbibe.
True to its name, Tropicalia is filled with tropical fruit on the nose. Pineapple, mango, and grapefruit are at the forefront. A small amount of pine can be detected upon a deep dig, along with some orange peel.
https://www.instagram.com/p/BGzQMCSx7Dt/?taken-by=creaturecomfortsbeer
Consistent with the pour and the nose, Tropicalia instantly hits your palate with all the lovely citrus fruits listed above. There is some bitterness at the middle and end of the tongue and it holds a slight malt backbone. The bitterness doesn't linger around too long, allowing you to get back in there for another sip.
Tropicalia is a great representation of the American IPA style, albeit with slightly less bitterness than most. It's most important characteristic, however, is that it's refreshing. Here's how I know.
I was fortunate enough to visit Creature Comforts recently, and Athens' summers can run close to the century mark in terms of temperature. This is especially apparent if the establishment you're in does not have air conditioning. Creature Comforts had the windows open and giant industrial fans blowing, but between the outside temperature and the heat from the brewery fermenters and tanks, it was an oven in there. Thankfully, Tropicalia and Creature Comforts' other light refreshing beers were on tap (including their Athena Berliner weisse and Automatic pale ale), so we really didn't mind our profuse sweating.
---