No Comments
Beer by Design Brewery Jacque's Double Black IPA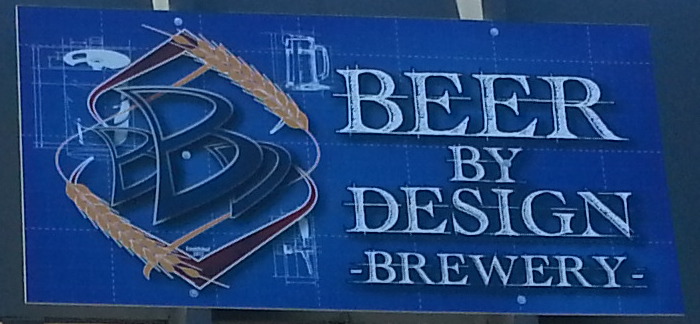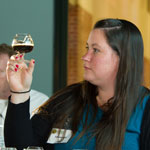 ABV 6.1% IBU 66
In the front of a small industrial park housing an indoor soccer complex, an MMJ dispensary and a local hydroponic vegetable grower sits one of Colorado's newest breweries, Beer by Design. The brewery is located in Northglenn, a little metro Denver town filled with mid century suburbs built from GI Bills. Their beer, "designed to be enjoyed", is made for the demographic of the town, a shrinking retirement population and a growing group of young professionals and blue collar workers.
Nestled in their "Women in Beer" series is Jacque's Double Black IPA. One of the highest in alcohol made by Beer by Design it weighs in at a healthy 6.1% alcohol. However, the flavor makes it seem like more. It is filled with roasted malt, chocolate and a hint of toffee flavor. On the aroma you know it is an IPA with bold pine and grapefruit notes, but the hop flavors balance nicely with the big malt bill. Brewer Vance Sabb also adds in oats to create a smoother, more creamy mouthfeel for Jacque's Black.
Other beers in the women in beer series include Platinum Blonde, Lucille Red Ale and Brunette Brown. The taproom in Northglenn is open daily and has an average of 20 beers on tap, including several one-off specialty beers. The current offerings include their chili beer, a triple berry wheat and the last keg of this years pumpkin ale.