No Comments
Exploring Moonlight's Exclusive Utopian X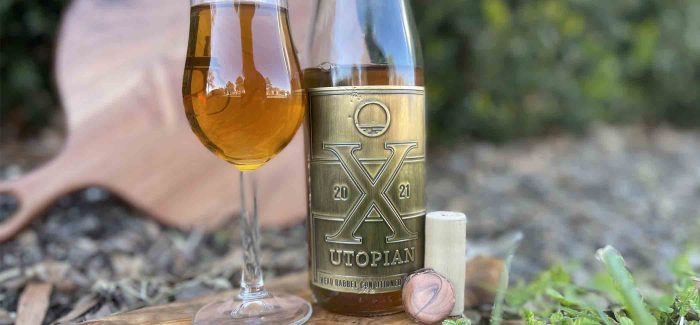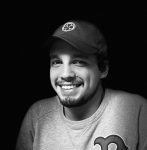 As this roller coaster of styles and developing techniques in the beer world continue to saturate the market during this unprecedented boom, there's another style of alcoholic beverage that has also gained huge popularity during this period. It only makes sense that one of the most progressive and limit-pushing meads I've ever tried came from one of the 'OGs' of the mead world: Moonlight Meadery in Londonderry, New Hampshire.
Moonlight Meadery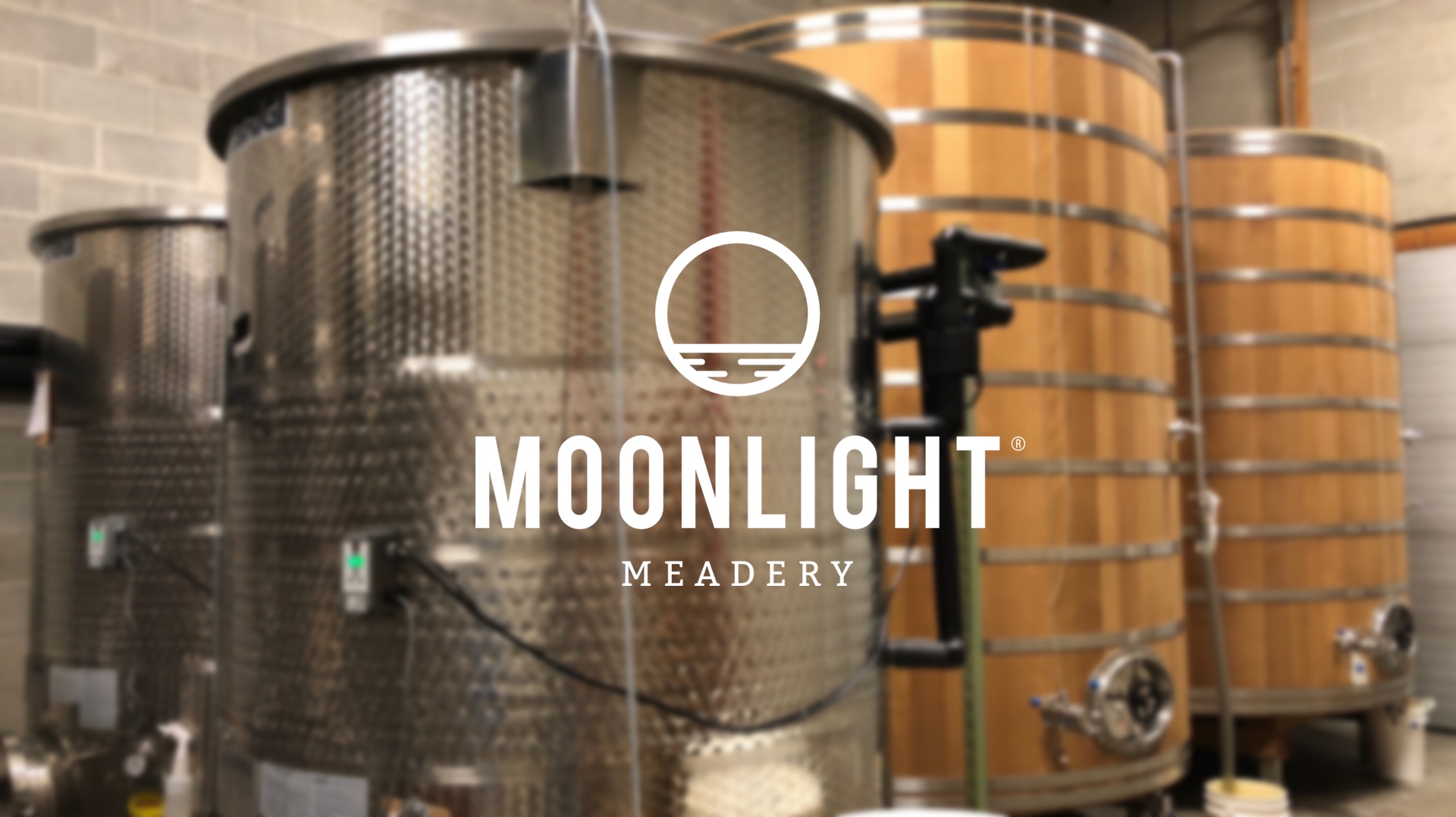 It's been since 1995 that Head Meadmaker and Founder Michael Fairbrother has been perfecting the meadmaking process. Priding themselves in exclusively sourcing True Source Certified or Certified Organic honey for their mead, Moonlight is able to continually utilize locally-sourced and sustainable ingredients for their product. The passion and love is evident in what they make, and the nearly 50 awards in meadmaking they've collected over the past decade is evidence enough of their mastery in the industry.
Utopian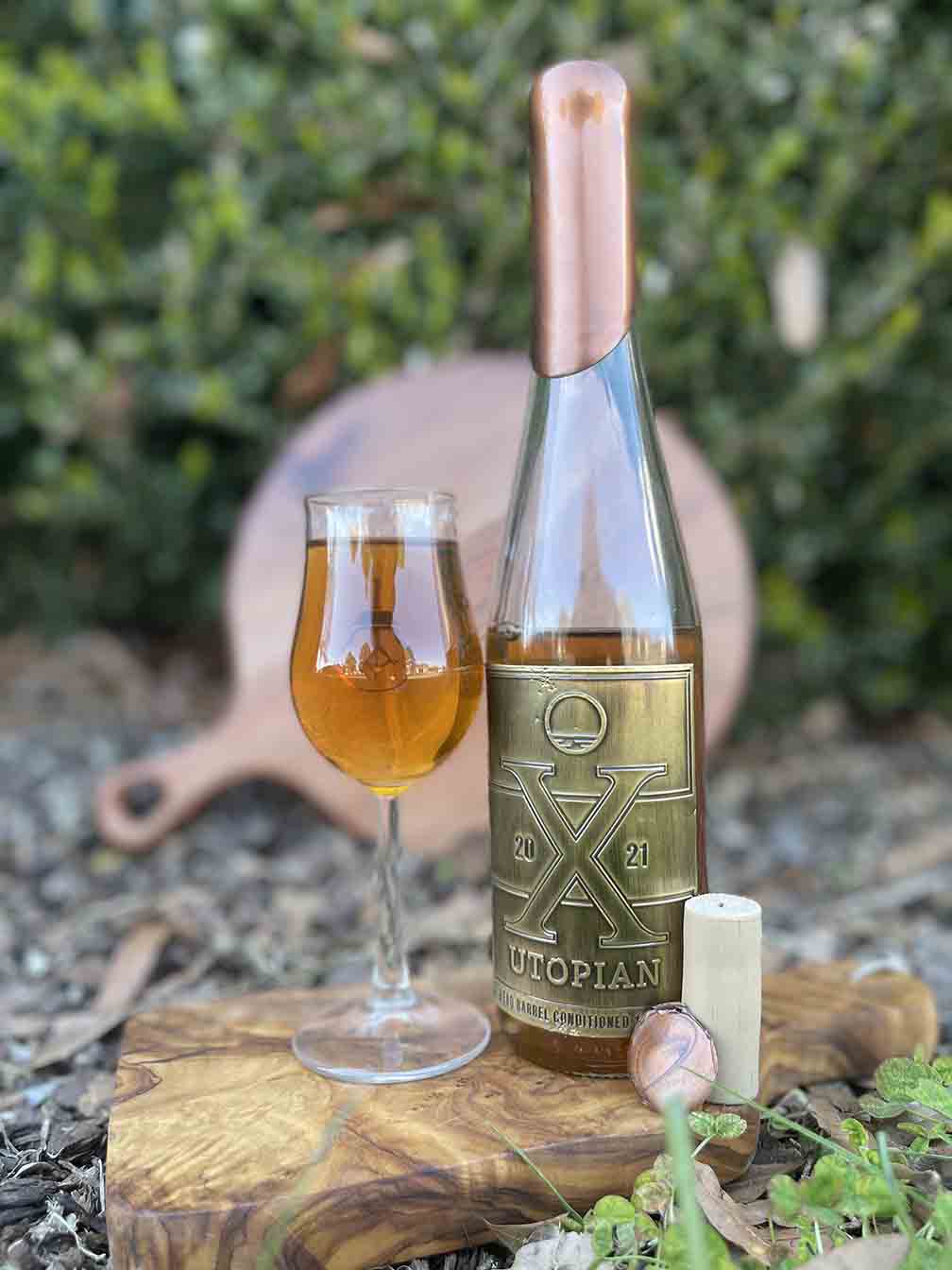 To give a bit of a background, the Utopian program has not only been Moonlight's most sought after release year-to-year, but it has appropriately been its most highly decorated product in their entire portfolio. These meads age in rare, special barrels, with a deep complexity of flavor which showcases progressive depth with maturity. Utopian X is the culmination of this program, a mead that took a 10 year slumber in Samuel Adams Utopias barrels. This mead made its long-awaited arrival on February 27, 2021, and should be added to the list of any seeker of rare and special honey wines.
Dissecting the X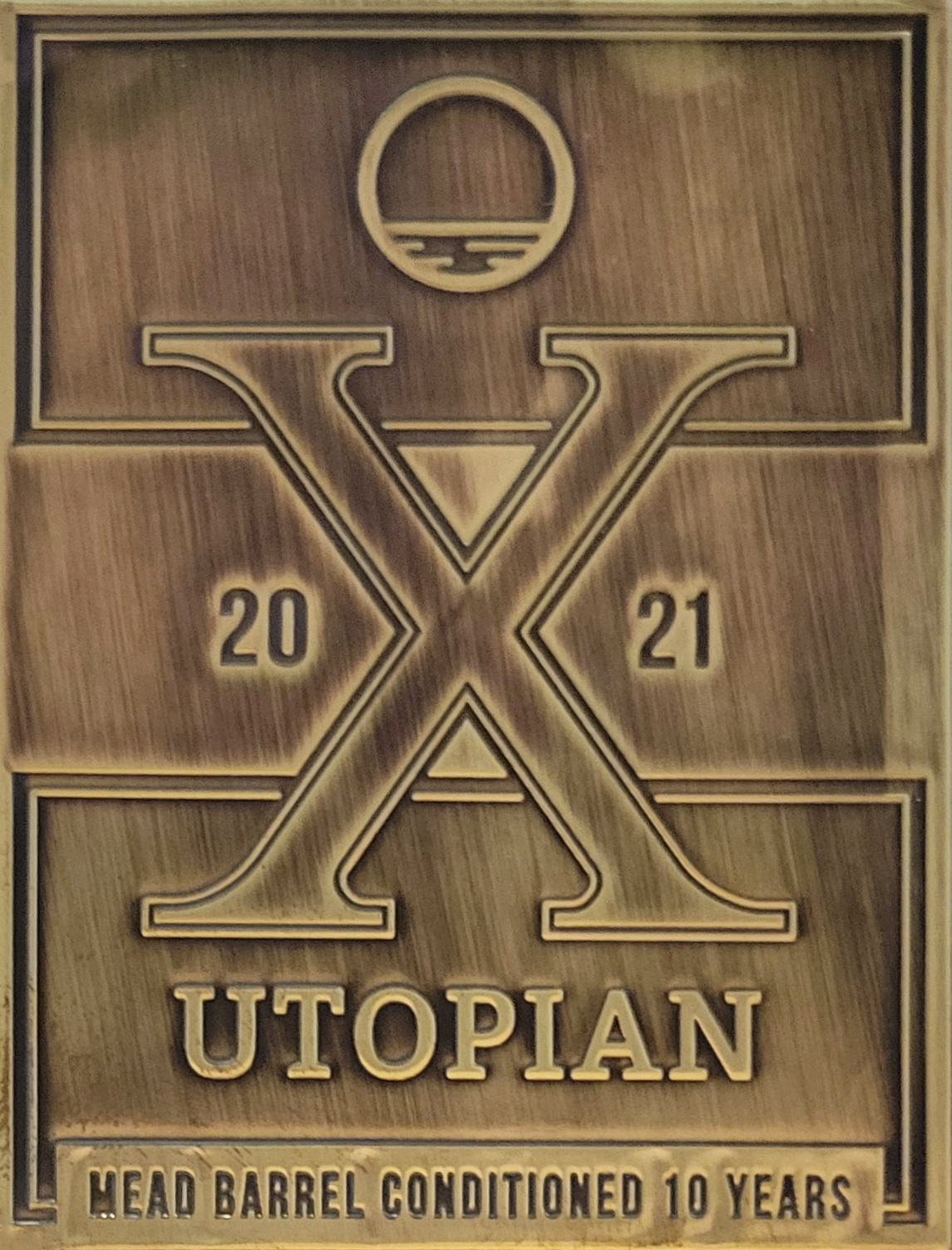 From the appearance of the bottle alone, this is something you can tell that passion was poured into; it really did receive the red carpet treatment. There is a beautifully embossed texture on the label, and the top is dipped in a clean bronze wax. The back label is simple yet effective in its description, reading 'An artist combines simple ingredients into a profound creation… 10 years in the making, the result is pure excellence'.
Once removing the wax and cork, the initial pour is an appropriately honey golden yellow. There's no carbonation to this, pouring flat and not overly viscous. I chose to pour this at 50°, which seemed to be the perfect temperature to accurately gauge the depth and complexity to follow.
The nose brings rich, sweet notes of honey, combated only by an early twinge of ethanol burn. The complexity of this mead is like a cognac and really begins to challenge what a mead can be. With a bit more time in the glass, you begin to notice the dryness on the nose as well, balancing a noticeable acidity like something you may find in a Sauternes or Ice Wine. On the back-end there's a mellowing vanilla component subdued by a lingering fruit quality similar to stewed cherries.
The palate is really what I found brought the whole experience together. At 16.9% ABV, it was always going to be boozy and warm. However, once the initial heat fades, so much more follows. Something that after all the time it spent in the barrel developing, deserves all your time and attention.
In Conclusion…
I've been lucky enough to try the last two Utopian releases. As a comparison, X rested for 5 years longer than its predecessor Batch #9. Looking beyond just the Utopian releases, Moonlight strives to ensure their meads are never cloyingly sweet, though still on the sweeter end of the spectrum. That said, some can be dry, and with Utopian X this dryness becomes a crucial element to the overall profile. It leads with heavy booze and rich notes of maple and oak, finishing with this tannic dryness to help elevate the similarity in experience to a fortified wine. The dry nature creates these links and really binds the experience together.
I truly appreciate the opportunity to open such a special bottle. Being able to dissect and explore everything that only time could develop in this mead is something so unique. Not only that, it speaks to one of the things I love the most about the barrel-aging process. If you get a chance to try this extremely limited batch, do not pass it up. It truly exemplifies the proud tradition this family-owned meadery has always striven to achieve.
---