No Comments
Inside Samuel Adams Utopias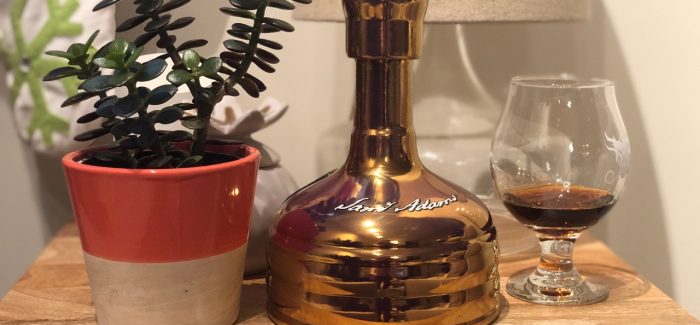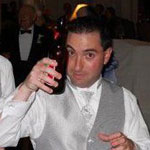 Every two years, Samuel Adams releases a beer, in an uniquely-shaped and expensive bottle, that tastes like nothing you've ever had before. Utopias has the highest naturally fermenting ABV at 28% and while it can best be described as a port or cognac, it is indeed a beer.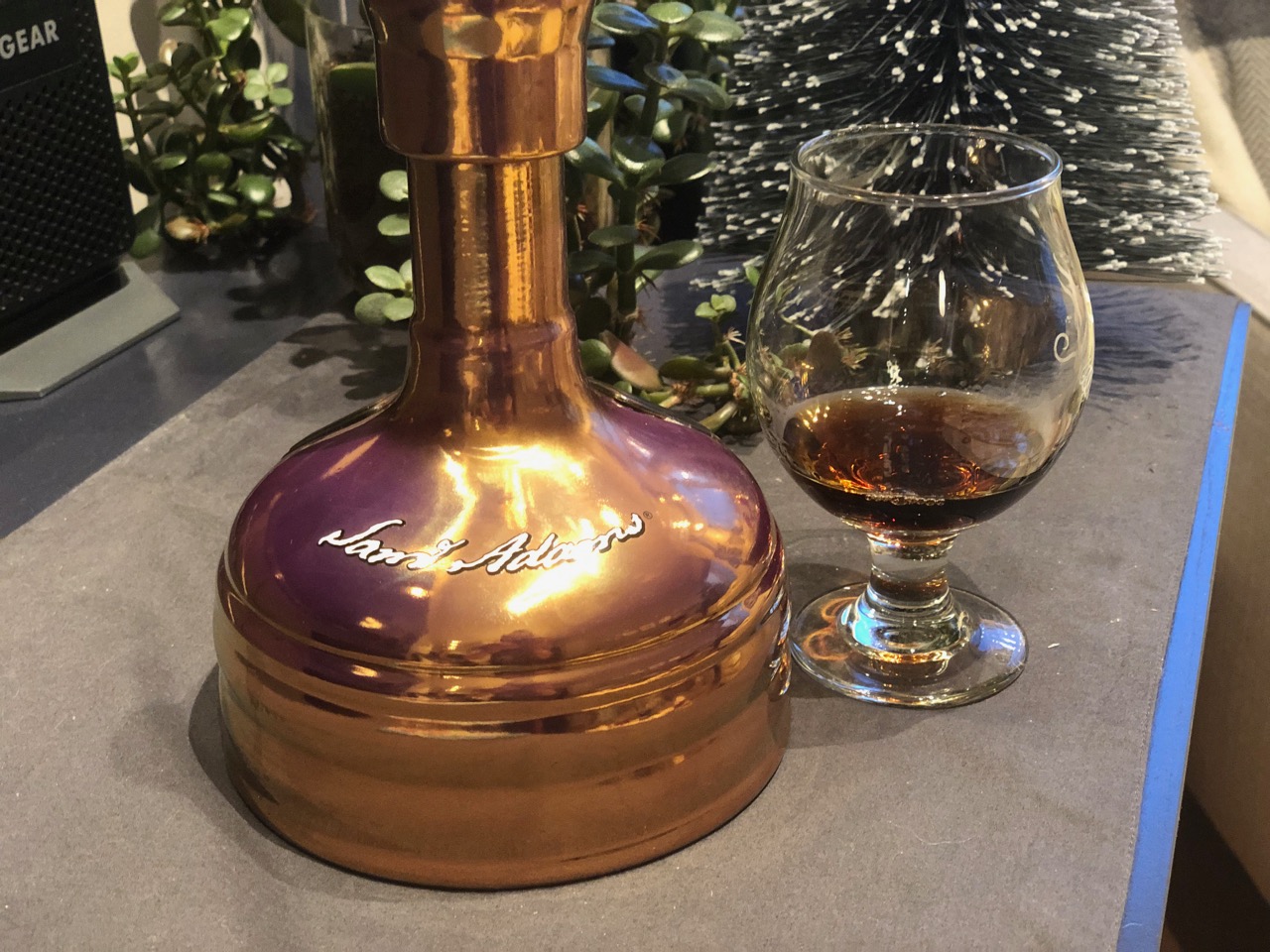 The roots of Utopias date back to 1992 when founder Jim Koch decided to make Sam Adams Triple Bock which made news in the beer industry at the time with its 18% ABV  — the highest ever for a beer.
That beer was the catalyst for Utopias which was first released in 2002. Every release of Utopias contains parts of previous editions but also predates the first release and even contain some of the original Triple Bock from 1992.
Some beer is as old as 26 years old and has been aging in Buffalo Trace bourbon casks over the past nearly three decades.
"We take a portion of this beer and transfer to Aquavit, Carcavelos and Ruby Port barrels," one Samuel Adams brewer said. "Unique to this year's release, we experimented with using Cognac and Madeira finishing barrels. As a final step, and to add a slightly tart note, we blend in a touch of our Kosmic Mother Funk (KMF), a unique wild ale we ferment for two years in Hungarian Oak foeders in our Boston Brewery."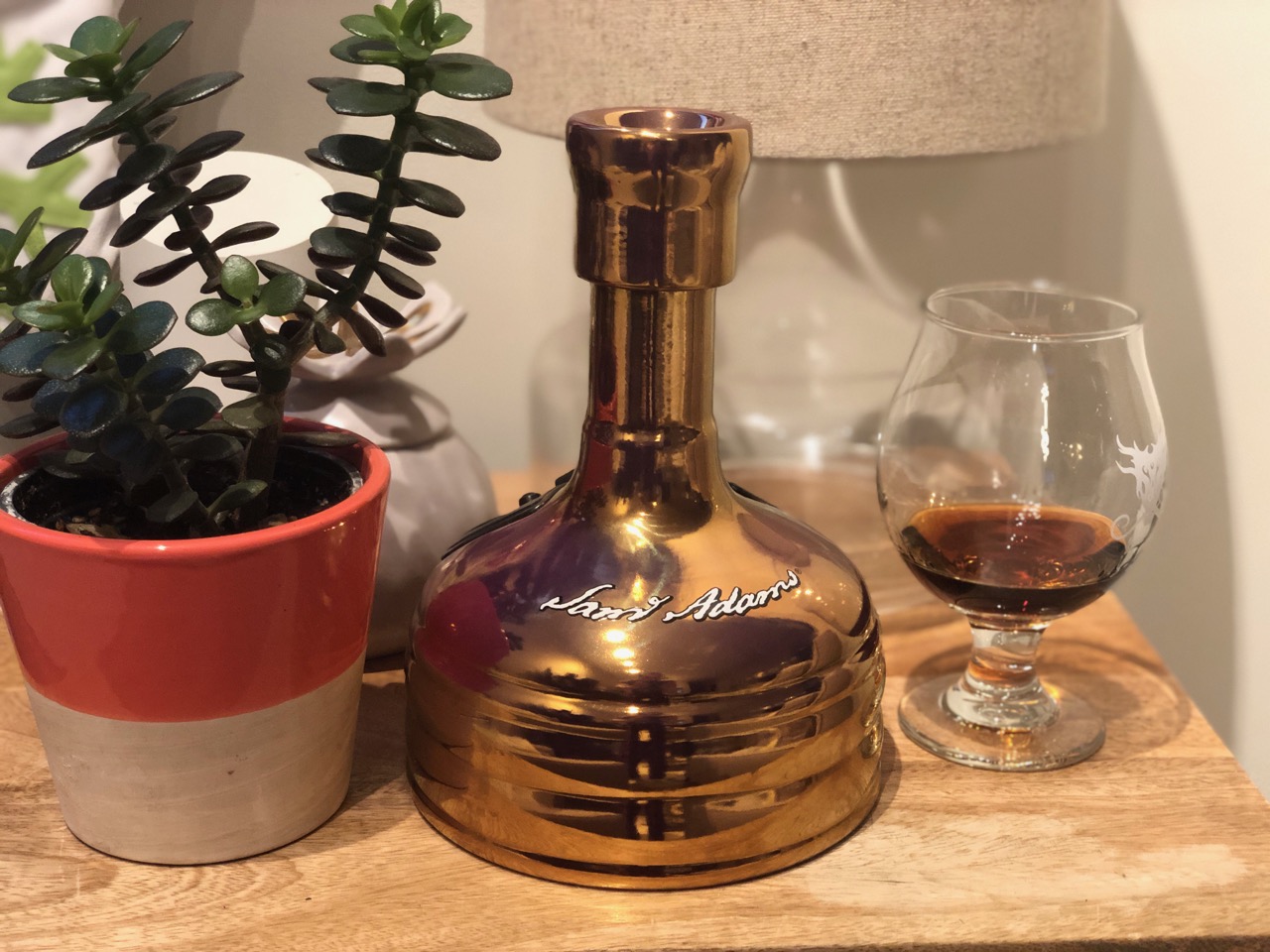 The first Utopias had an ABV of 21% and that number has increased over time. 2019 marked the 11th time the beer was released and the 28% ABV number has stayed consistent from the previous release in 2017. Because of its incredibly high ABV, Utopias is not sold in 15 states.
Sam Adams made only 77 casks of Utopias this year, and what made this year an even more special was that with the recent merger with Dogfish Head, their employees also took part in the hand-bottling and packaging process that is standard for Utopias.
Technically considered an ale, the beer features strong vanilla notes with dark fruit and a nuttiness at the end that rounds it out. It tastes more like a cognac than a beer but the unique flavor has craft beer fans seeking it out every two years.
But the beer isn't cheap. If you're able to actually find a bottle, expect to pay over $200 for a 25.4-ounce bottle. A typical serving of Utopias is just one ounce so the bottle will last over time but still not cheap.
It's not easy to even try Utopias. Your best bet is at a beer festival, FoBAB is known to have it every so often (not this year), or if a beer bar has it you can get a pour but expect to pay around $20 for one ounce. This year was the first year ever that Samuel Adams put Utopias on tap and even then it was only at its Cincinnati location.
Taste Test
It had been a while since I last had Utopias. Like many, I had only had it at FoBAB when it make the random appearance on years when the beer was actually released. Notably, Utopias was not at the 2019 FoBAB.
Samuel Adams sent me a bottle to try and it was actually my first time seeing the bottle in person.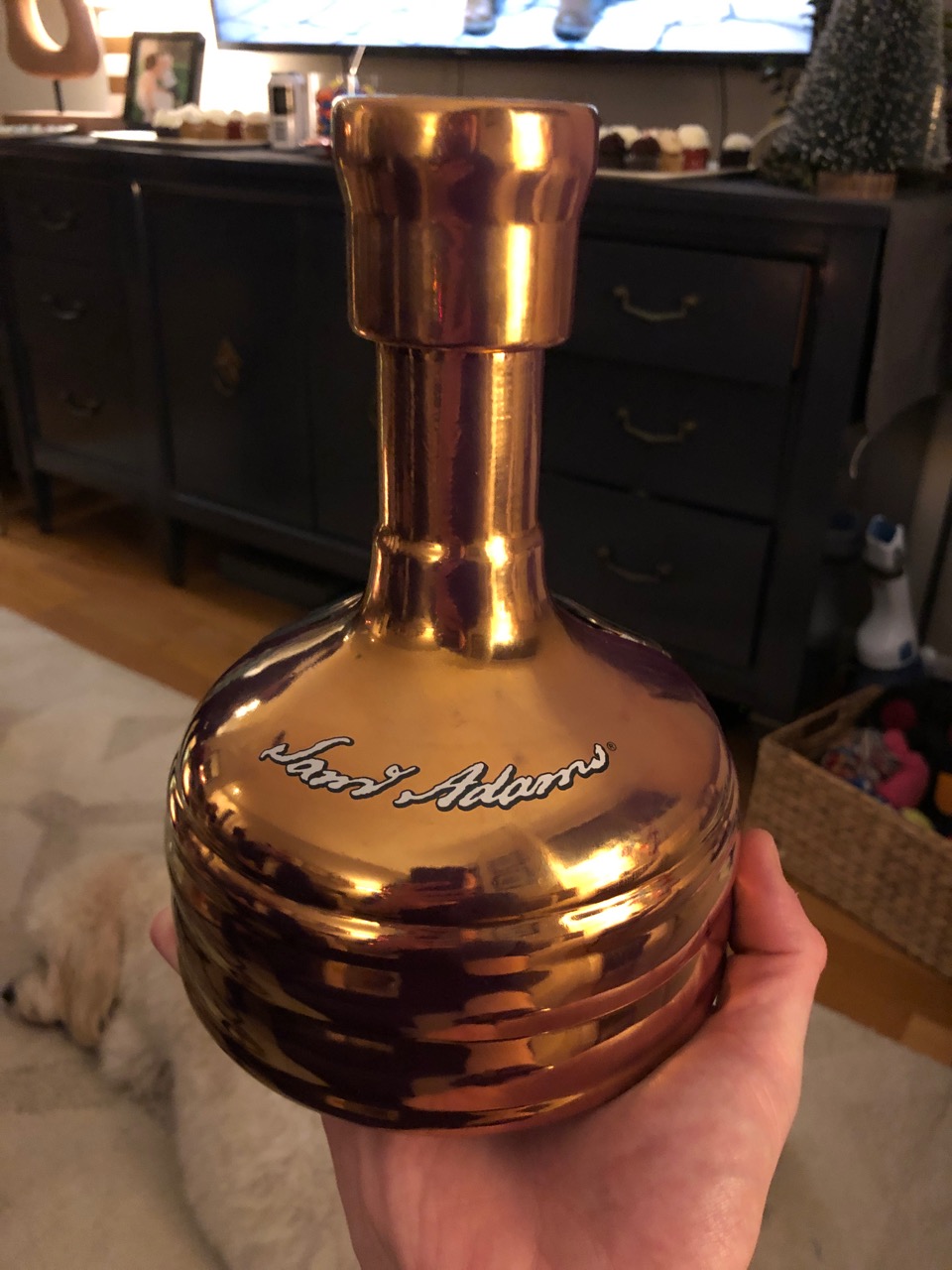 It is a cool looking bottle and it stands out from any other beer bottle I've ever had. It's uniqueness matches the beer.
The thought of a 28% beer might make you think you're about to partake in an incredible hot and boozy drink. It's impressive how balanced the alcohol is in this beer. Make no mistake, it's present and noticeable, but like cognac, Utopias is definitely a sipping beer. Even one ounce takes some time to drink and since the beer should be served at room temperature; you can take your time.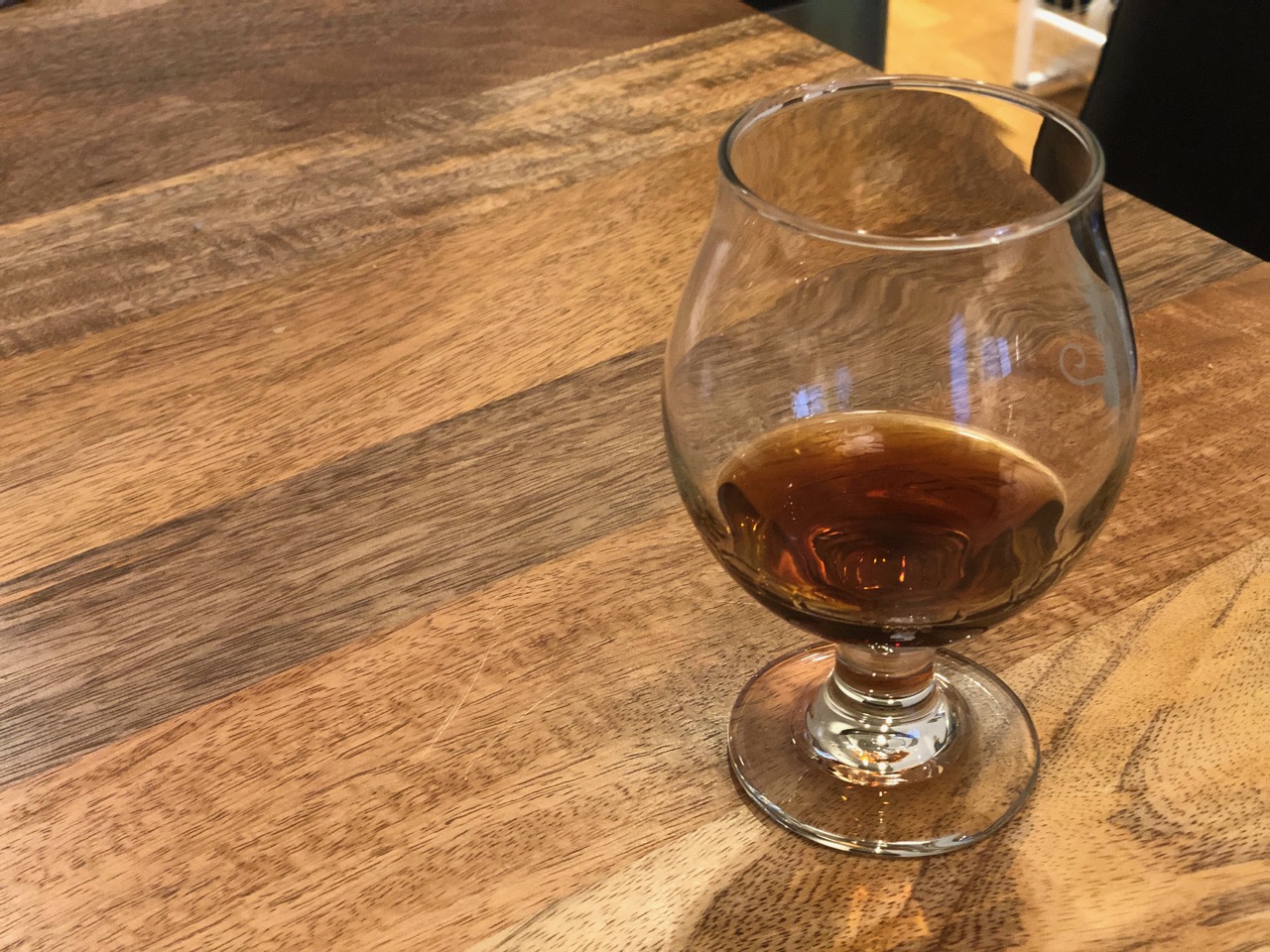 I definitely got notes of vanilla but it was the maple flavor that surprised me the most. Those two flavors paired with the stone fruit made the beer enjoyable.
Do I need more than an ounce at a time? Nope. At over $200 a bottle you'll enjoy this beer for a while assuming you're not sharing. After one ounce I was good and didn't even consider pouring more out. This feels like the perfect winter evening beer with a roaring fire going in the background.
Utopias is a unique experience that every craft beer drinker should experience at least one. Do you need to go out and buy a bottle every two years – probably not. In an industry where everyday brewers are pushing the boundaries of what they produce, Utopias can be looked at as the OG that shocked people as to what could be possible.
---