#utopias Archives – PorchDrinking.com
February 17, 2022 | Eric Griffin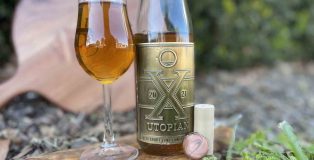 As this roller coaster of styles and developing techniques in the beer world continue to saturate the market during this unprecedented boom, there's another style of alcoholic beverage that has also gained huge popularity during this period. It only makes sense that one of the most progressive and limit-pushing meads I've ever tried came from one of the 'OGs' of the mead world: Moonlight Meadery in Londonderry, New Hampshire.
December 18, 2019 | Mike Zoller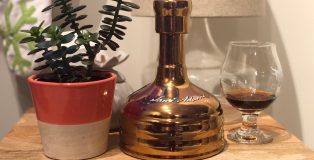 Every two years, Samuel Adams releases a beer, in an uniquely-shaped and expensive bottle, that tastes like nothing you've ever had before. Utopias has the highest naturally fermenting ABV at 28% and while it can best be described as a port or cognac, it is indeed a beer.