No Comments
Daytrip to Winchester | 2 Days, 2 Nights in D.C.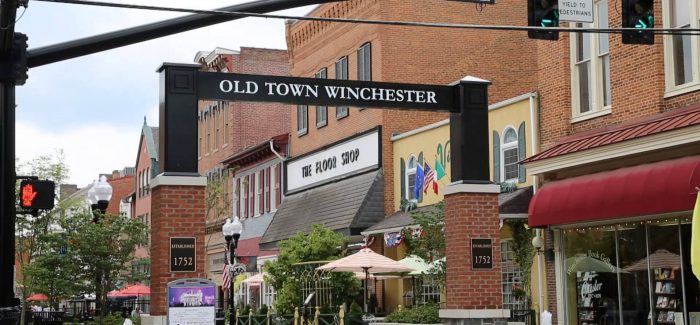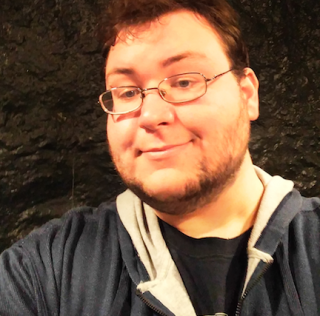 If you want to experience the beauty of Virginia without going to far from D.C., check out the new Winchester Brew Works in Old Town Winchester. Winchester Brew Works is the first female majority-owned brewing establishment in Virginia, channeling the homebrewing spirit of Martha Jefferson in Monticello. It is a brewery built from great ingenuity and a supportive community that acquired the location thanks to a successful Kickstarter.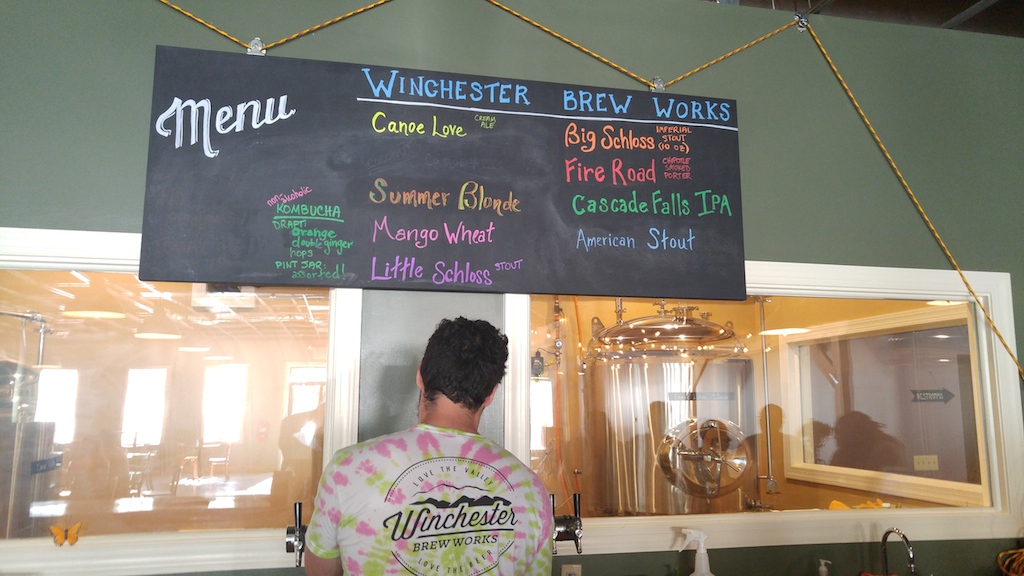 This lovely, spacious nanobrewery creates innovative, delicious beers in a warm, open taproom for everyone from thirsty tourists to busses of craft beer cravers. Brewer Bonnie Landy brings daring flavors harnessed from engineering prowess to her beers, ranging from the delectable Canoe Love Cream Ale to the hoppy waves of Cascade Falls IPA. My personal favorite is the Fire Road, a smoked porter with a toasty, mellow back burn thanks to dried ancho chilies and balanced malt base.
Winchester provides all you could want as a craft beer day-tripper. In Old Town alone, there are 35 unique restaurants and eateries; plus artisan shops for home decor, olive oil, shoes, beer, furniture, toys, and much, MUCH more. It is the hub for fun events from the Shenandoah Apple Blossom Festival to the Old Town Octobeer Fest. And if you've never had the chance to be served beers while watching the newest movie release, check out the nearby Alamo Drafthouse for a wonderful time.
---