No Comments
Event Preview| Denver Bacon and Beer Chef and Brewer Dinner 2014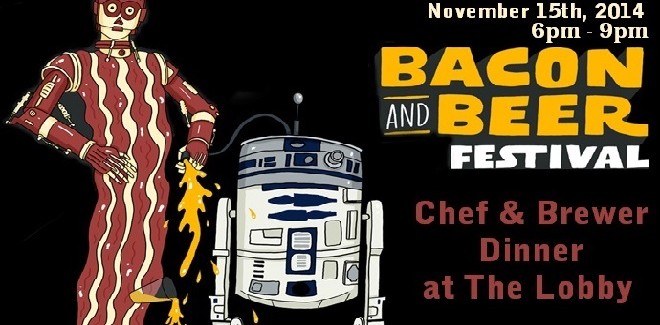 What: Denver Bacon and Beer Chef & Brewer Dinner 2014
Where: The Lobby – 2191 Arapahoe St, Denver, CO 80205
When: Saturday, November 15, 2014 – 6:00pm to 9:00pm
Ticket link: http://www.wheretoeat.in/2014-denver-bacon-and-beer-festival/
On November 15th, Denver Off The Wagon and EatBoston will kick off a weekend of Denver bacon and Beer with the second annual Denver Bacon and Beer Chef & Brewer Dinner at The Lobby (2191 Arapahoe St. Denver CO 80205) from 6:00 – 9:00 p.m. This is a sit down event to prime folks for the Denver Bacon and Beer Festival on Sunday, November 16th.
This Denver Bacon and Beer Chef & Brewer Dinner will feature a five course meal prepared by five different local chefs paired with beer from five different Denver area breweries. Now, the moment your taste buds have been waiting for. Here is the menu for the dinner.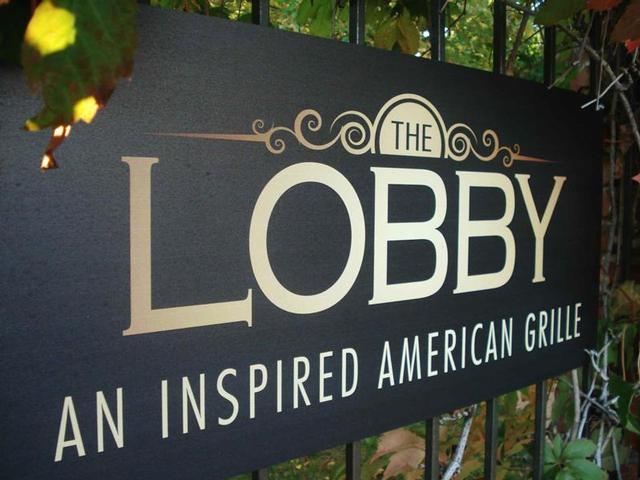 Welcome Beer from Breckenridge Brewery
72 Imperial Chocolate Cream Stout
First Course Prepared by John Little from Harman's Eat & Drink
Shaved Squash Salad with Lamb Bacon Vinaigrette, Bacon Sunchoke Custard, Pepita Granola, & Citrus.
Beer: Crooked Stave Artisan Beer Project Autumn Surette
Second Course Prepared By Drew Watson from Hops & Pie
Celery Root Purée with Pork Belly, Fig and Frisee
Beer: Copper Kettle Brewing Company French Saison
Third Course Prepared by Vincent Vigil from Panzano
Coriander and Coffee Dusted Pork Loin with Renegade Coffee Beer Sauce and Sautéed Pumpkin Gnocchi and Wild Mushrooms
Beer: Renegade Brewing Company Hiatus Coffee-Infused Oatmeal Ale
Fourth Course Prepared by Brandon Muncy from The Lobby
Bacon Wrapped Pork Belly Meatloaf served over Parsnip Puree with Caramelized Wort Catsup and Crispy Sprout Leaves
Beer: TRVE Brewing Company Dunwich Robust Porter 
Fifth Course Prepared by Samm Sherman from Root Down and Linger
Coffee Cremeux with Bacon Oreo, Malt and Cider Caramel with Great Divide Hibernation Whipped Cream
Beer: Great Divide Brewing Company Hibernation Ale
Tickets are on sale now for $65 at http://www.wheretoeat.in/2014-denver-bacon-and-beer-festival/. A portion of proceeds from tickets sales benefit Project Angel Heart and Metro CareRing.
If one night of bacon is not enough, tickets for the 2014 Denver Bacon and Beer Festival are still available, http://www.wheretoeat.in/2014-denver-bacon-and-beer-festival/.