No Comments
Pear and Rum Beer Delight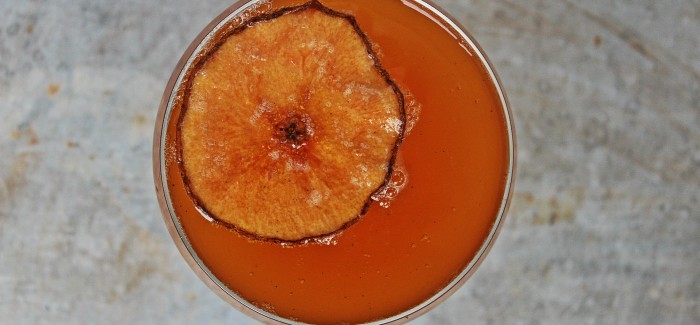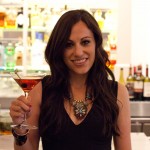 November is the perfect time to start thinking about fun and festive holiday cocktails. Today I am sharing a seasonal inspired recipe that uses fresh pears and a pear beer. This beer cocktail represents fall and winter flavors including pears, cloves and vanilla. I used spiced rum to spice it up a little more but it does not overpower the delicate pear flavor.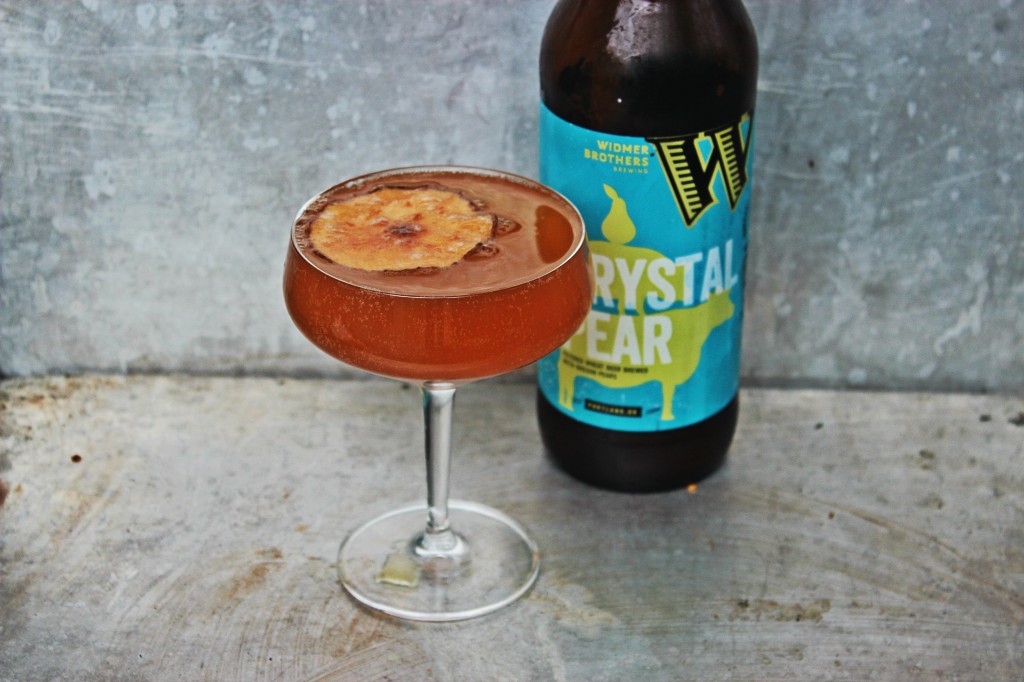 The pear beer is from Widmer Brothers Brewing and is based in Portland, Oregon. Krystal Pear Wheat beer is an interpretation of Krystal Weizen Style of beer. It has flavors of a semi dry cider with hints of pear and is brewed with Oregon Pears. The Krystal Pear beer has malts of pale and wheat as well as hops of alchemy and mosaic. It has an IBU of 12 and a ABV of 5.8%. Mix up this seasonal cocktail and toast to a festive holiday season!
Pear and Rum Beer Delight
Ingredients
1.5 ounces of spiced rum
¼ teaspoon of vanilla bean paste
½ teaspoon of pear and clove simple syrup
½ cup ice
4 ounces of Widmer Brothers Brewing Krystal Pear
Garnish: dried pear crisp
Instructions
In a metal shaker add spiced rum, vanilla bean paste, simple syrup, and ice.
Shake mixture for 20 seconds.
Strain mixture into serving glass and top off with Widmer Brother Brewing Krystal Pear.
Garnish with dried pear slice.
Yields: 1 serving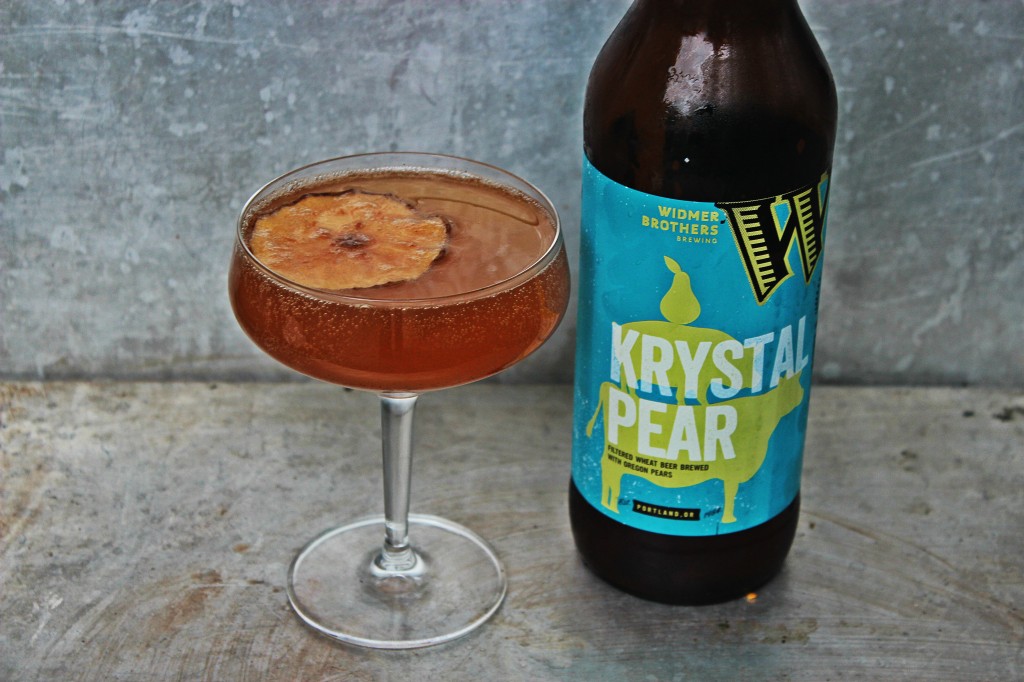 Pear and Clove Simple Syrup
Ingredients
1 cup of water
1 cup of sugar
1 pear cut into slices
8 cloves
Instructions
In a saucepan combine sugar, water, pear slices and cloves. Let it boil for until sugar dissolves
Strain mixture and let it cool
Extra syrup may be stored in a glass container for up to a week.
Check out more of Natalie's delicious cocktails at beautifulbooze.com
---