No Comments
Portland's Cascade Brewing Announces Sale to Local Investors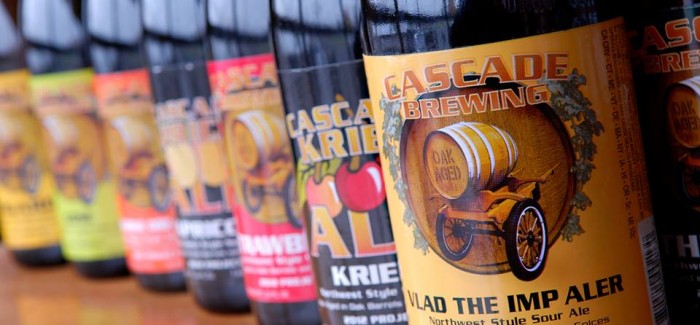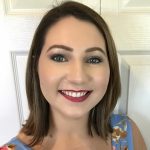 A cornerstone of Portland and the Oregon craft beer scene, Cascade has been a pioneer in the Pacific Northwest for their innovative sour beers. It was announced yesterday that, after more than 20 years of business, Cascade has been sold to a group of four private investors. Owner Art Larrance stated, "It's time for me to retire and pass the brewery on to a team that's fresh and full of energy and ideas. I trust this group will do Cascade Brewing proud."
The investment group consists of Mark Becker, Ramie Mount, Brian Kovach and Greg Laird — Oregonian taproom, restaurant, and brewery owners and managers. Laird co-founded Parallel 45 Brewing in Independence, Oregon, Becker is a co-founder of FlyBoy Brewery, and his partners Mount and Kovach co-own FlyBoy Taproom in Lake Oswego. Financial terms for the deal have not been disclosed.
https://www.instagram.com/p/B-fprWej5s6/?utm_source=ig_web_button_share_sheet
Larrance is an icon in Oregon's craft beer scene. After co-founding Portland Brewing in 1986 and starting the Oregon Brews Festival in 1987, he left to open Cascade with his brewmaster, Ron Gansberg, in 1998. He won a Lifetime Achievement Award from the Oregon Brewers Guild this past February for his contributions to Oregon craft beer. He will continue to retain ownership of and operate the Oregon Brewers Festival going forward.
Over the years, Cascade Brewing has grown their footprint to include The Lodge at Cascade Brewing, the Cascade Brewing Barrel House, the Cascade Blending House, and the Cascade Brew House & Production Facility, which will all stay open and retain their existing production and management teams. Larrance will take on an advisory role during this transition.
The investors are ready to continue the stellar reputation that Cascade has built over the years. "We deeply respect what [Larrance] and his team have built at Cascade," said Mount. "… and we are thrilled he recognized enough competence in our combined experience to continue Cascade Brewing's stellar reputation."
---