One Comment
A Few Thoughts After Visiting Silver City Brewery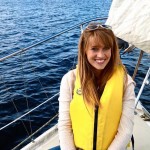 Over the past few months, we've been lucky enough to get to know the guys and gals of Silver City Brewery. It all started when we were able to sit down over some beers and chat about their 20th Anniversary Celebration – at Chuck's Hop Shop in Seattle. After a few rounds of beer – learning about their culture, their team, and their Anniversary celebration – we were hooked.
Needless to say, we've continued to delve deeper into Silver City's illustrious story over the past six months while also working our way through their Anniversary series – and as we've become so well versed in their flagship beers, you'd have thought we were part of their sales team.
This all being said, it was clear that we were long overdue for a visit to Silver City's brewery and taproom in Bremerton – which is, give or take, about an hour out of Seattle on the ferry. Though Silver City had already set the stakes pretty high, the tour of the taproom was one for the books.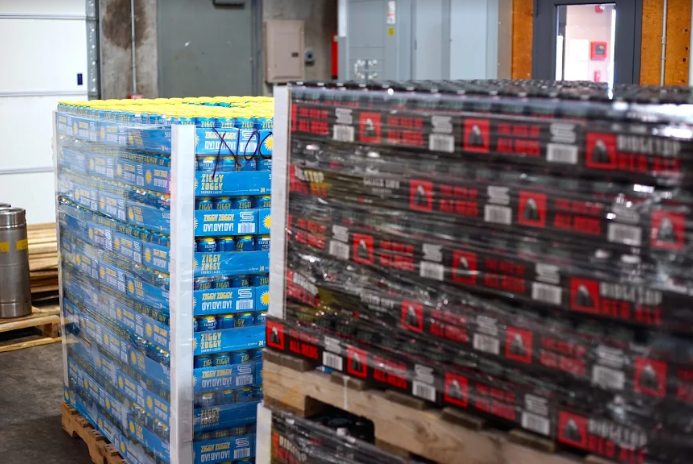 They're Meticulous
As we mentioned, we already knew that Silver City makes great beer – but we had never been witnesses to how they do it. Well now we know. It's precision. It's process. It's attention to detail.
Silver City is a well oiled machine – with an educated staff that understands the importance of crafting and following a recipe. If you taste quality in their beer, it's because Silver City won't find itself boiling their wort at the wrong temperature, sourcing sub-par ingredients, being indifferent about a hop variety, or missing an opportunity to push the boundaries of their craft. In short, they know that the way to good beer is by great precision.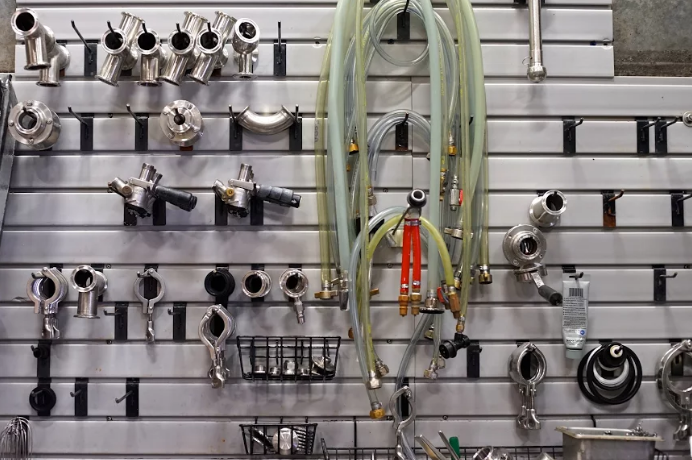 They Love What They Do
What was supposed to be a fifteen minute peak of the brewhouse turned into an hour and a half deep dive into craft beer – and what it means to embrace the industry.
There isn't any part of the process, the beer, the history of the company, or the state of the industry that Silver City isn't well versed on. It's this passion that not only keeps them competitive in the business, but that continues to excel them forward into the shelves of grocery stores and hearts and fridges of patrons.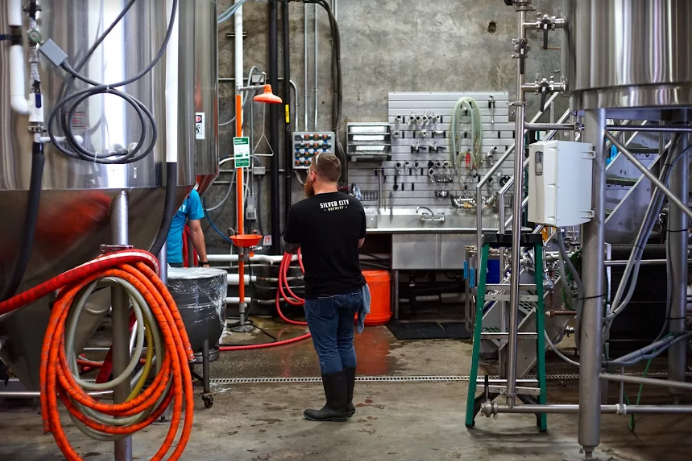 Watch Out for What's On Deck
It's not a brewery tour without beer. And it's not a true Silver City welcoming unless something special to write home about.This time that treat was Silver City's upcoming Sesh Appeal Classic Lager and Oktoberfest – both brews being tapped straight from the source.
If the Sesh Appeal hasn't won you over already by its name, it will hook you with it's light crisp and refreshing body and its subtly sweet aftertaste. This one will be available in late summer and into early fall – so get your hands on it, and get to know it, while you can. You won't regret it.
And now to the personal favorite – the Oktoberfest. Within a few sips of this traditional lager we were years away from Seattle summer and in the heart of a German fall. It is what you want in a beer during prime festival season – with heavy malt notes that are mixed with a balanced spice presence and hearty hop backbone. I would write home to Mom about it, but she was on the tour with me, and experienced it for herself.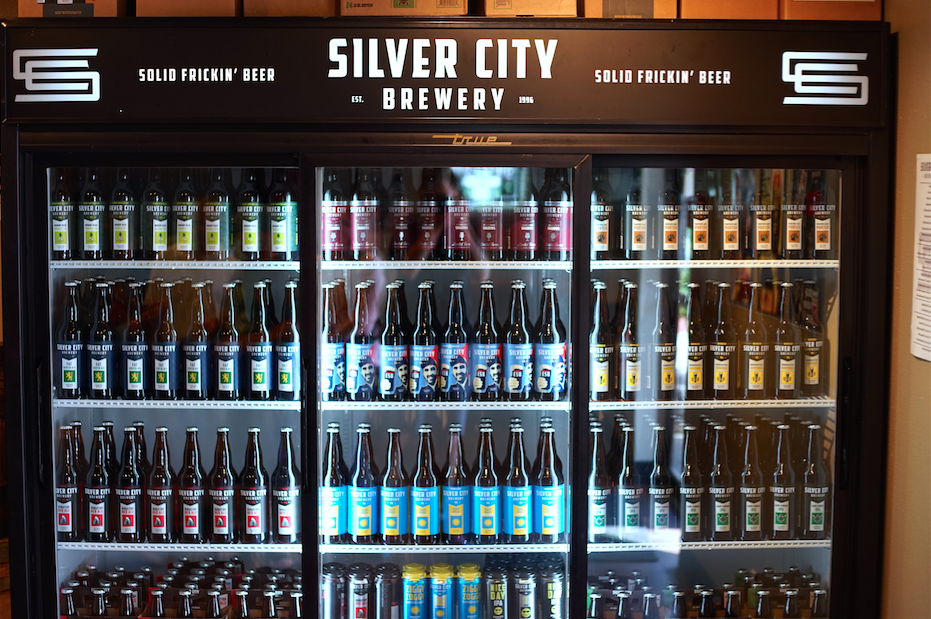 Because we just can't seem to get enough, it goes without saying that we'll be bringing you continuing coverage of Silver City beers over the next few weeks. In the meantime, make sure to follow them on social channels for breaking releases and events:
Facebook | Twitter | Instagram
---