No Comments
Stillwater Artisanal's Moneytree$ Finds Home at Crazy Mountain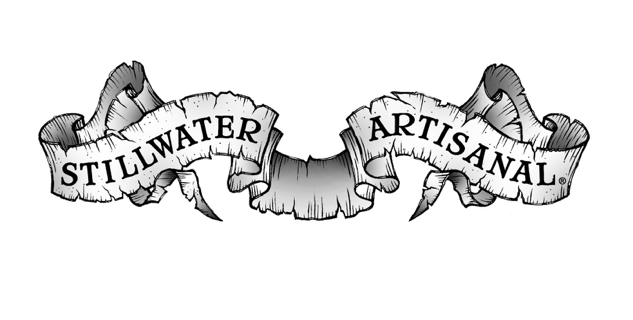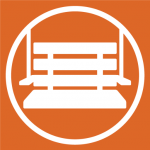 As "funky" sours have become more of a mainstay in the Colorado beer ecosystem, they've started to collide with a brewery's ability and desire to cross breed classics with more contemporary beer styles.
There may not be another beer on the market that more represents the idea of flavor mash-ups in craft beer than Stillwater Artisanal's Moneytree$ Gose-style Session India Pale Ale. At first glance you could be forgiven for thinking of this golden, tart, sweetly-hopped, hybrid of a beer as an east-coast native given Stillwater's Baltimore roots. But after a closer look, Coloradans might realize that they're in fact drinking local.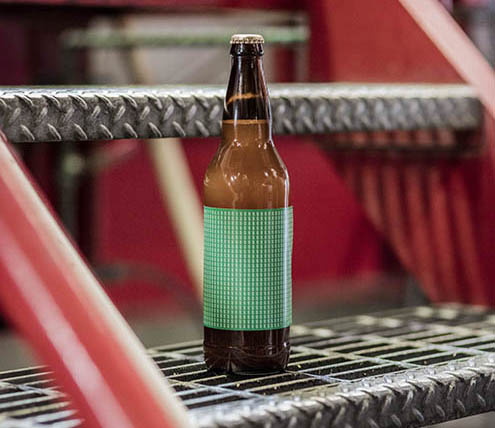 John Allshouse and his crew at Crazy Mountain Brewing Co. have been artfully cooking up a handful of Stillwater recipes under contract at their 5th and Kalamath location in downtown Denver for more than a year.
Allshouse said working on contract brews for companies like Stillwater has been fun, but also a learning experience.
"When you're a typical ale house you may be really good at what you do, but there are a lot of other techniques and styles out there and so we really took on a large responsibility with these funky sours,"  Allshouse said. "And we learn a lot in the process."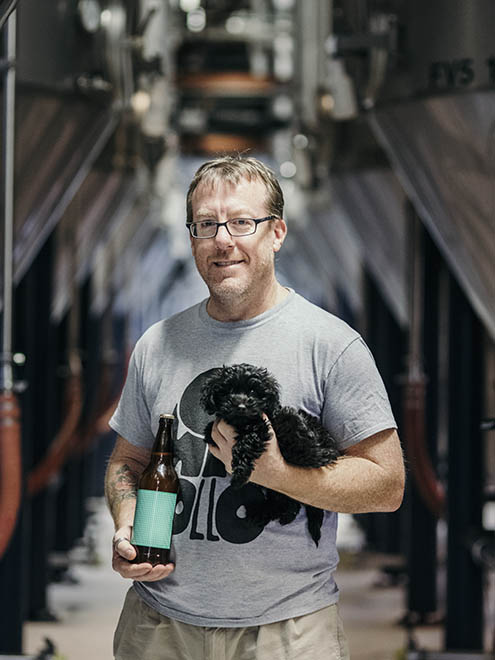 The beer, a light bubbly Gose at heart, welcomes lemony hops into the fold seamlessly. Moneytree$ is awaiting another release, but is on shelves now in 22oz bombers. According to Allshouse there may be a 12oz can release in the beer's future.
A light tart Gose like this screams summer and may not have a true equal when it comes to beers fit for long hot days on porches, in parks, at concerts, etc.
He said Crazy Mountain plans to slowly cut back on making contract brews for outside companies as its core brands continue to grow in Colorado and elsewhere but at least for now, this quasi-colorado brew will stay local.
"We have as much stake in making our beer great as we do theirs," Allshouse said. "It's a symbiotic relationship—the better we do with [Stillwater beers] the more they come back."
---