No Comments
New Brewery Preview | Little Machine Beer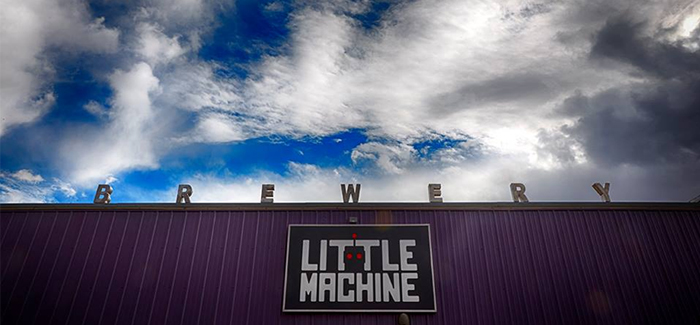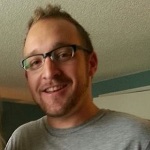 Little Machine Beer
Location: 2924 W 20th Ave, Denver, CO 80211
303-284-7893

Capacity: 10 Barrel System

Open Date: October 29, 2015

Hours of Operation:
MONDAY – THURSDAY Noon-10pm
FRIDAY/SATURDAY 11am-11pm
SUNDAY 11am-10pm

Amazing and complex things come from simple parts. This concept is the basis Ben Chenard, Mike Dunkly, and Brett Williams put behind Little Machine Beer, the newest brewery in Denver, opening today in Jefferson Park. Like incredibly complicated machines that are built from nuts and bolts, delicious and intricate beer starts with the same four ingredients: Hops, Barley, Yeast and Water.
Just a stone's throw from Sports Authority Field (Home of the Broncos), Little Machine strives to be the neighborhood brewery for one of Denver's fastest changing areas. "We hope to become a community hub: a place to meet friends, a place to make friends, and a place where people can get away for a while," says Chenard, the finance and marketing guy of the gang.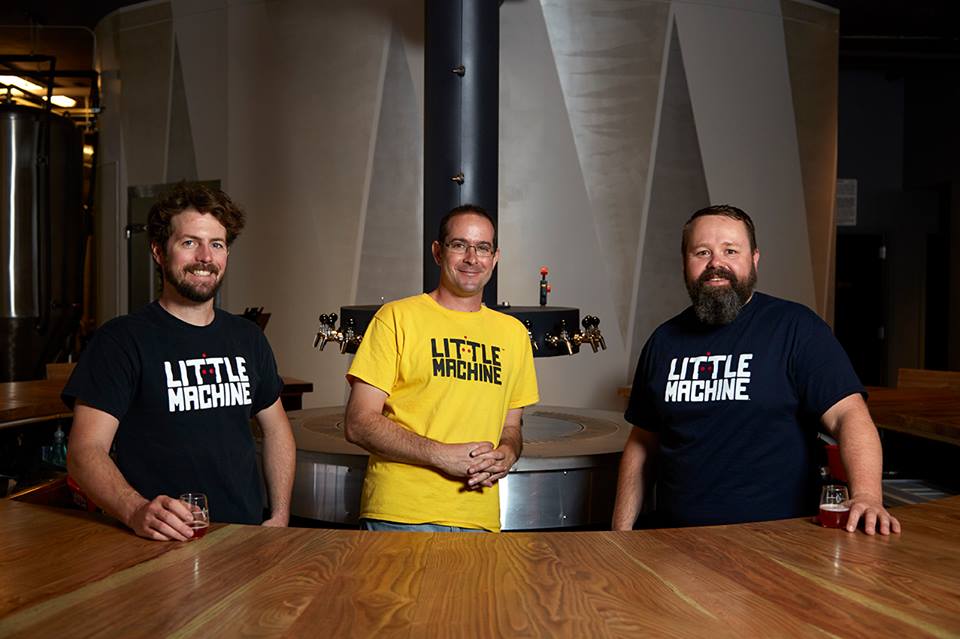 The team has been getting the brewery and taproom ready for almost six months. Williams, formerly the head brewer at Dry Dock, will be brewing on a 10-barrel system that was hand-crafted for Little Machine by Bennett Forgeworks out of Ridgway. The owners made a point to have every aspect of Little Machine not only be Colorado-inspired, but Colorado-made, including the Honey Locust wood from near Fort Collins used to make the bar top, tables, chairs, and rail.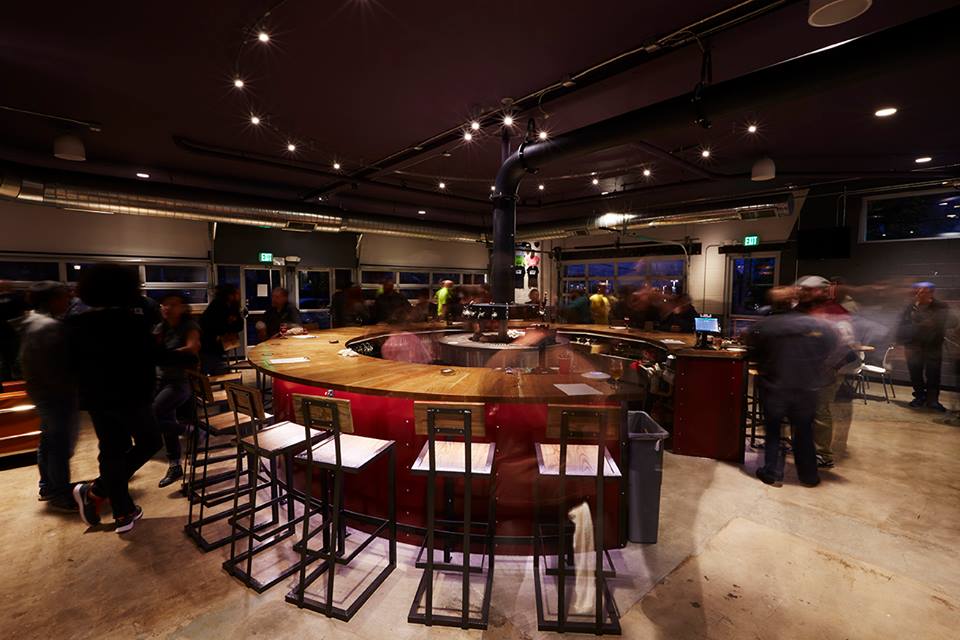 The ambiance inside Little Machine is inviting and creates an open sense of community. The pièce de résistance is the centrally-located circular bar that promotes socializing. The east side of the building is set up with spread out tables, while the west side has couches in a more casual setting.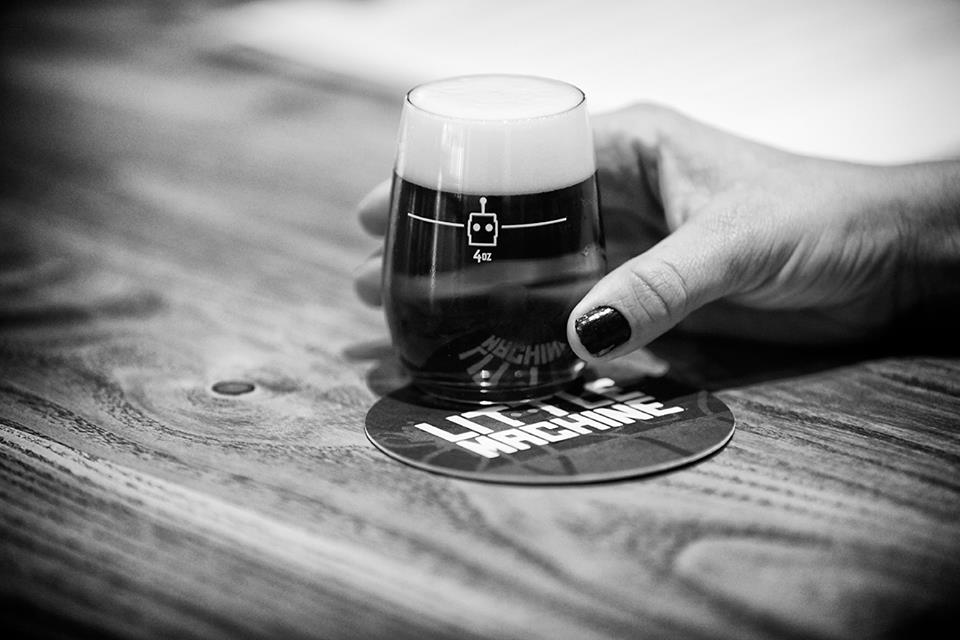 To start, Little Machine will pour six beers. Eventually they want to have 12-15 beers on tap. "We don't want to just put beer on tap to have beer on tap. We are taking our time to thoughtfully create each beer," explained Dunkly. Here are some quick thoughts on Little Machine's first beers:
The Reason Saison, 4.5% ABV, 15 IBUs– This light and crisp saison has a dry taste and a fruity tartness.
Alternating Current Kettle Sour, 4.6 % ABV, 12 IBUs– The light purple hue sets the tone of this beer. Sour but not overly acidic. This sour is a great introductory sour to newbies and a refreshing change for connoisseurs.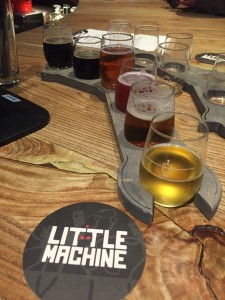 Colorado Stock Ale, 5% ABV, 35 IBUs- Nothing but Colorado ingredients in this well balanced beer. There is a malt-heavy front and strong hop flavor throughout. It reminds me of a malty English Pale Ale with an American twist.
Sniff IPA, 6.1% ABV, 60 IBUs– Tasty IPA with a strong, floral hop profile and a unique sweet honey undertone.
NITRO Tractor Beam Oatmeal Stout, 5.7% ABV, 24 IBUs– Rich, smooth, and creamy, this nitro stout is roasty with hints of dark chocolate.
Coffee Tractor Beam Oatmeal Stout, 5.7% ABV, 24 IBUs– My favorite beer of the lineup. The coffee bitterness from the cold-steeping takes you to the brink before the beer switches direction and takes you on a sweet chocolate flow with some oatmeal creaminess. Imagine an incredible coffee chocolate ice cream and beerify it.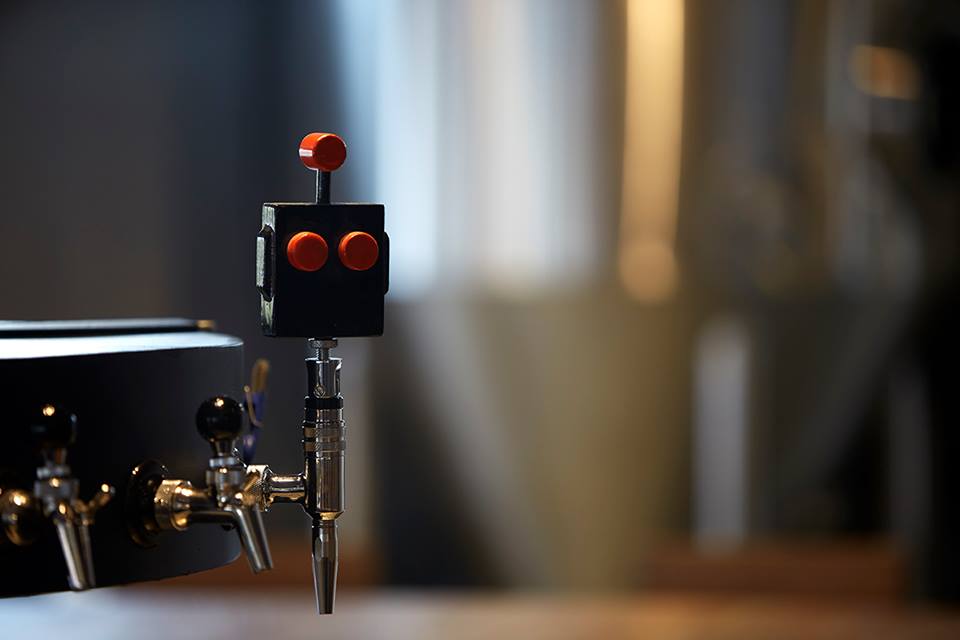 Little Machine will have their grand opening TODAY, starting at noon until 10pm. They will be serving the beers mentioned above and El Toro the Tot will have food available from 4-9. Come down, have a pint and chat with the owners about bringing together all the elements and making an incredible and unique craft beer experience.
---