One Comment
Carton Brewing Co. | 077XX East Coast DIPA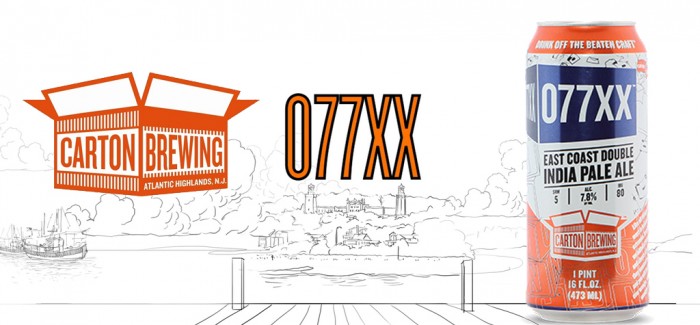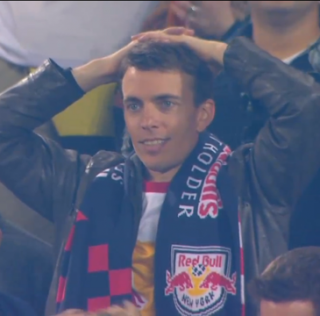 Love it or hate it, New Jersey has a rich history of producing quality, standout performances. Carton Brewing's 077XX is no exception. A rich, flavorful Imperial IPA, Augie Carton's 'hat in the beer ring' is a must-order any time it ends up on the tap list of your favorite beer-drinking establishment.
The initial aromas are indicative of West Coast citrus hops and full-bodied with a hint of pine scent. The first taste goes hand-in-hand with the smell – an initial burst of tropical hops that rounds out into a smooth, delicious flavor profile, complete with a sweet malt background. A slightly bitter finish remains but leaves you craving for more. At 7.8% ABV, the alcohol volume is a perfect compliment to the flavor, but just enough to keep it in check.
https://instagram.com/p/WCpC4aEwPb/
Even as a former resident, I will admit that it took me awhile to 'get' the homage to the familiar 077 zip codes of Monmouth County, NJ. However, I knew right away that this beer was one of our own. New Jersey-ans are a proud people, and I'm satisfied to know that Carton has created one of the best beers to come out of this great state. The next time you get a chance to drink 077, don't resist – you'll be glad you didn't!
---