No Comments
Reuben's Brews | Holiday Gose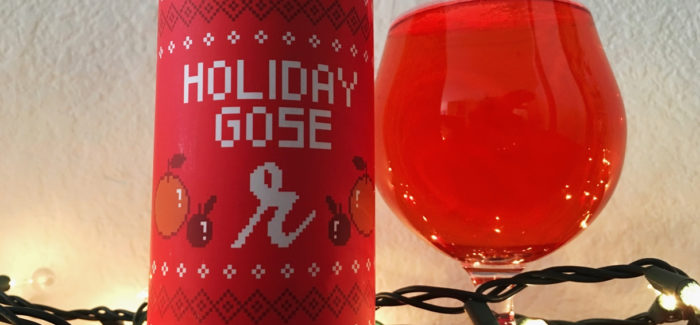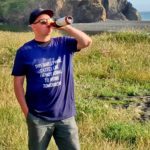 I'm going to start this off by saying I am not a fan of the holiday season. Suddenly, I'm expected to be merry and in good spirits, which is just not the way I work. Bribe me with a winter warmer and we might be able to talk, slip me an Imperial Stout and we will be best of friends. Like a lot of you, alcohol makes this season bearable. To quote National Lampoon's Christmas Vacation, "I had a lot of help from Jack Daniels."
A Christmas Miracle?
All that said, I came across something that not only surprised my tastebuds but also excited me in a way I haven't experienced since childhood. One of wonder and anticipation. The moment I held the can, I knew it was for me. X-Mas sweater in all, the can sports a velvety feel, and really reminded me of good times.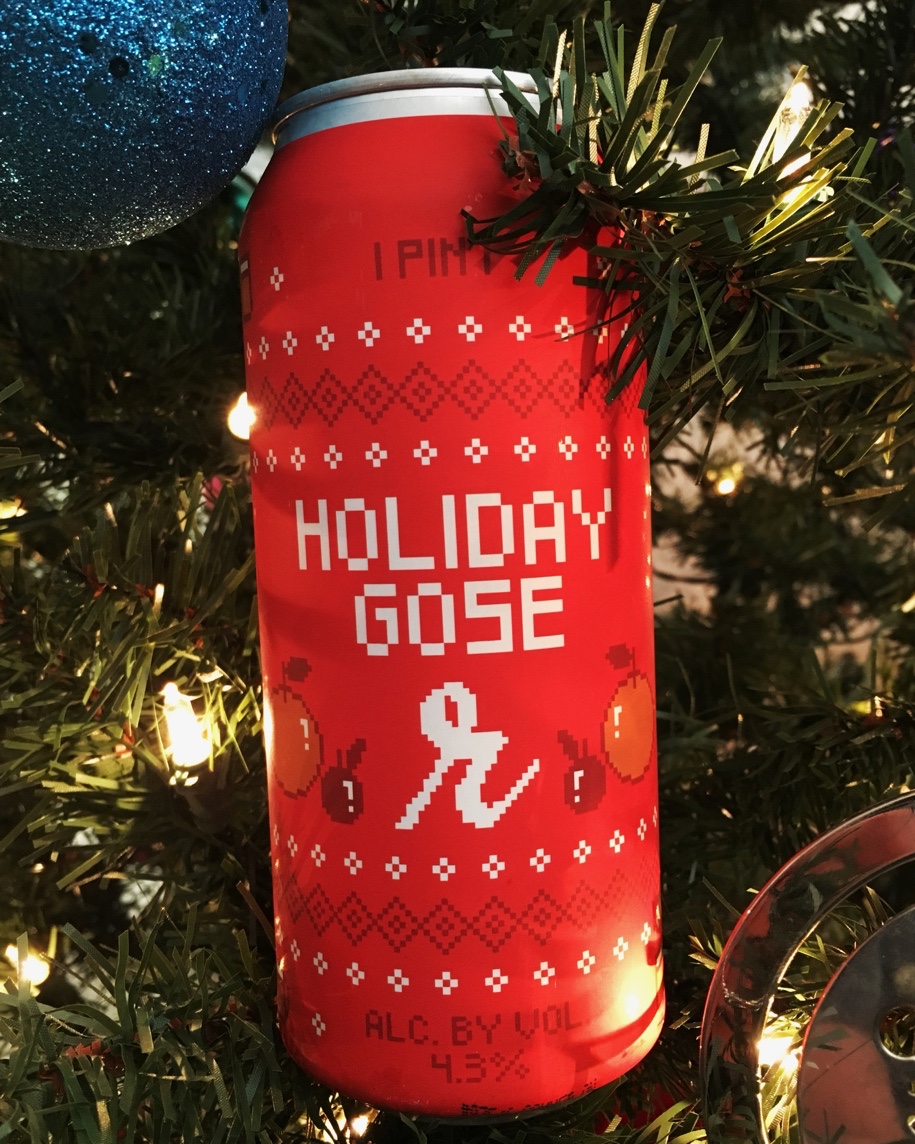 I shared this gose and everyone commented on how beautiful and cheery the color was. As I quaffed this Yuletide carol of a beer, aromas of orange rind, coriander, all-spice, and Morton's Salt filled the nostrils. The moment you sip you're overcome with flavors of cranberry, mandarin orange, and a slight salinity. That salinity really comes trough on the tail end, leaving a parched palate begging for more.
Gose is typically a deal breaker style, either love or hate. I believe Reuben's Holiday Goes is one even non-gose folk can enjoy. Heck, it might even bring the whole family together.
Reuben's Brews has been crafting exceptional beer in Seattle since 2012.
---