No Comments
The Unique Relationship Between Uncommon Ground and the Chicago Cubs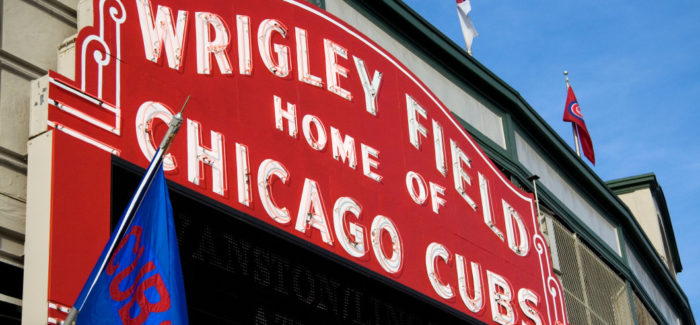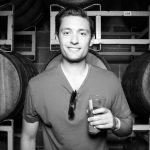 Featured image photo credit: David R. Frazier Photo library, Inc. / Alamy
Stationed one block north of historic Wrigley Field is Uncommon Ground, the restaurant pub that also houses Greenstar Brewing, Chicago's first certified organic brewery. On any glorious Cubs game day, patrons flock to Uncommon Ground for a taste of something different than the macro tall boys and greasy grub found up and down Clark Street.
Both the dishes and beer at Uncommon Ground are created with locally-sourced, organic ingredients, which makes it stand out from the sea of competitors stationed next to Wrigley. It's a unique spot, with an even more interesting relationship with the Cubs.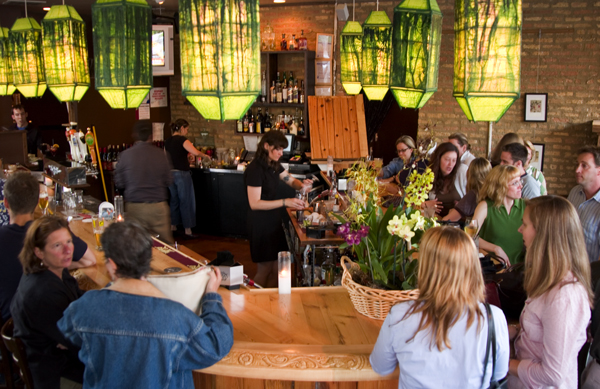 A Unique Spot in Wrigley for Craft Beer Lovers
For many Cubs fans, there's nothing more refreshing than enjoying a nice beer minutes before the first pitch. And if you're not interested in slugging down your third Coors Light, Greenstar Brewing offers a welcome solution. Michael Cameron, founder of Uncommon Ground and Greenstar, sees his spot as "an oasis from the normal sports bars since we focus on local, organic & sustainable food & our own organic Greenstar beer." The beer, sustainably brewed and sourced, gives craft beer fans a lot of choices, including a bevy of seasonals like their "Sweet 16" Blood Orange Saison, Radlers and their delicious Spaceship IPA – which is a beer I highly recommend.
A New Beer for Opening Day
To honor the newly-minted World Champions, Greenstar is working on a special blonde ale crafted especially for the Cubs and their delirious fans. According to brewmaster Martin Coad, the beer will be an "organic American blond ale with some hints of toasted malt flavor, and a nice balance of floral and spicy flavors from the hops with a clean finish." Drinking this beer won't topple you over, with only a 4.5% ABV, but is instead meant to give Cubs fans a refreshing kick before they enter Wrigley. The name? Well that's TBD. They are currently running a naming contest at the restaurant with a few great Cubs-inspired titles in the works. The official name and beer will be unveiled and will begin pouring on Friday, April 7th.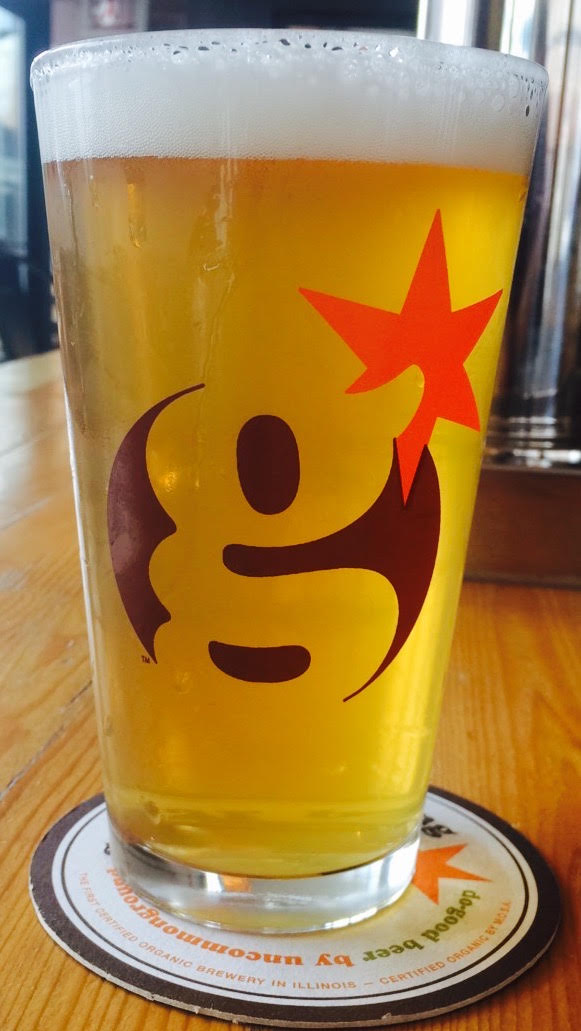 Relationship with the Cubs
The Cubs are special to Cameron because they bring in huge business on game days – and on off days too. "The entire Cubs front office visits us daily everyone from interns, to the sales team to the construction team all the way up to Tom Ricketts himself.  During the season, many of the players will bring in their wives & kids since we also offer a great healthy kids menu," said Cameron.  Whether it's due to their proximity or to how great beer and baseball are together, it's clear that Uncommon Ground has a unique relationship with the Cubs. It's a relationship that has fostered some great beers and better memories, with surely more to come. Cheers to another great season of Cubs baseball! Now if you need me, I'll be counting down the minutes till the Cubs' first home game.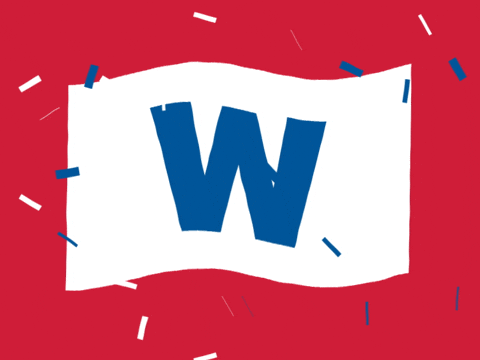 ---