One Comment
Living the Dream Brewing Co. Fundraiser for NSCD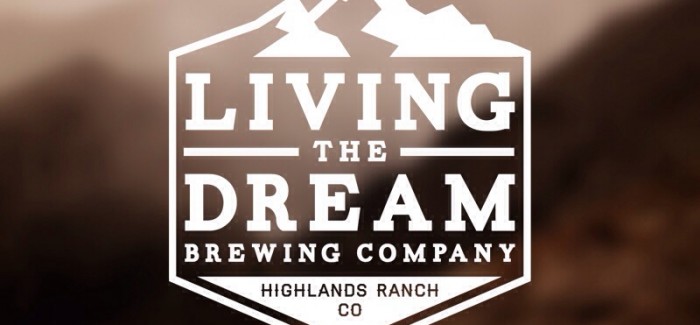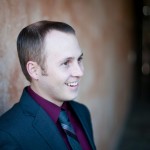 On Wednesday, March 4, Living the Dream Brewing Company in Littleton will donate 20 percent of sales from all pints sold from 6-8pm to the National Sports Center for the Disabled (NSCD). The event is one of many initiatives the brewery has taken on during its first year to give back to the community.
In addition, companies like the Alamo DraftHouse, Starbucks, Rock Wood Fire Kitchen, and Murdoch's have contributed items to the silent auction to raise dollars for the NSCD's scholarship fund. NSCD athletes and volunteers will also be on-hand to share their experiences and accomplishments in NSCD programs.
Living the Dream Brewing Company opened in July of 2014 and is located near Santa Fe and Highlands Ranch Parkway. Carrie Knose, an owner of Living the Dream Brewing Company, was connected to the NSCD, particularly their winter programs, as she volunteered with a program similar to the NSCD in the Lake Tahoe area prior to moving to Colorado to start the brewery.
The NSCD provides outdoor therapeutic offerings to over 3,000 people with disabilities year-round. Based out of Winter Park Resort and Sports Authority Field at Mile High, the NSCD helps athletes with almost any type of disability learn new sports and set goals.
The event is put together by Confluence, a consulting firm that helps businesses and communities connect more strategically to generate greater positive impacts and winning relationships. For more details about the event, please visit the event page at https://www.facebook.com/events/421423134674962.
To learn more about Living The Dream Brewing Company, visit their website at http://livingthedreambrewing.com/.
For more information about the NSCD, please visit their website at www.nscd.org.
Finally, to learn more about Confluence, please go to www.ConfluenceLLC.com.