No Comments
Ultimate 6er | A Guide to Utah Pils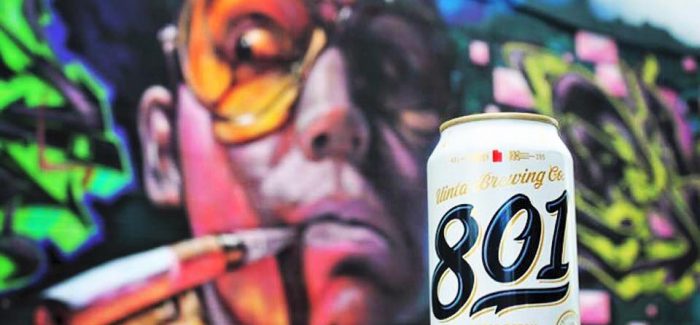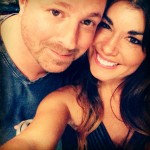 As I drive to meet a local brewer to learn about his most recent release, I think about the time we once asked another brewer what he felt was the 'next big thing' in craft beer. His reply: "German Pilsner." This no doubt came as a bit of a shock. Berliner Weisse, session IPA, or even Imperial fruit beer would have all seemed appropriate. Instead, he picked a classic style originating from the Czech Republic in 1842. Interesting enough, we started noticing a trend: Friends working in breweries often mentioned pilsner as their go-to-beer. A few years ago there might not have been enough local quality pils to make an Ultimate 6er and although it hasn't become the 'next big thing', it has made a resurgence. We give you a guide to Utah's very own Pilsners.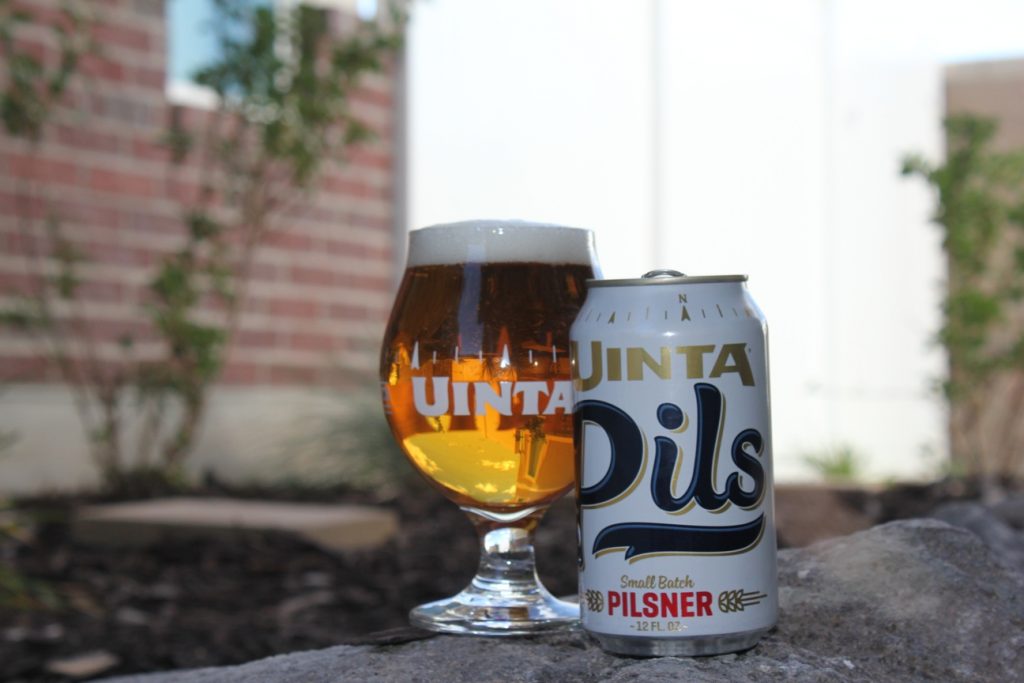 The Utah Pilsner renaissance seems to have started with Uinta's Pils. We have really enjoyed this beer a lot over the past couple of years. Originally labeled "801", this inspirational beer aims to please locals while giving back to the community by donating some proceeds to homegrown charities. Pouring this one into the glass this simple yet the tasty brew presents itself with a clean golden color. Uinta's Pils proves a craft beer can be enjoyed without being unapproachable, a perfect beer for an advanced beer lover or someone who is just getting into the scene. Featuring a hop forward crisp and clean taste, the rebranded Uinta Pils is ready for the big stage.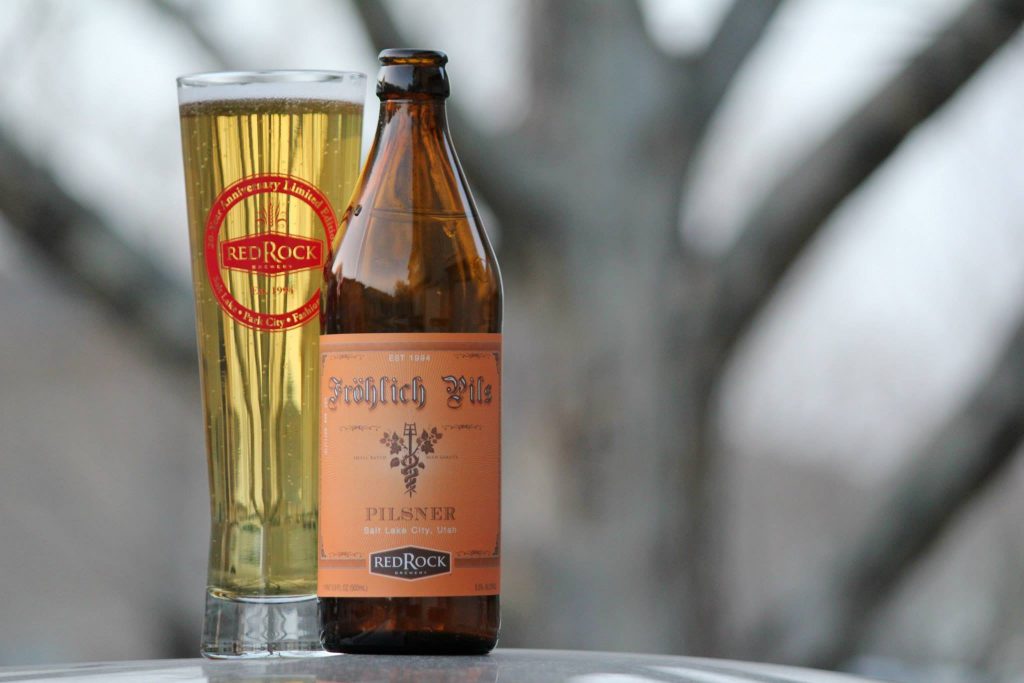 We were pleasantly surprised when roughly around the same time as the Uinta's Pils release, Red Rock Brewing released Fröhlich Pils. The German word Fröhlich translates to "happy" making this a "Happy Pils." We did a blind taste test between this and the aforementioned beverage leaving us thinking Uinta sprang for the light and crisp approach and Fröhlich rests with a clear, complex flavor. Red Rock achieves complexity with Fröhlich by giving it a much heavier body contributing to the overall robust experience. Because this beer sticks to its German inspiration, it is a little more bitter in the beginning, however a true delight overall. We are happy indeed as Red Rock has created a true craft pils with the ability to be an easy drinker, or slowly enjoyed.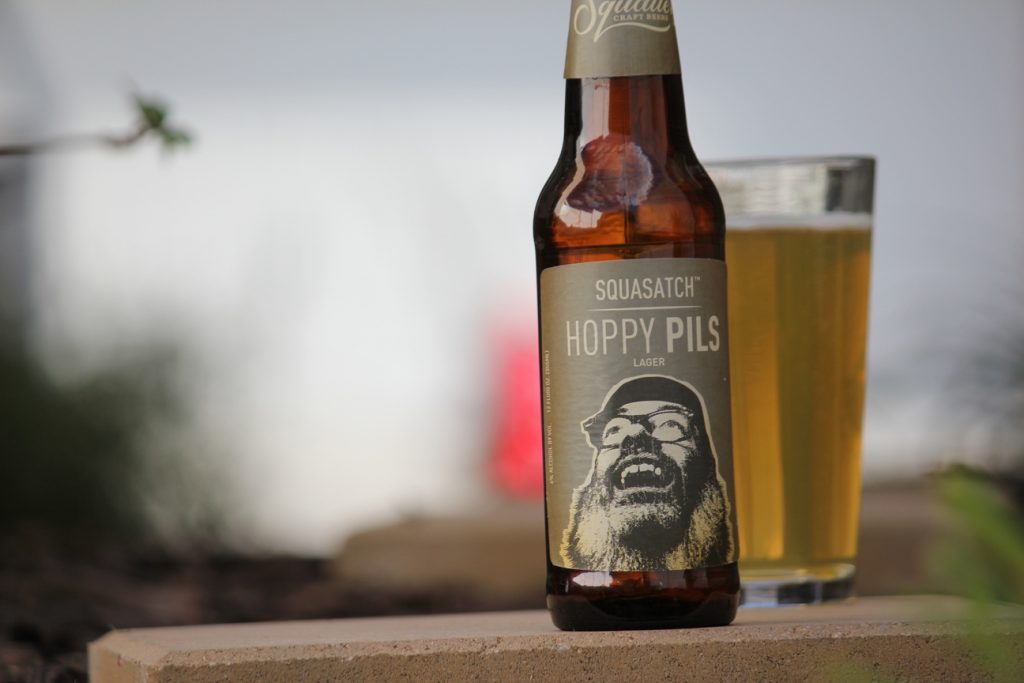 A recent addition to our pils lineup comes from joint efforts of Squatters and Wasatch Breweries. The hoppiest of our group and if it wasn't for the clean malt drop off you could mistake it as a summer Pale. Squatters' website displays a video of Squasatch hauling away a case of Hoppy Pils – which is a reminder to not take things so serious, just enjoy the beer. Longtime siblings of the Utah Brewers Cooperative, Hoppy Pils is a clear nod to all who silently (or not so silently) lumped the two together. We definitely look forward to future collaborations.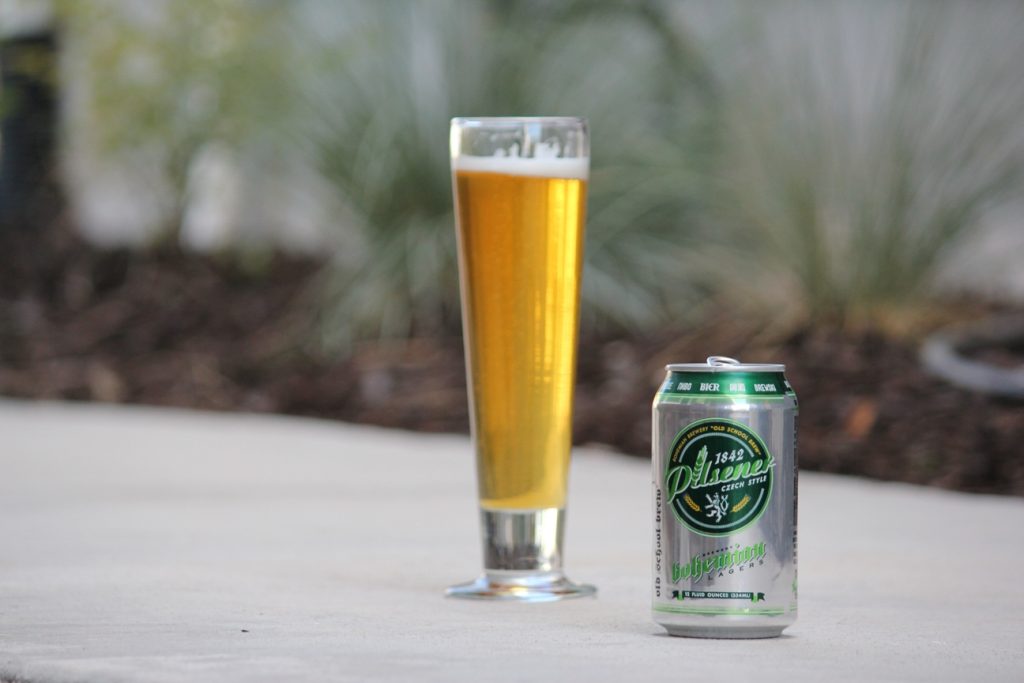 In this group of classic style lagers, Bohemian Brewery's 1842 Czech Pilsener is a modern day classic. With the tag line "Old School Brew", Bohemian has chosen to draw a line in the sand and lager it up! This golden beauty pours into a white frothy pillow top with gentle carbonation. Its clean fruity taste mirrors the original pilsner style paying true respect to its origin. 1842, a staple beer for this brewery, has a place in many local hearts.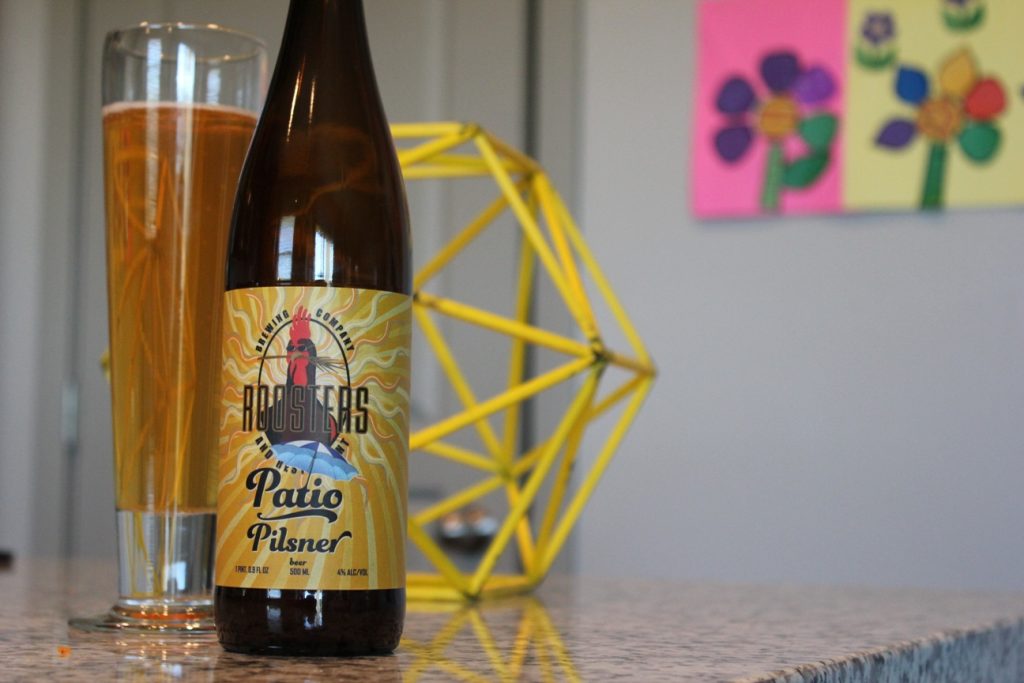 Downtown Ogden seems on the brink of growing into a mini craft beer scene. Since 1995, Rooster's Brewing has been an anchor by immersing themselves into their community. Their beloved dry hopped lager, Patio Pilsner, is a Czech style pilsner which also stays true to the tradition of a solid malty base with a slight hoppy front. Sticking to the safe 4% abv doesn't seem to affect the quality of this beer. Pouring a nice unfiltered blond color with a fruit smell, this refreshing beer sticks to the tongue long after each sip.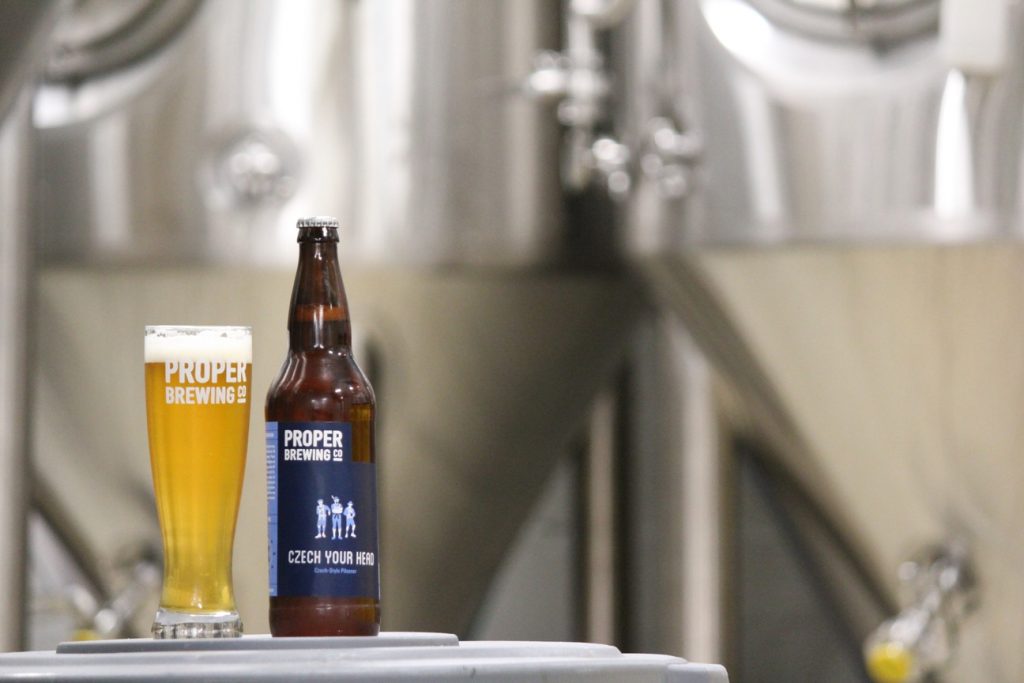 Now getting back to the drive. I was on my way to meet Rio Connelly, Head Brewer of Proper Brewing. In an effort to pay tribute to this and always seeking to psych myself up by immersing myself in the experience, I threw on Beastie Boys for the ride. We have known about Rio and his brewing endeavors for years and he always seemed to push the boundaries while staying true to the styles he works within. He comes from a family of foodies pushing his creative side even further. I was expecting to meet an experimental mad man and although there may be hints of this lurking beneath his cap, I was impressed by how humble and knowledgeable he is as he expresses his passion about beer and its history. When Rio talks about his newest beer, you can hear the excitement in his voice. He respects old styles and complimented many of the beers included in this piece. Czech Your Head is the newest beer from Proper Brewing Co. and as you read this you will have the chance to try it very soon. It captures the very spirit of the Czech Pilsner. It pours a slightly darker straw hue and smells delicate, introducing a slight spicy sweetness. Structured with a medium body, this beer drinks effortlessly and seems to improve as you advance through the proper glassware.
It was fun learning more about a style of beer which, with the care of dedicated craftsmen, has proven the Pilsner will be around for a long time. This means, it was always the 'next thing' after the last thing. So what'cha, what'cha want? Um, Pilsner please.
Chris & Sylvia are a #craftbeercouple who love everything beer! Check them out on Instagram @chrishollands & @sylily.
---