No Comments
PorchDrinking's Weekly Atlanta Beer Beat | April 4, 2017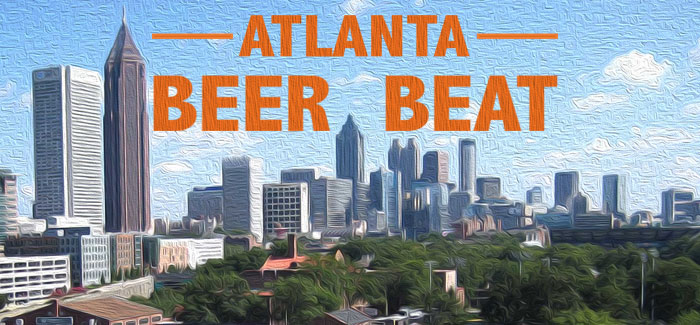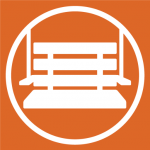 The Atlanta Beer Beat sheds light on news of brewery openings, special tappings, firkins and one-off batches, bottle releases, dinners, pairings and more! Check back weekly.
Grand Openings & Anniversaries – Abbey of the Holy Goats 1 Year Anniversary Kick Off! & Terrapin Beer Co.'s 15th Anniversary Carnival. 

Beer Education – Come back later to soak up some knowledge.

Bottle/Can Release – Get your Head in the Clouds with Cumulus Lupulus, Red Brick Yuzu IPA Brewery Release.

Firkins/Casks/Special Tappings – Hop City Creature Comforts Oh, Fantastic Then! and Cosmik Debris Release, Hop City Food Truck Party with Free Beer and Wine Tasting ft. Boulevard, Single Release Thursday at Eventide ft. Juniper Berry Ale, Orpheus Tap Takeover at Peachtree Growler Co. and Cinco de Siberius at Wrecking Bar Brewpub.
Festivals and Special Events – Americus Hot Glass Craft Beer Festival, Allagash's Saison Day at The Porter Beer Bar, National Beer Day at Second Self, Jekyll LIVE music: Acoustical Left, Abbey of the Holy Goats Pours for Pets, MLS Soccer Game at Second Self, 2nd Annual Rhythm & Brews, Classic City Brew Fest, Tuesday Karaoke featuring Terrapin, Books and Brews at Reformation Brewery, Food Truck Friday at Reformation Brewery ft. Blaxican Food Truck.
Beer Brunches, Dinners and Pairings – Season Opener BBQ with Terrapin Beer Co.
Whatever you plan to do, make sure you plan appropriate transportation and drink responsibly – use two hands. Don't drink and drive!
Cheers!
---