No Comments
Staff Picks for Best Beers of the Month | March 2023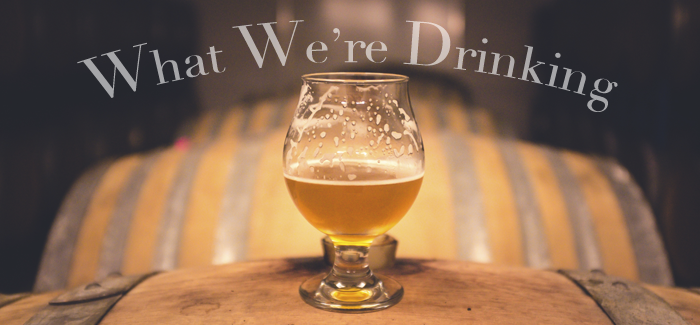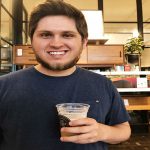 April showers bring—wait, what the hell? It's April? As in basically summer? Sheesh! At least the beer festival and baseball seasons are here. We're back to focus and highlight some of the best beers from across the country that PorchDrinking.com staff has enjoyed over the last few weeks—and no, no April Fools' jokes here. Regardless of your constant plans or practically full fridge, be sure to grab these beers if you're out and about.

Washington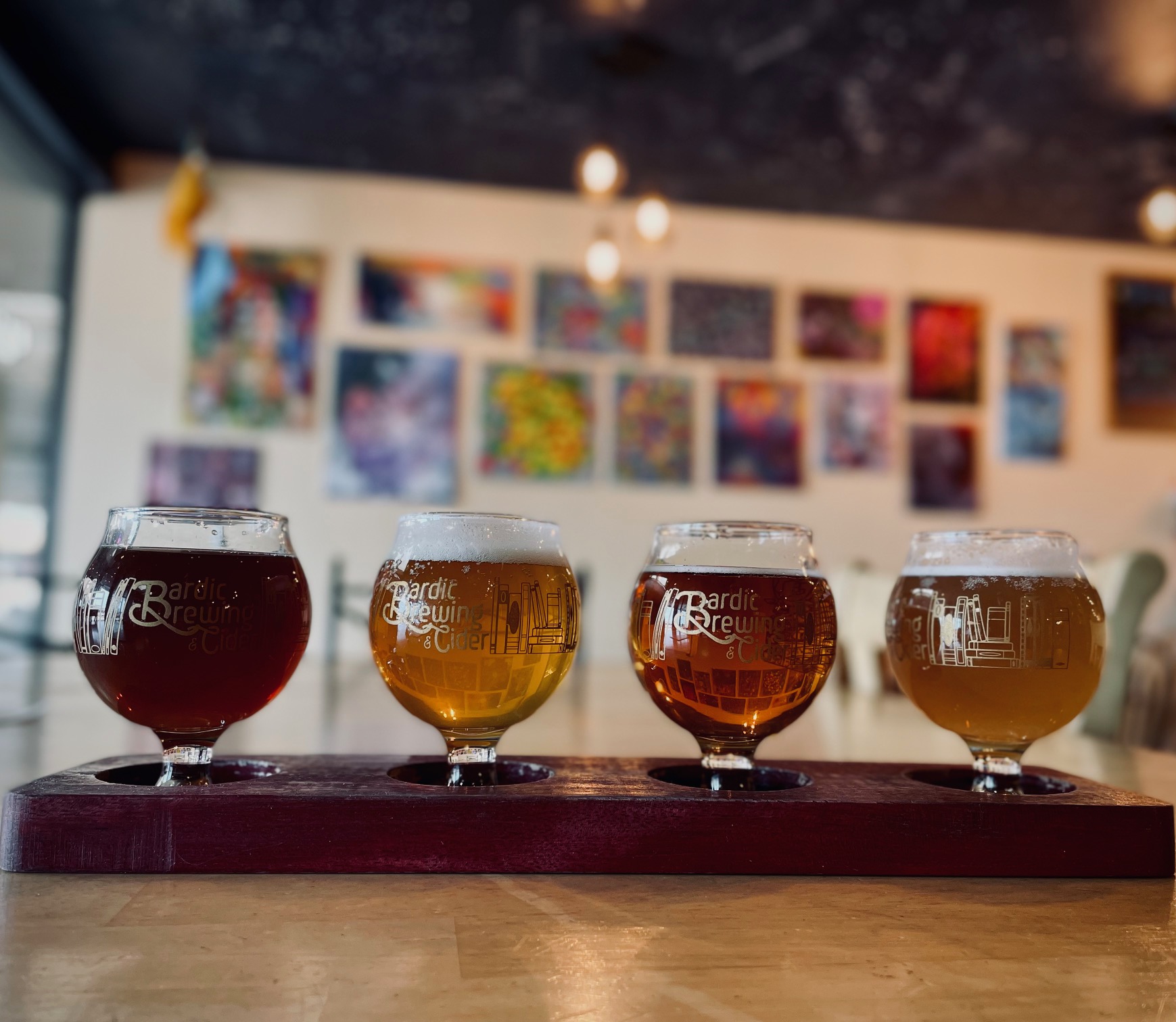 Get ready to fasten your seatbelts because Older Books is a 20% barrel-aged barleywine. Yes, you read that correctly—20%! It's incredibly difficult to make a beer at such a high ABV and have it be drinkable, but Bardic did more than just make Older Books drinkable. Somehow, its brewers found a way to make the beer smooth, approachable and darn neat easy drinking. Definitely a fun one to try!
---
Colorado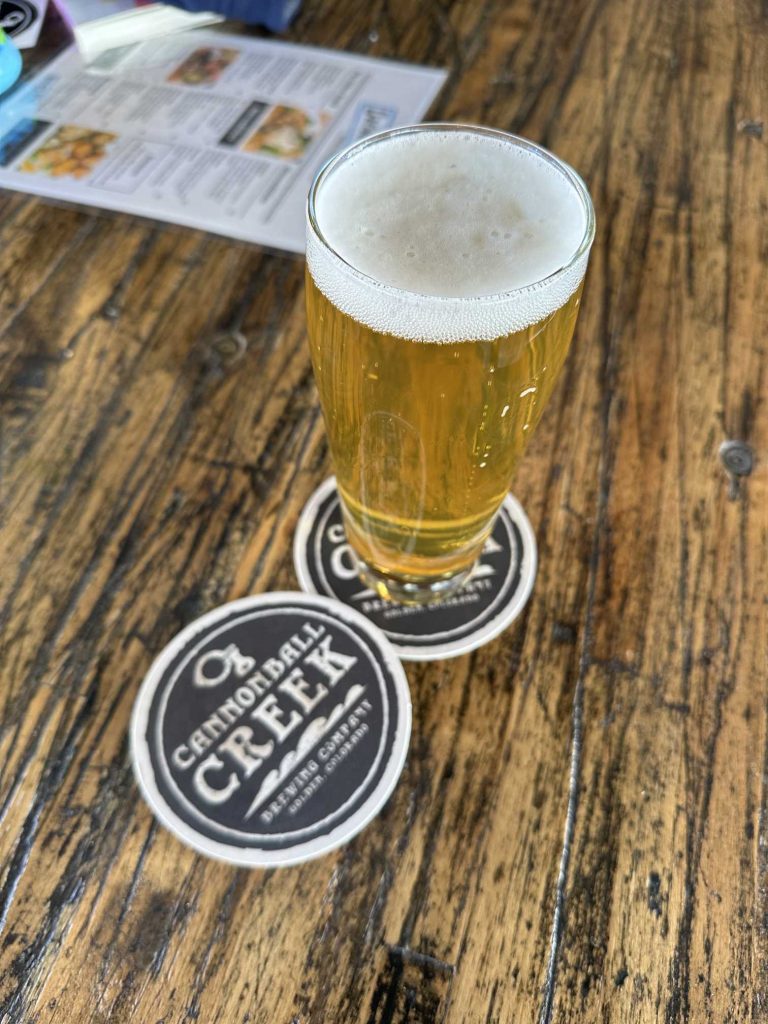 Cannonball Creek is no stranger to making world class West Coast IPAs, and Grade 10 might be one of its best yet. Absolutely bursting with bright strawberry and pineapple juice and a hint of bitterness to remind you what style you're drinking, Cannonball Creek continues to innovate under the mainstream radar.
---
Ohio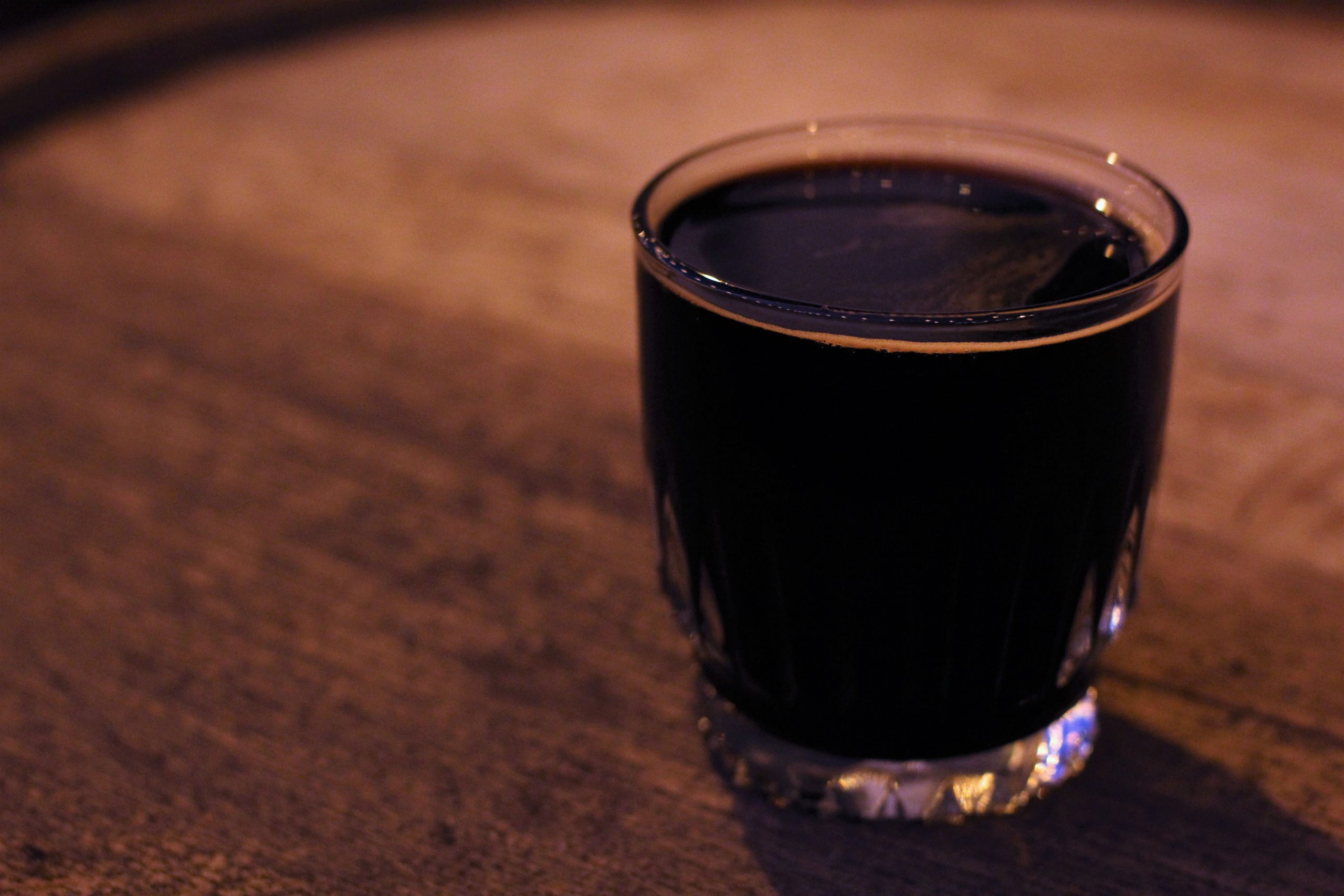 On a recent warm February evening, my wife and I sipped on this decadent but deliberate beer on the brewery's patio while day turned to night. The 12% Imperial Stout spent nine months aging in Heaven Hill bourbon barrels before resting briefly on direct trade cacao nibs from Mesocacao. Velvet Anxiety is both indulgent and self-aware, offering flavors of dark chocolate-covered raisins balanced out by toasty oak, dry roast, subtle acidity, and a cushioned punch of booze, all wrapped in—forgive me—a velvety mouthfeel.
---
California
Coastal Ale is a brand new beer from Anderson Valley Brewing Company that I was lucky enough to get a chance to try at the California Craft Beer Summit. At 4.5% ABV, it's the perfect beer to welcome in spring and drink all summer. Hopped with Mosaic, Ekuanot and Citra, the beer is crisp, clean and bright. I can envision drinking it with a plate of fish tacos or a bowl of poke. Sale of this beer contributes 5% of profits to the Surfrider Foundation, a coastal conservation organization.
View this post on Instagram
---
Illinois
View this post on Instagram
---
Georgia
Halfway Crooks is known for its phenomenal Lagers—and rightfully so—but Still Sickles is an incredible reminder that they're among the best beer makers in the state regardless of style. This purposefully still barrel-aged Stout tips the cap to European traditions and showcases the bourbon barrel due to the limited carbonation on the beer. The layers of complexity achieved on this beer is an instant memory that won't fade anytime soon. Simply put: Wow, Halfway, just wow.
View this post on Instagram
---