No Comments
Flora Brewing Set to Make Commercial Debut at Pilot Project Brewing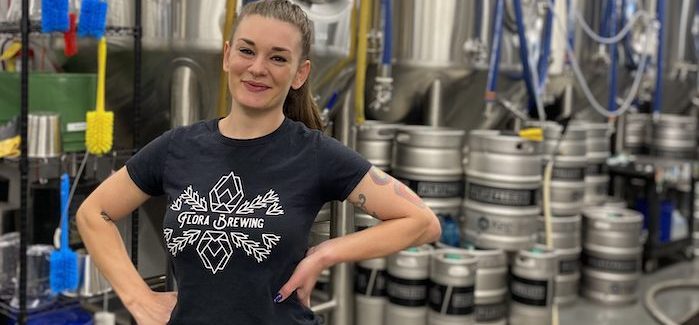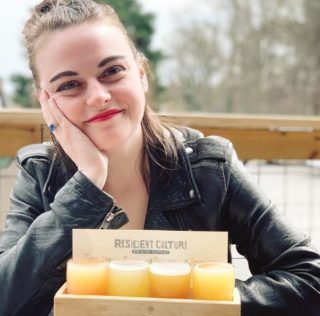 Pilot Project Brewing, a brewery incubator based in Chicago, with a second location in Milwaukee, WI, is a collaborative space where multiple breweries are able to enter the market without certain barriers that traditionally plague startup breweries. Their newest addition is Flora Brewing, Sarah Flora's brewery that started contract brewing recently, though many know her from her homebrewing videos over the past six years. Flora Brewing will be launching four beers, with the release event set for Saturday, April 29.
Collaboration and Launch
Sarah Flora is known to many as a digital creator in the brewing space with her YouTube channel. She originally worked with Pilot Project back in 2022 (you can read our interview with her here!). In discussing her decision to partner with Pilot Project, she "knew Pilot Project was where I wanted to kick off my first commercial brews. They are dedicated to uplifting and providing a platform for the underrepresented and aspiring creators within the brewing industry, and I'm grateful to collaborate with them".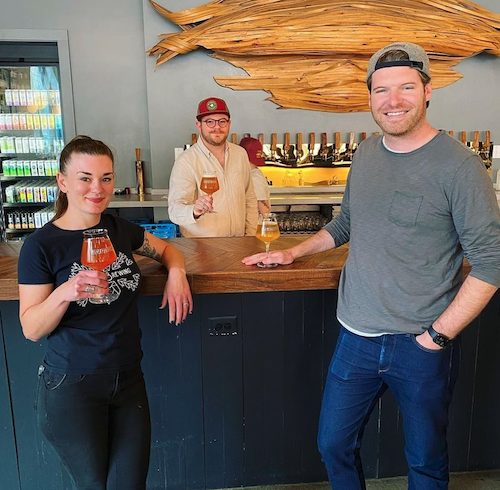 The launch at the end of April will see four beer releases. The release includes the Medusa Pale Ale which Flora had initially released at Pilot Project back in 2022. The three others include Blossom Tonic Saison Ale, Burn Out Imperial Red Ale and Fun with Flagships West Coast IPA. Additional launch events will be announced in the coming weeks.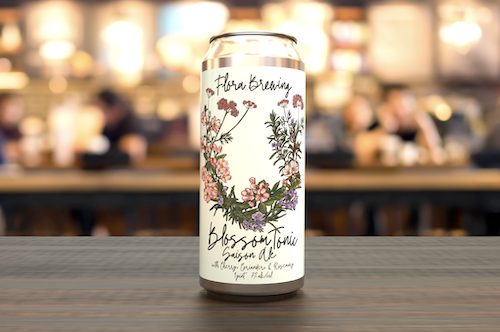 In partnering with Flora Brewing, Pilot Project's Dan Abel stated "Pilot Project's place in the universe isn't just about launching great brands. It's about giving visionaries in our industry a platform to thrive. Sarah has already amassed a successful platform for herself digitally and her positive influence in brewing goes well beyond her knack for fermentation. As a marketer for YouTube in my past life, I'm stoked for the team at Pilot to help Sarah write her next chapter and keep the brewing industry on its toes."
Alongside breweries such as Funkytown Brewery and Azadi Brewing, Flora Brewing joins an excellent lineup at Pilot Project. For those in the Chicago area, keep your eye out for these four beer releases at the end of April!
Featured Image Courtesy of Flora Brewing
---