No Comments
Goose Island Offers More Refunds for Off Flavors in BCBS & Prop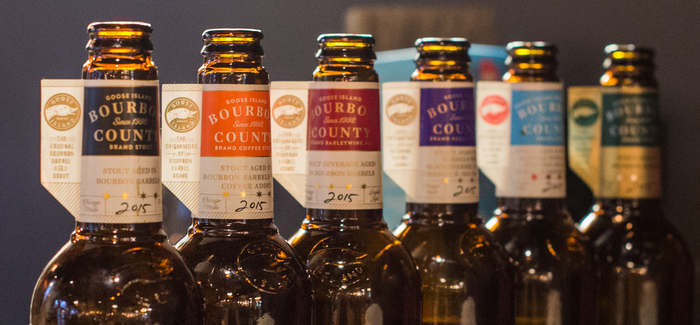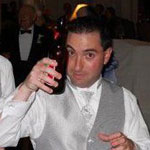 Off flavor issues that led Goose Island to offer refunds for Coffee and Barleywine Bourbon County Brand Stout have now now been discovered in 2015 Original BCBS and Proprietor's as well.
Today Goose Island announced that refunds for 9 bottling dates of Original and one of Prop will be eligible for a refund. Unlike the refunds that occurred in the early part of 2016, consumers looking to get their money back won't be able to just call into Goose.
To get a refund you will have to fill out a form available for download here. After that you must include the neck label and a photo of the back label with the time stamp to prove your proof of purchase. To get a discount on multiple bottles you will need to include each bottle's neck label and photo of the back label.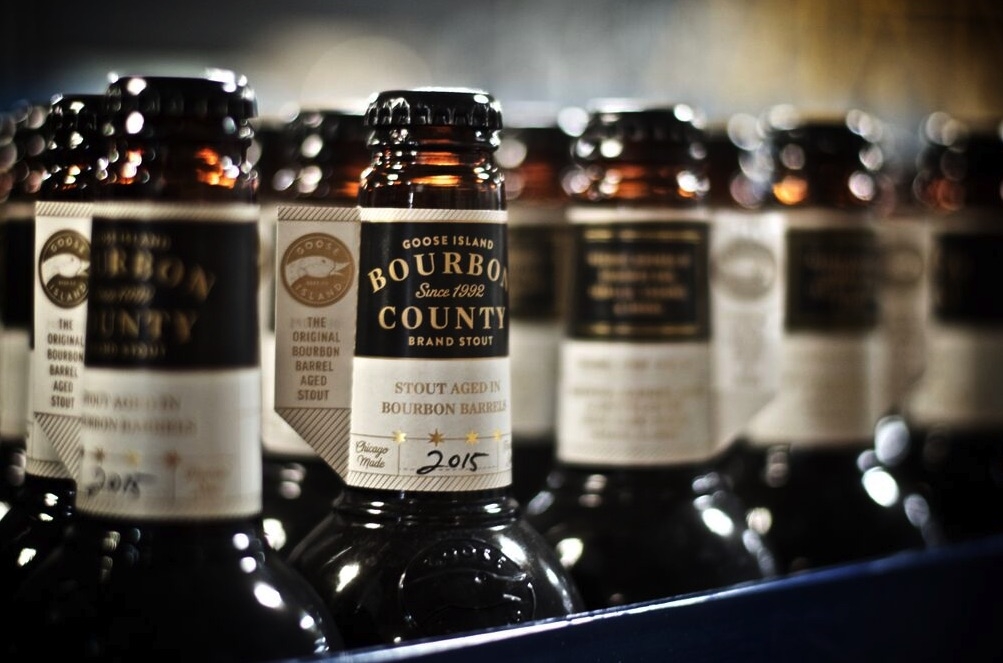 The label and pictures will need to be placed in a single envelope with the form and sent back to Goose Island. If there is no proof of purchase there will be no refund.
The beers that are eligible for a refund include the following:
BCBS Original: 10/9/15, 10/12/15, 10/21/15, 10/22/15, 10/23/15, 10/26/15, 10/30/15, 11/4/15, 11/5/15
Prop: 9/18/15
The full statement from Goose Island President Ken Stout is below.

---